Big things are happening in the movie world tomorrow. The "Beauty and the Beast" movie (2017) comes out (duh), but there's another film hitting the big screen — Terrence Malick's "Song to Song" movie, starring Ryan Gosling, Natalie Portman, Cate Blanchett, Rooney Mara and Michael Fassbender. The film, which premiered recently at SXSW, also has a slew of other famous musicians making appearances, including Patti Smith, Florence Welch, Iggy Pop, the Red Hot Chili Peppers, Lykke Li and the Black Lips. Talk about a star-studded cast, right? And we're super excited, because have you seen the movie poster?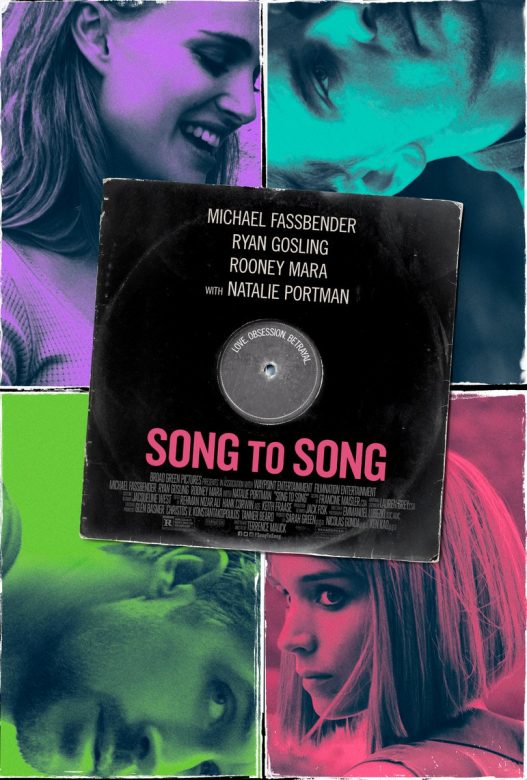 That looks an awful lot like our Colorize photo effect and a photo collage made with PicsArt's photo editing tools, right? So if you're diggin' the graphic design on that poster like we are, here's an easy photo editing tutorial to show you how to make your own with PicsArt photo editor and collage maker.
Download PicsArt photo editor and collage maker for iOS, Android or Windows.
Tap on the pink plus sign and then select Collage > Grid. Choose four pictures for your photo collage and tap on the grid option you'd like to use.
Tap on a photo to select it, and drag it to place it within your grid. Use the icons at the bottom of the screen to flip/rotate it, and use two fingers to zoom in if necessary.
With your photo selected, tap on Effects > Colors > Colorize. Tap on the Colorize icon again and use the Amount slider to adjust the color. Tap on "Apply."
Repeat to make every photo a different color.
When you're done, tap on the arrow in the top right corner. Your picture collage will open automatically in the photo editor.
Tap on Mask > Border > Border 1 > Apply.
Tap on Effects > Paper > Stenciler 8. Tap on the Stenciler 8 icon again to open the settings panel. Use the Intensity and Fade sliders to make the photo effect more subtle. Tap on "Apply."
Tap on the arrow in the top right corner to finish. Save your photo collage and share it on PicsArt with the hashtag #SongToSong!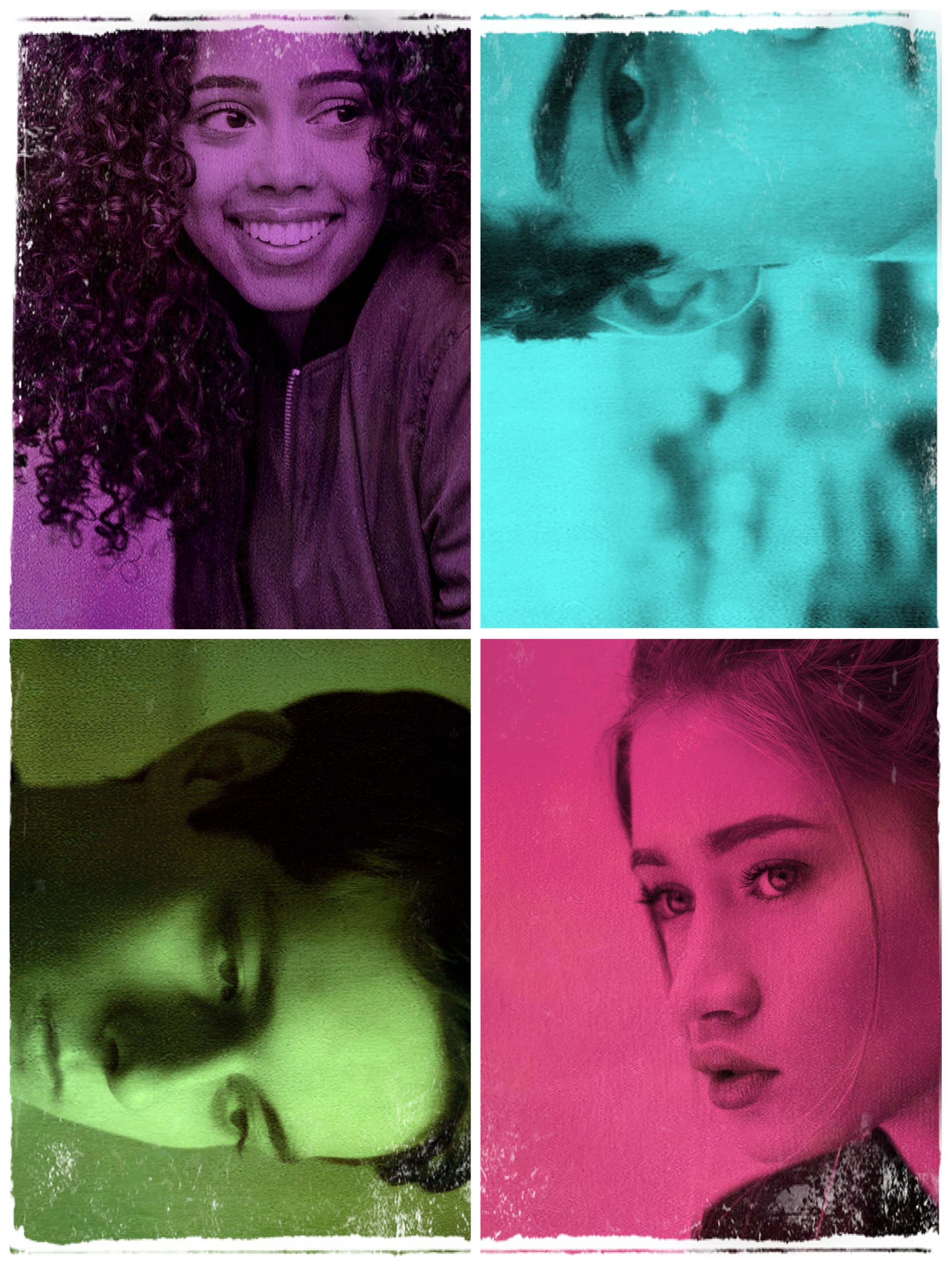 Psssst! Ryan Gosling fans, have you seen our La La Land tutorial? And we also have a photo editing tutorial that shows you how to make your own Moonlight movie poster!
In addition to "Song to Song" (2017), Terrence Malick has also directed Voyage of Time (2016), Knight of Cups (2015), To the Wonder (2012), The Tree of Life (2011), The New World (2005), The Thin Red Line (1998), Days of Heaven (1978), Badlands (1973) and Lanton Mills (1969).
PicsArt photo editor and collage maker is all about you. If you haven't tried it, you're missing out! Remix free-to-edit pictures into awesome collages and memes. Download the app to get in on the action.