Haven't you heard? Santa is alive. And he's everywhere. Have you seen him? Well, we caught him in action for you with our Santa Clipart pack — so that you can edit him into any photo you have to give it that Kris Kringle spirit!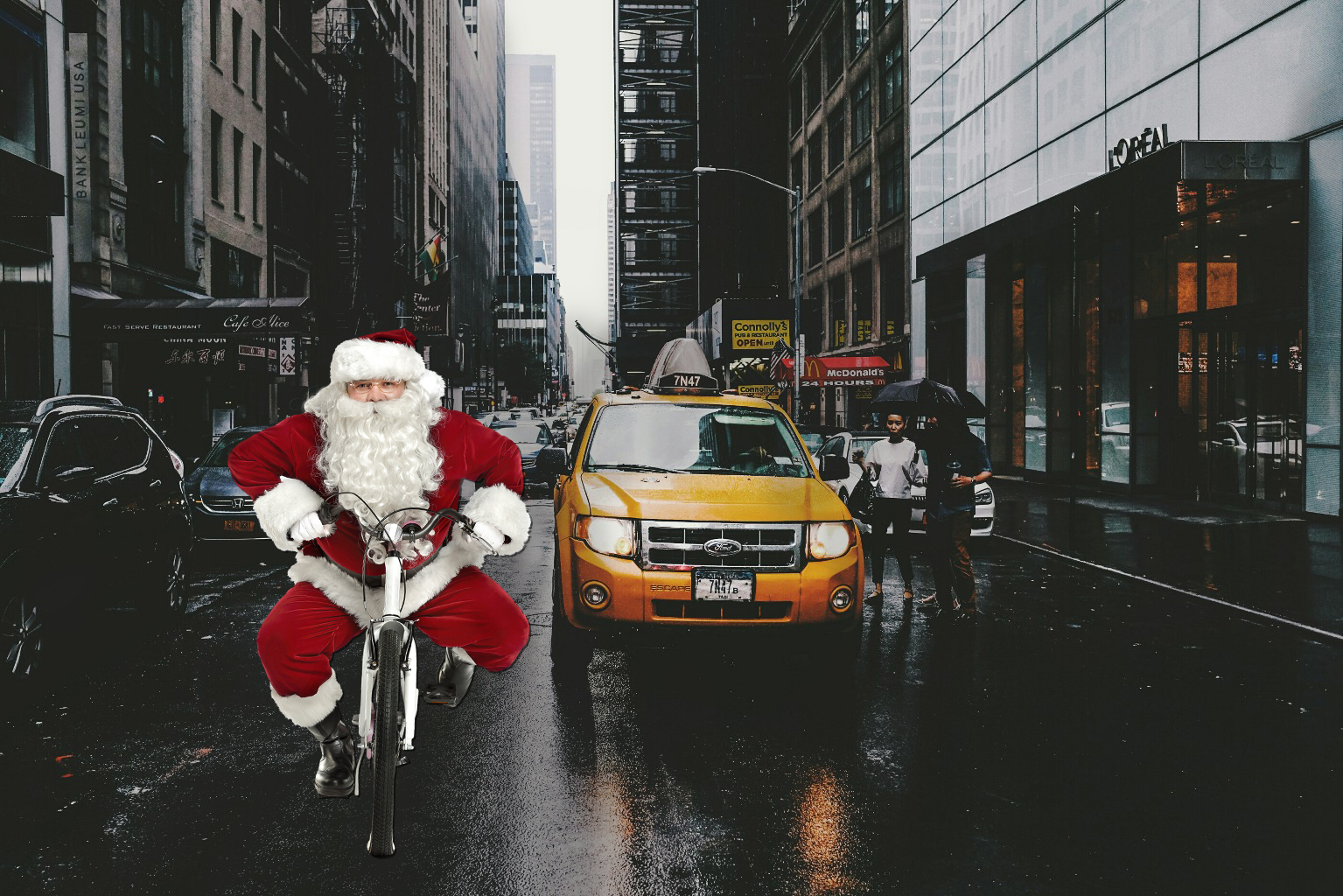 Do you have kids and want to "catch" Santa in the act on Christmas night? Or just want to feel like a kid again and get into the Christmas spirit? This pack is for you!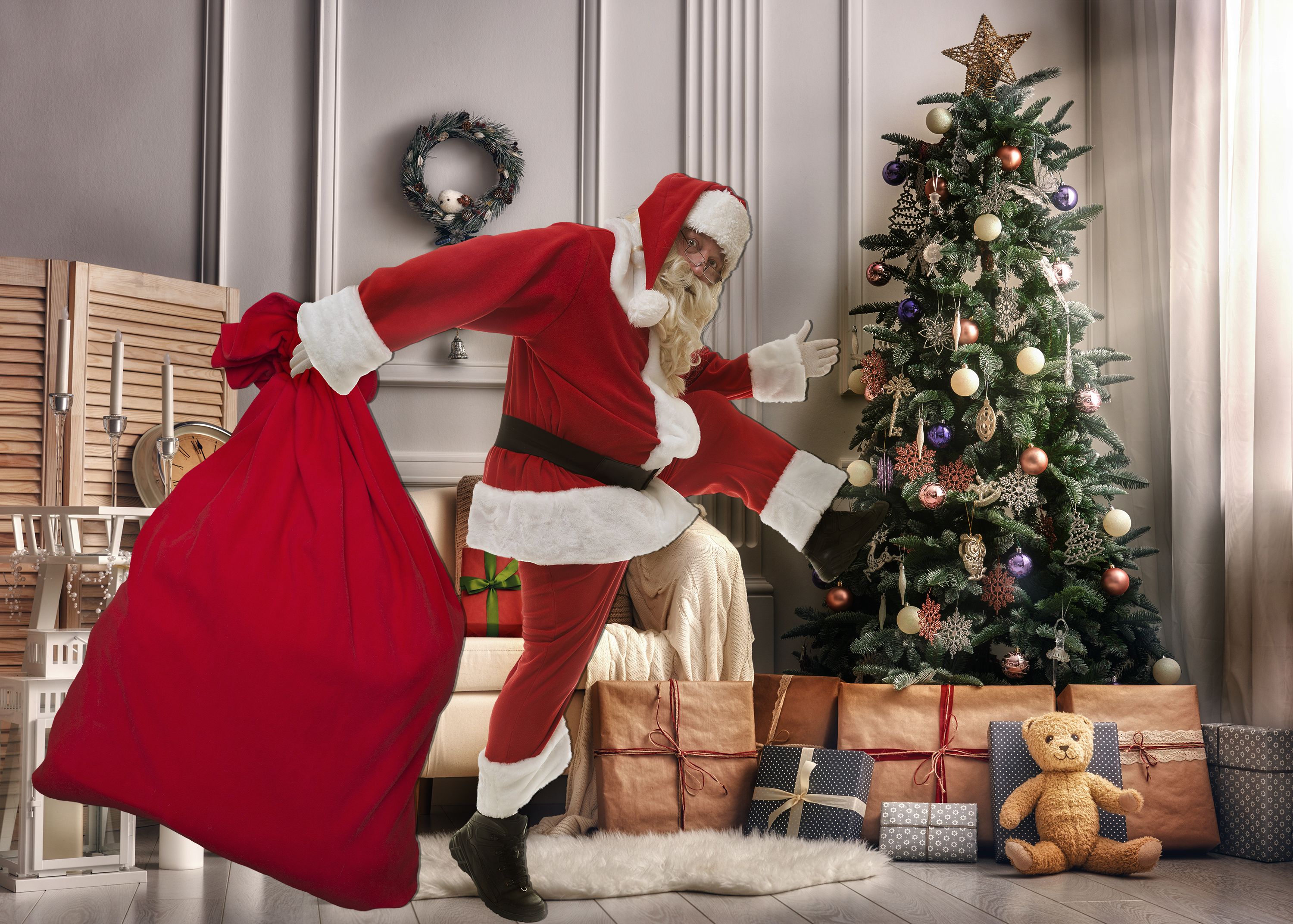 We even have options for you… choose from our Standard, Popular and Pro packs. Get them now before Santa heads back to the North Pole. And have fun… Santa only comes along once a year!