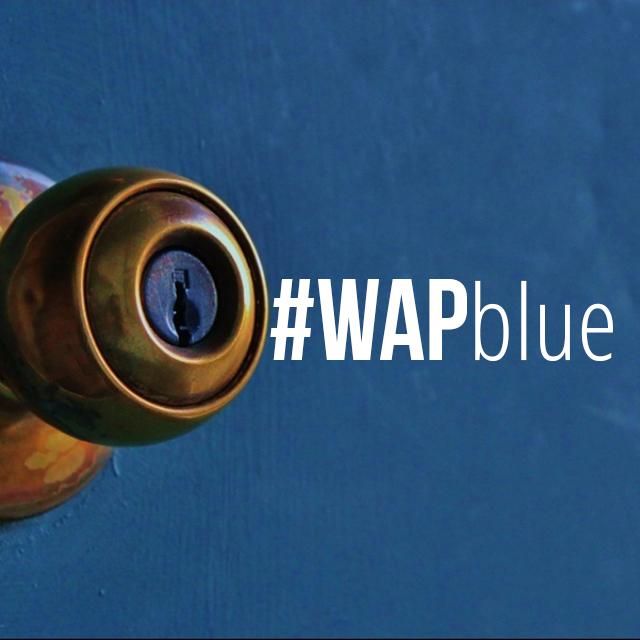 Blue, a primary color, is one that inspires songwriters, artists, and photographers on a daily basis. It colors the sky and 70 percent of our very wet world. Blue helps us channel both our sorrow, as well as our blissful and joyous moments.
This weekend, use the PicsArt photo editor to apply a blue filter to the world around you for our Weekend Art Project. Take advantage of PicsArt's tools to use your photography to be blue-color biased; apply Color Splashes, Pop Art that concentrates on the blue, and more. Tag your creations with #WAPblue and don't forget to vote for your favorite entries.
How to Enter the Contest
Submit an entry by tagging it with #WAPblue or by submitting it in the Contest section. Submit a maximum of two photos between Friday (today) and 23:59 PST Monday, December 1st.
How to Vote
Voting begins on Tuesday, December 2nd, immediately after submission ends, and closes at 23:59 PST on Sunday, December 7th.
Vote in the Contest section by selecting your favorite entries. Under new rules, all entries in the Contest section will be displayed in random order. No new entries are permitted once voting begins.
Contest Winners
The top 10 photos with the most votes win. Our jury will also choose one entry outside of the the top 10 to be featured.