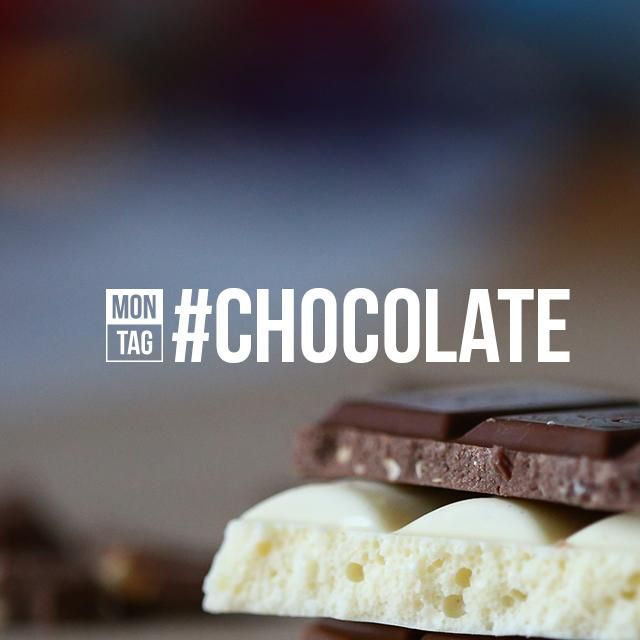 Today let's celebrate everybody's favorite sweet treat. From chocolate truffles to chocolate fountains, chocolate is universally loved. Today, satisfy your sweet tooth by tagging your images with #chocolate.
When it comes to chocolate, there are a million ways to enjoy it. We all know that there's no better way to end a long day of work or study than a bar of rich dark chocolate, a warm chocolate chip cookie, or a big bowl of chocolate ice cream. Chocolate makes everything taste better, so hashtag your photos with #chocolate and show us your favorite way to enjoy this delicious treat!
MONtag (TUEtag, WEDtag… you get the point) are all part of the new Daily Tag that PicsArt has launched to exchange inspiration in the community and help you build your PicsArt following.