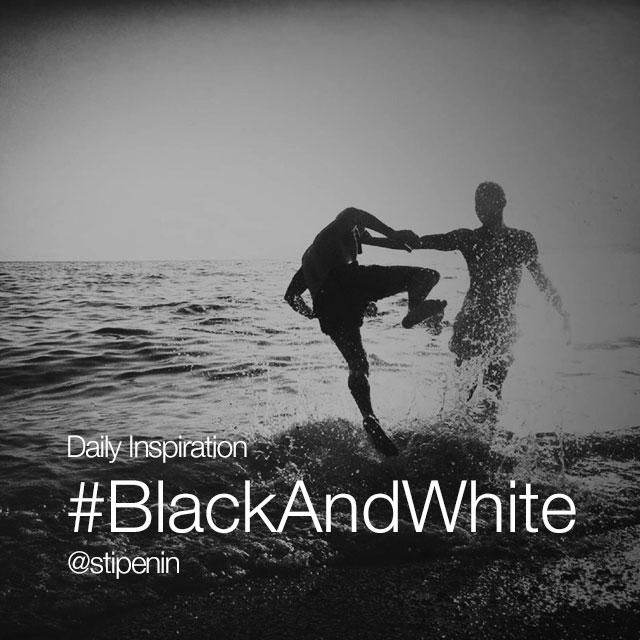 Today, ditch the color and share your best #BlackAndWhite shots!
You all know how much we love color here at PicsArt, but there's something undeniably beautiful about a strong black and white image. In the absence of color, you're able to focus on other elements in an image—things like composition, texture, or light and shadow. Believe it or not, sometimes color can be a distraction in an image, and converting it to black and white can strip it of its distracting elements, yielding a powerful, moving photograph.
PicsArt has a bunch of different filters to help you convert your images to black and white, so try them out today, and then share your edits with the hashtag #BlackAndWhite!