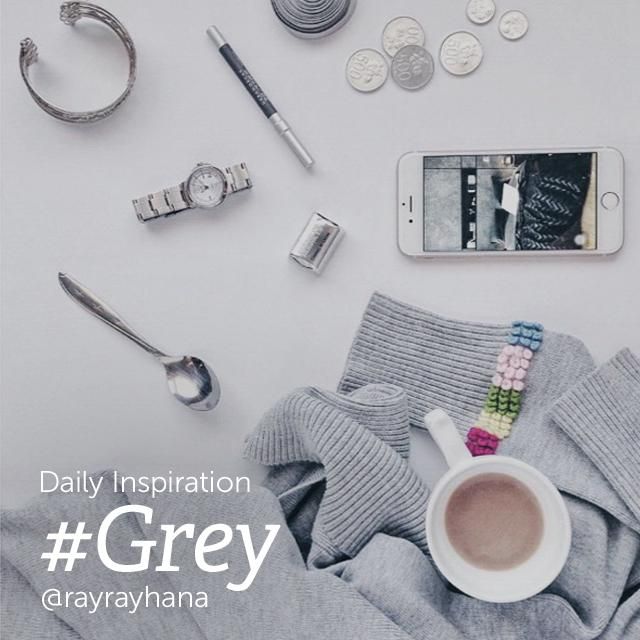 Play with the color #Grey in your photography for today's Daily Inspiration!
Grey is a neutral color, the color of fog and concrete, but it has a quiet power all its own. Visually it often represents modesty, indifference, and uncertainty, so it's often not the first color artists turn to, but in the right hands, it has an understated elegance. It's the color of a rainy day and of stone; of wolf's fur and of bark. It is elemental and essential to any color palette.
Focus your photography on the color grey this Saturday, and share your images by tagging them with #Grey.