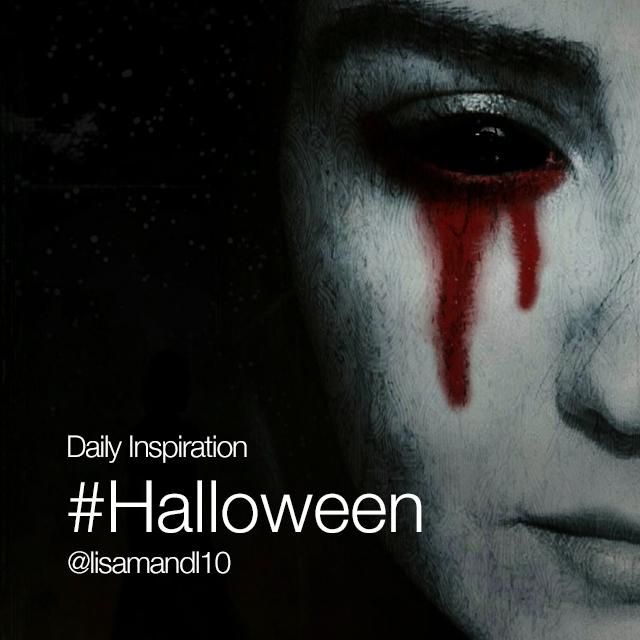 On this spooktacular Saturday, we're giving you a chance to share your best #Halloween images for our Daily Inspiration! Because what other chance will you have to share photos of your friends dressed as ghouls, zombies, and vampires?
The night of Halloween is a perfect time to capture some frightfully awesome scenes. Historical figures and zombies walk the streets hand in hand, and the dance floor becomes a showroom of odd pairings, where superheros and vikings can party with TV stars and world leaders. Is that Elvis Presley doing the electric slide with Spiderman? Yes…yes it is.
This is one night you don't want to leave your camera or smartphone at home. Don't forget to share your best photos with the hashtag #Halloween!