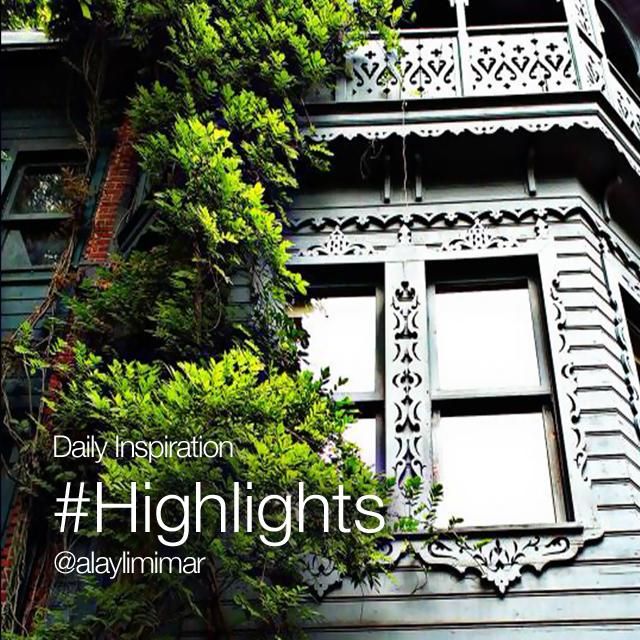 In photography, highlights are the brightest parts of an image. For today's Daily Inspiration, share your images with strong #Highlights.
You can bring out the highlights in your shots using the Adjust Tool. This is great for images that need a little boost in contrast, as it makes the bright parts of your images appear brighter—just make sure that you aren't making it too bright. If you increase the highlights on an image too much, you'll lose detail in your image and it will appear blown out. For a small boost of your inspiration check out our step by step editing tutorial on how to adjust hightlights and shadows with PicsArt.
If you adjust wisely, you'll end up with a strong, dynamic image that will have the reposts rolling in—just don't forget to share it with the hashtag #Highlights!