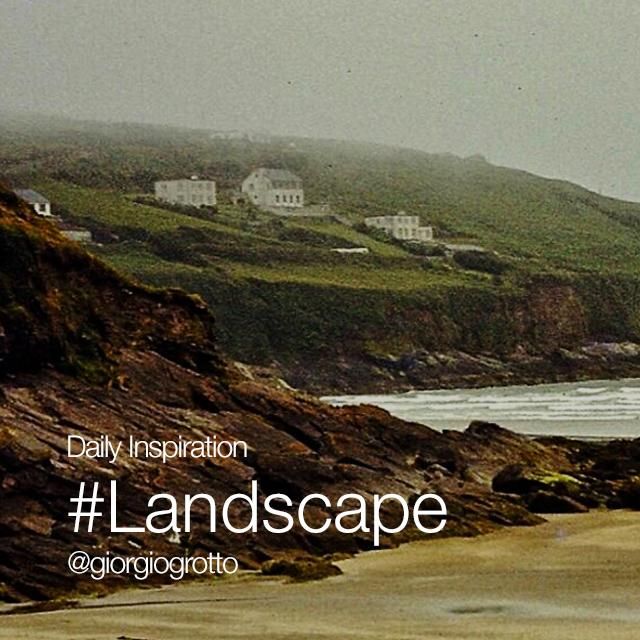 This Saturday, capture a stunning view of the nature near you and share a #Landscape.
There's nothing like a wide open swath of nature to knock the wind out of your chest, and a great photo can transport us to that place and hit us with that same power. Whether it's a green hill glowing under a red sunset, the ocean churning against the shore, or the rolling sand dunes of the desert, every landscape has its own special beauty.
Shoot a gorgeous vista near you, and share it with the tag #Landscape.