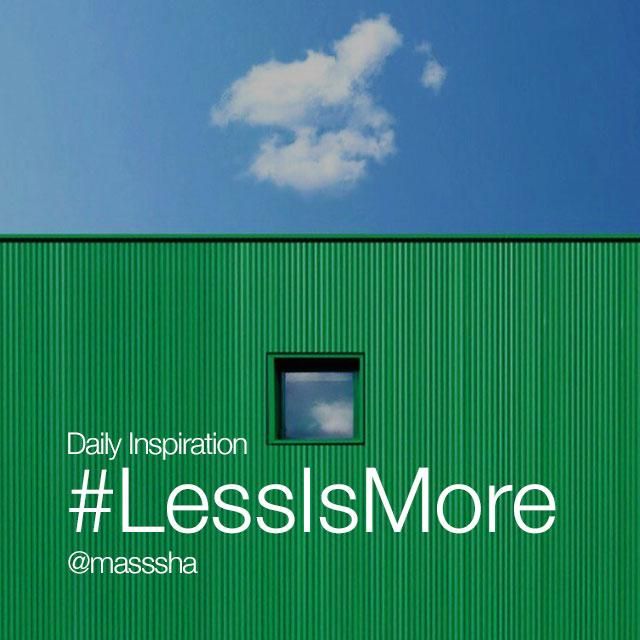 This Saturday, keep your photography as simple as can be, and share your captures with the hashtag #LessIsMore.
There's a reason why minimalism never goes out of style. Minimalist composition is a great artistic tool because there's no risk of the viewer becoming distracted by other elements of a photograph, which allows the photographer to have greater control over the viewing experience. For photographers, it's also a fun—and often very rewarding—challenge to seek out simplicity and tranquility in a world full of motion, activity, movement, and chaos.
Today, spend some time capturing simple details. You might find yourself moved by architecture…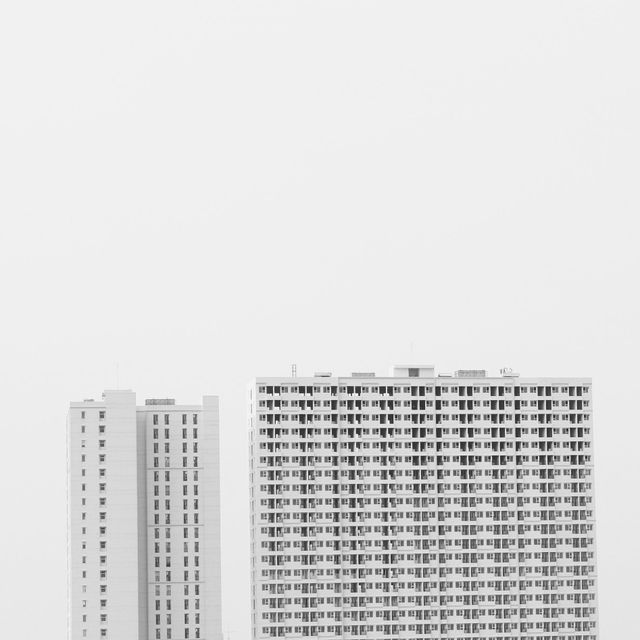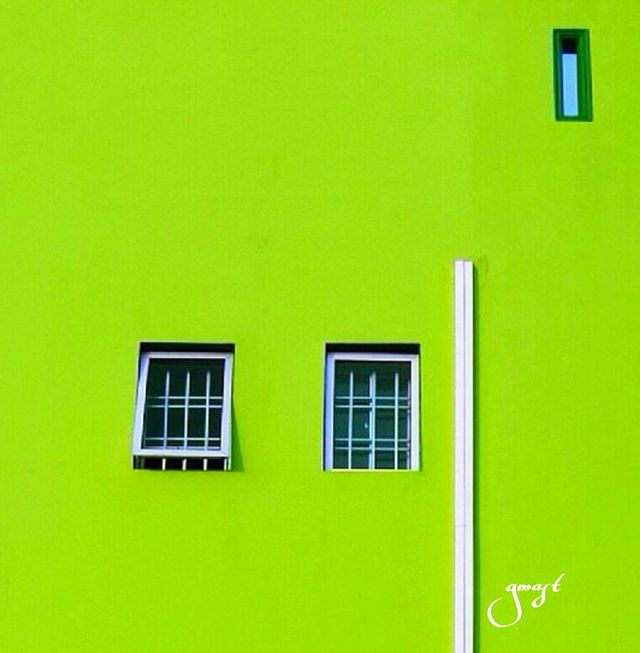 empty space…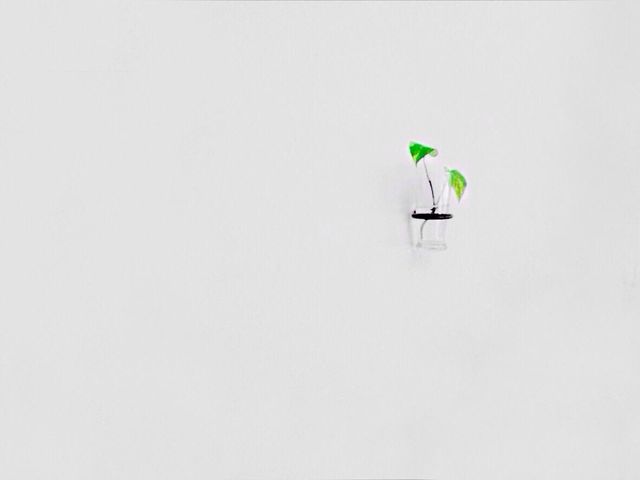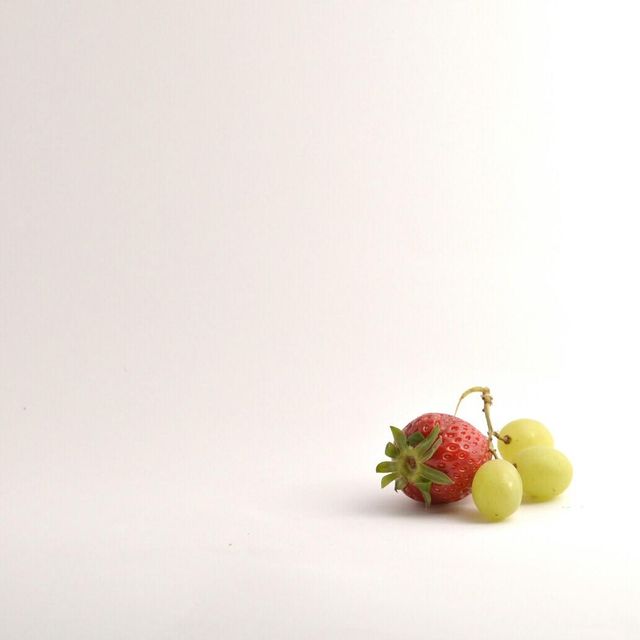 or a seemingly insignificant detail…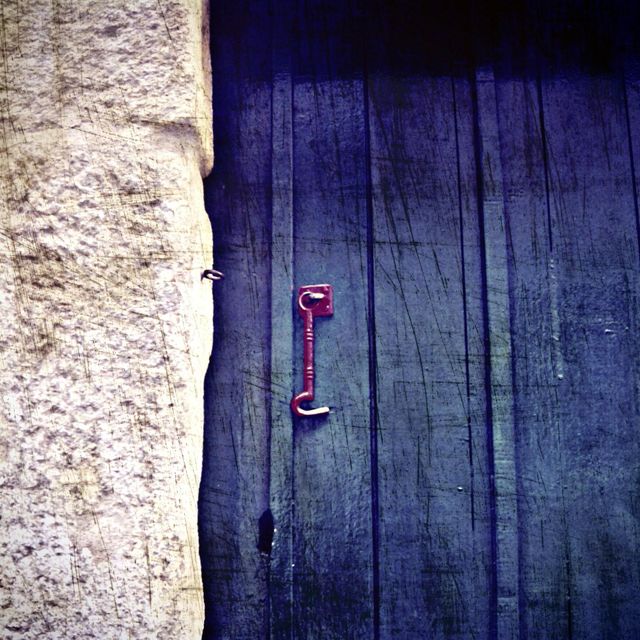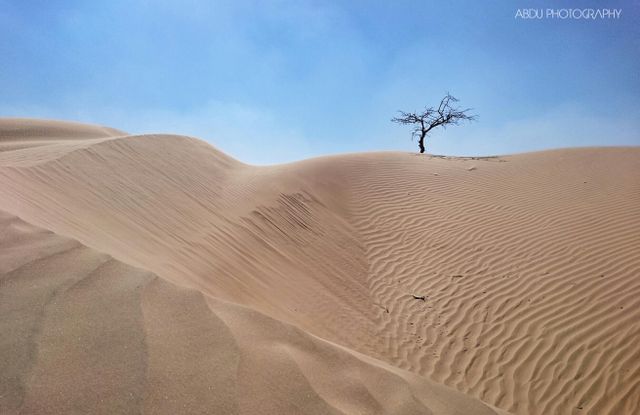 …but however you choose to compose your simple shot, share it with the hashtag #LessIsMore. We'll collect our favorite images and feature them tomorrow in the app!