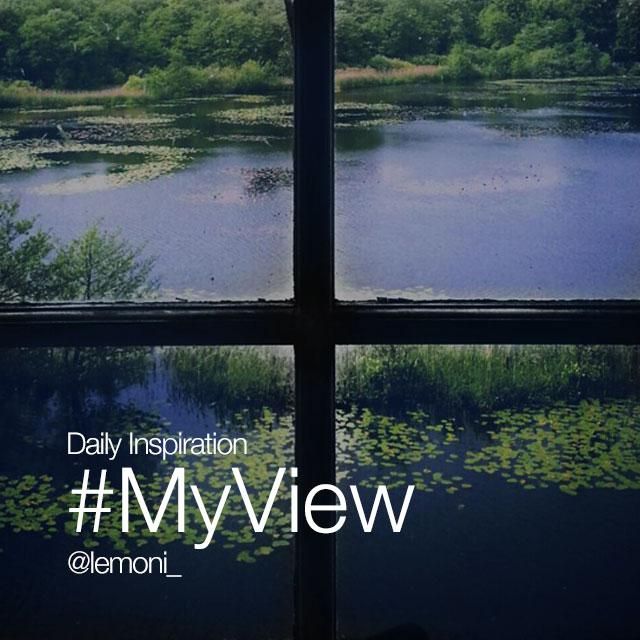 Today's Daily Inspiration is a true exercise in becoming one with your camera, in showing viewers the world through your own eyes, through your own lens. Today, give us a sneak peek into your world with the hashtag #MyView.
Take a moment to reflect on the part of your world that you'd like to share with the PicsArt community. You might choose to share the view from your bedroom window, the view you see while enjoying a cold lemonade by the pool on a hot summer day, or even a snapshot of your office or desk as you study. Whatever sort of view you choose to share, your images should communicate a sense of place, and be a reflection of how you choose to spend your time.
This exercise is more than just holding your camera to your eye and snapping a shot. Keep in mind that you want to capture as much of the scene in front of you as possible, so don't zoom in as you shoot—you may even want to take a step back—as there may be important elements (for example, the awning hanging over your head, or the pool chairs to your left and right) that will give the viewer a fuller understanding of the scene you are shooting.
Once you've captured your scene, share it with the PicsArt community by adding the hashtag #MyView.