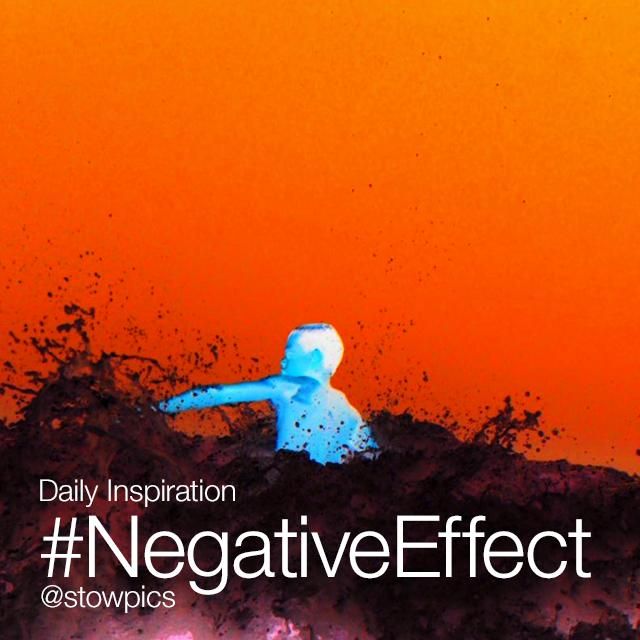 If you've ever studied darkroom photography, then you're familiar with film negatives—the care and attention you treat them with as you gingerly remove them from your camera, guiding them gently through a series of chemical reactions, and the anticipation you feel while waiting for them to develop.
At the end of the process, you're left with a small strip of film showing your precious captures, except that all of the colors are inverted. This is your negative, and with PicsArt's Negative Effect, you can reverse the photo developing process to make your digital images look like film negatives.
Today, try out the Negative Effect on your shots (you'll find it under the Colors section of the Effects menu in the photo editor). It looks really cool on photos of people and on epic landscape shots, but try it out for yourself to see what you can create, and share your edits with the hashtag #NegativeEffect.