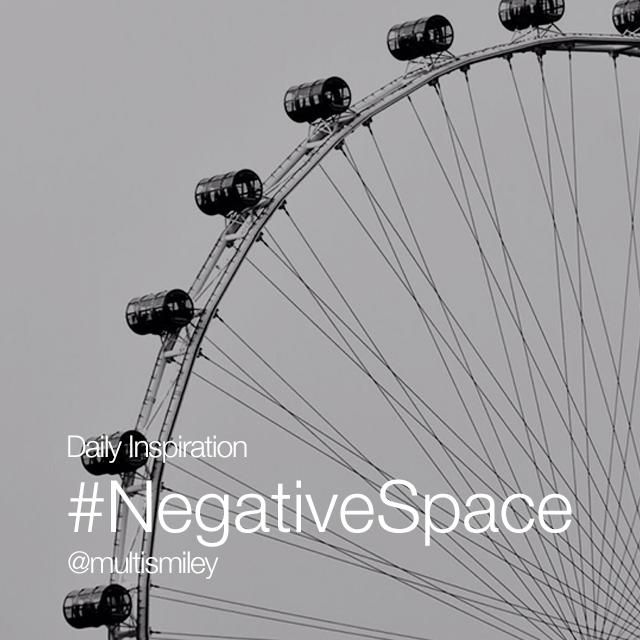 For today's Daily Inspiration, experiment with #NegativeSpace as you shoot.
In photography, negative space is defined as the area in an image surrounding the main subject, and positive space is the main subject. A strong composition is one that has achieves a harmonious balance between negative and positive space, with the negative space guiding your eye to the main subject. It's important to note, however, that negative space does not equal empty space. Negative space can include patterns, bright colors, people, and objects.
As you shoot today, pay close attention to negative space in your images. Observe the impact that increasing and decreasing negative space has on your shots, and think about how you can utilize it to create a compelling final image.
Share your shots with the hashtag #NegativeSpace, and we'll feature our favorites tomorrow in the app.