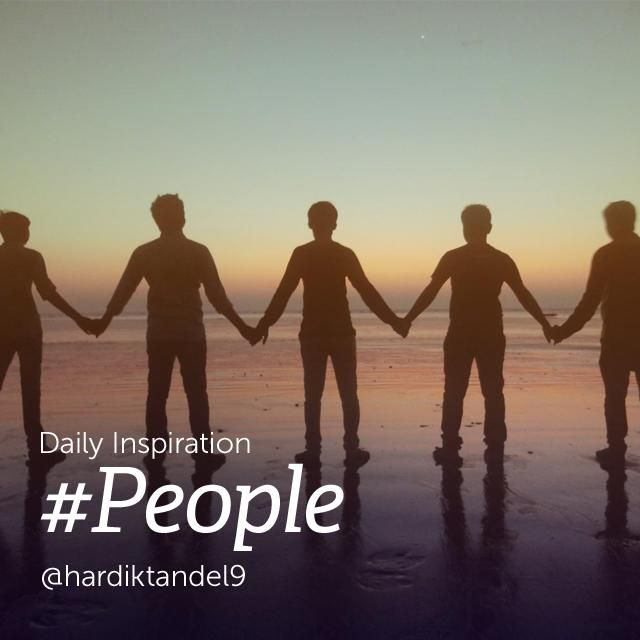 Are you a people person? Give people center stage in your photography today for our Saturday Inspiration #People.
Whether you're into portraiture, street photography, or staging creative scenes, today is about letting the people in your images shine. Focus on their emotions, their faces, their routines, and their lives. Capture strangers or loved ones, or even yourself.
Tag your shots with #People to share!