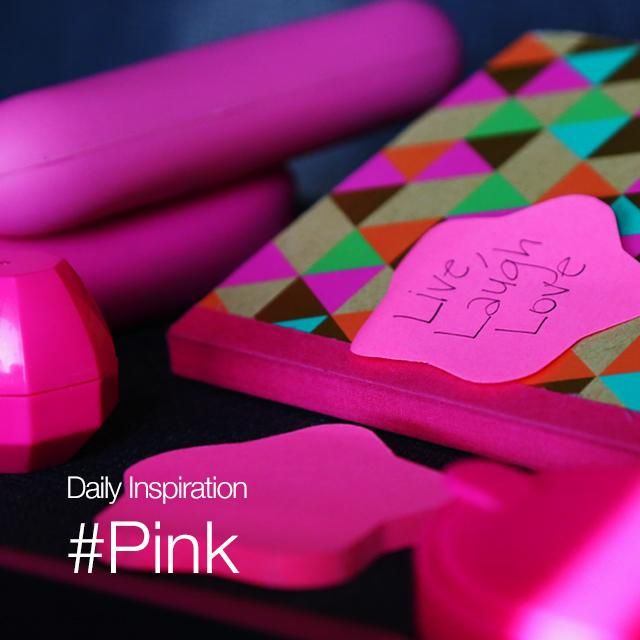 This Saturday, we're thinking #Pink!
Today, share your shots featuring the color pink. You might find pink in the world around you, or use the Editor to bring it out in your images. You'll find lots of different ways to play with color in your images under the Colors section of the Effects menu. If you want to give your images a surreal touch, use the Hue Effect to turn blue skies, green grass, or yellow flowers into pink. To accentuate color in your shots, try using the Color Splash Effect. Or, just head out with your camera to find different shades of pink in the world around you.
Share your shots with the hashtag #Pink, and we'll feature our favorite submissions tomorrow in the app!