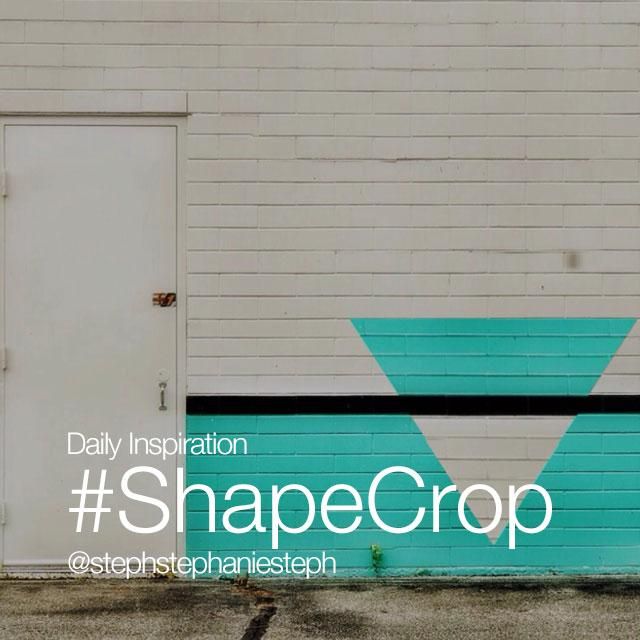 PicsArt's Shape Crop Tool packs a serious punch. We all know that the geometric trend is in full swing this year, but do you realize all the cool stuff you can create with just one tool right here in PicsArt?
For example, did you know that you can create this…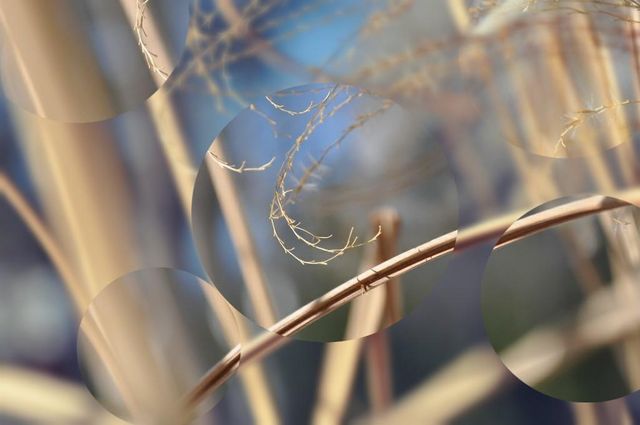 …and this…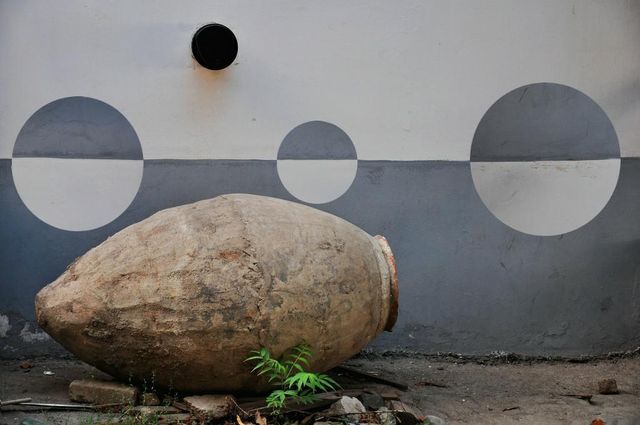 …and even THIS…
…all with this one tool?
Check out our Shape Crop tutorial to learn the basics. It'll show you everything you need to know to create images like the ones above. Get creative with it, invent your own new techniques, and then share your edits with the hashtag #ShapeCrop. We'll feature a few of our favorite edits in the app tomorrow.