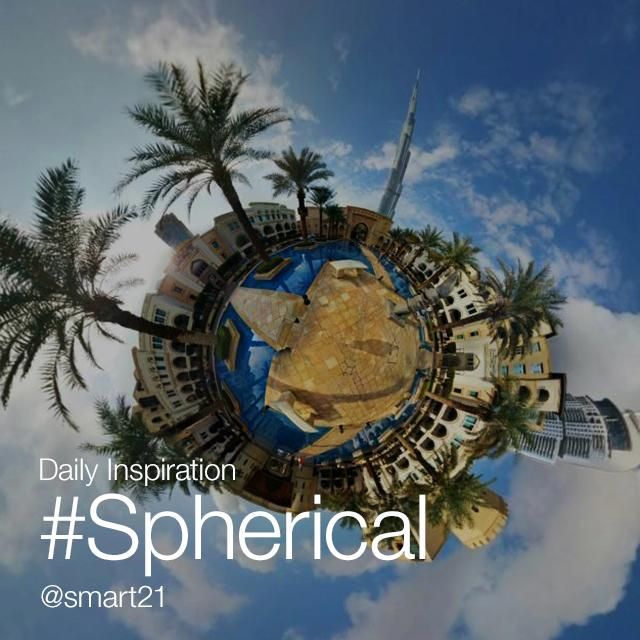 Form is a big part of what makes the photography world go round, so this Saturday, we're focusing on the sphere. Capture #Spherical shapes wherever they catch your eye and share them for our Daily Inspiration!
From bubbles to basketballs, spheres aren't hard to find, but part of the fun is trying to catch them in unexpected places. When you are out and about with a particular theme in your head, it can pull your eye towards captures that you may not have otherwise found, so hit the streets and see what you can come up with!
Share your shots by tagging them with #Spherical.