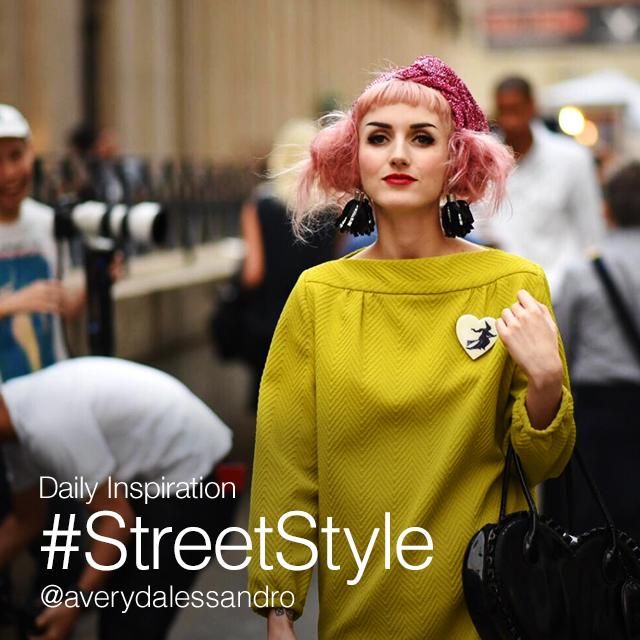 We're going grassroots with today's Saturday Inspiration. While museums and galleries may be places you can go to see a carefully curated collection of styles, today, we are asking you to turn to the living, breathing gallery that surrounds you every day: the streets.
Fashion is all about how you express yourself. Today, keep your eyes open to the expressions of individuality that might be walking past you at any given moment. With a camera in hand, every moment offers an opportunity for you to curate the beauty around you.
Show us what you discover by sharing your shots with the hashtag #StreetStyle.