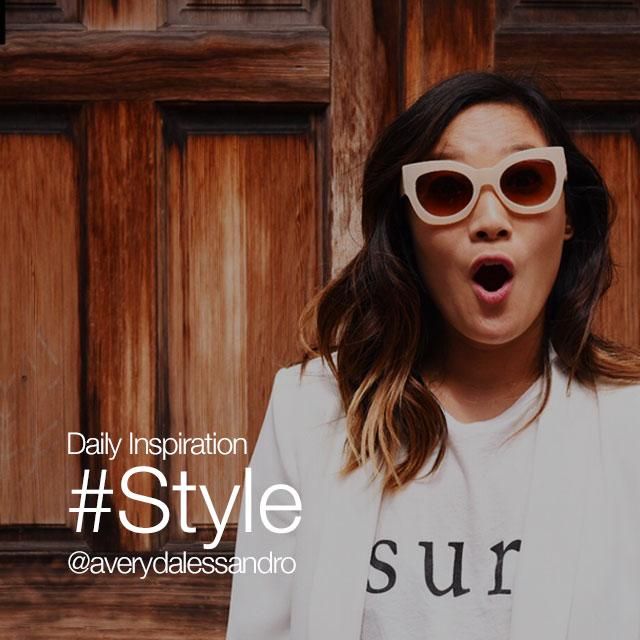 For today's Daily Inspiration, show off your personal style, or share a shot of someone else with serious #Style.
Style is about more than putting together an outfit that makes you fit in with a sea of fashionistas. It's about expressing yourself, finding what you love, and breaking the rules. It's about the little things that express who you are—details like a quirky pair of socks, a mismatched button, or a bold shade of lipstick. And when you meet someone with a unique sense of style, you recognize it in the way that they carry themselves.
Today, share your stylish images with the hashtag #Style, and we'll choose our favorites to feature tomorrow in the app!