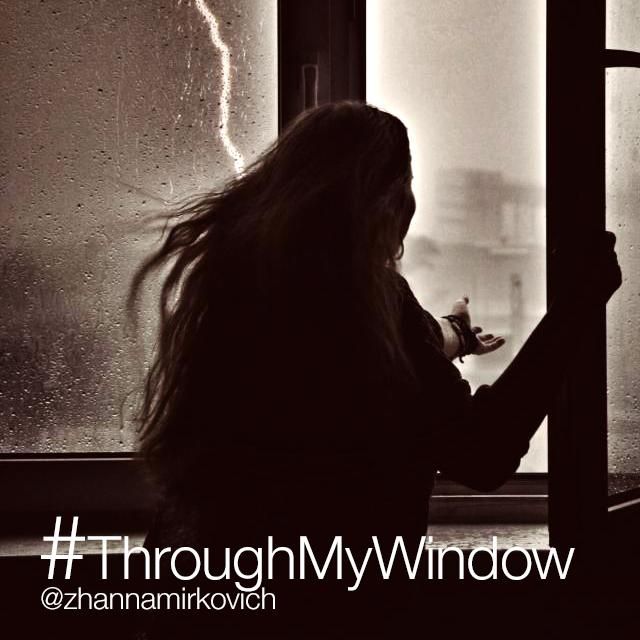 What's outside of your window? Capture what you see outside and share it this Saturday with the hashtag #ThroughMyWindow.
So often in moments of restlessness or contemplation, we shoot a glance out the window. A lot of thinking and daydreaming happens through the window, whether it's an excited child watching the year's first snowfall, a commuter watching the city stream by out the train window, or a daydreamer contemplating a beautiful sunset.
Give us a glimpse into your life and show us the view outside of your window with the hashtag #ThroughMyWindow.