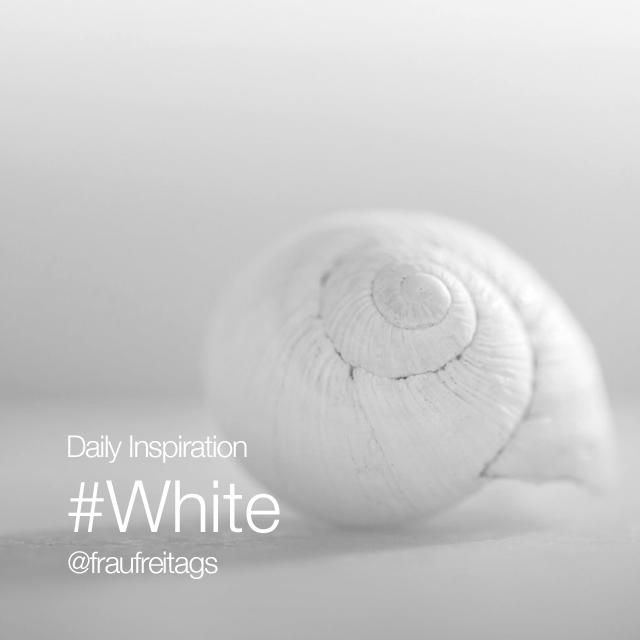 Keep it simple this Saturday, and embrace the brightest end of the light spectrum. Put the color #White front and center in your photography today.
Large white spaces make a photo feel clean and open, and a concentrated patch of white against a darker background can suddenly take on an almost heavenly glow. The color is light and airy, and the more simply you use it, the more powerful the overall effect.
Focus on the color white this Saturday and share your images with the hashtag #White!