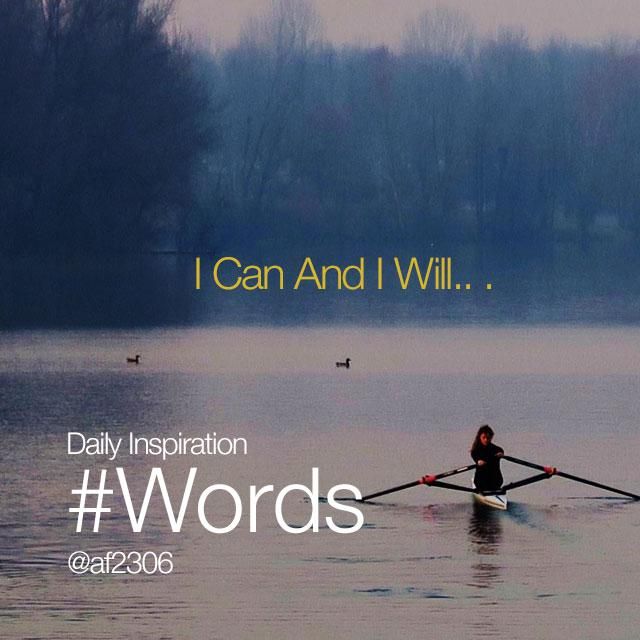 This Saturday, put on your graphic design hats and get creative with the Saturday Inspiration #words.
Today, use PicsArt's Text feature to add your favorite quotes, a story, or even a poem to an image. Or, if you're feeling particularly brave, compose an image made entirely out of words. You can create any sort of image you like today, and there's only one rule: use words!
Browse through the Fonts category in the PicsArt Shop (you'll find it under the Themes tab) to see all of our available fonts, or install your own fonts to use in the app.
Once you've created your image, add the hashtag #words to share it with us. We look forward to seeing—and reading—your creations!