Many visitors to Great Britain find that they barely make it out of London, even when they have a week or more to discover this island. However, the photographers amongst that group might know that there are some amazing images to be captured north of the border of England. This time we shed light on the fascinating land of Scotland to make sure that you don't miss any of the best places to get pictures on your visit to Great Britain!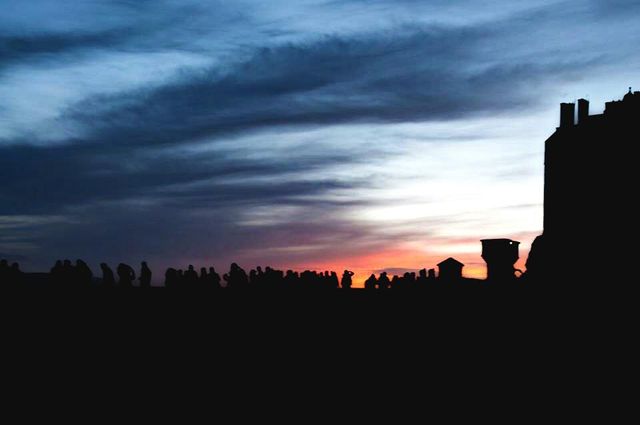 Edinburgh
For a city of less than half a million people, Edinburgh certainly has a lot of personality. Populated with some absolutely astonishing examples of old architecture, Edinburgh enjoys many old churches, landmarks and, of course, the 12th Century Edinburgh Castle, which sits atop Castle Rock and looks over the whole city. Even the streets and the houses seem to be lifted out of another age entirely, and if you're lucky, you'll find where the city gates used to keep people out at night!
Edinburgh is absolutely swimming in literary history and folk tales, so whether you're wandering through the graveyards, going on a ghost tour or simply wandering the streets on a cold but sunny morning, you'll have no shortage of things to photograph. Of course, if you're lucky enough to spend Hogmanay, the Scottish celebration of the New Year's Day, in Edinburgh, then you're going to have an incredible night. Don't forget your camera!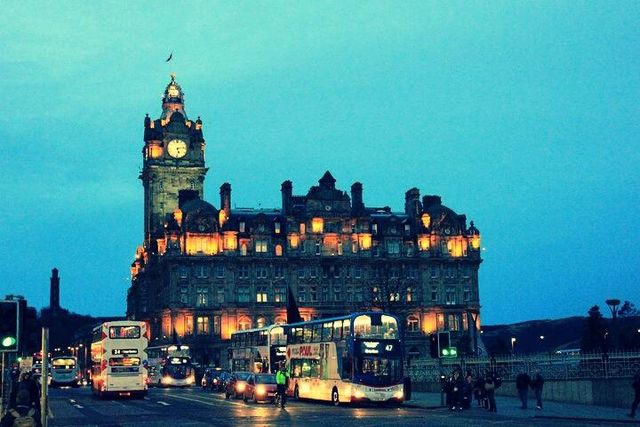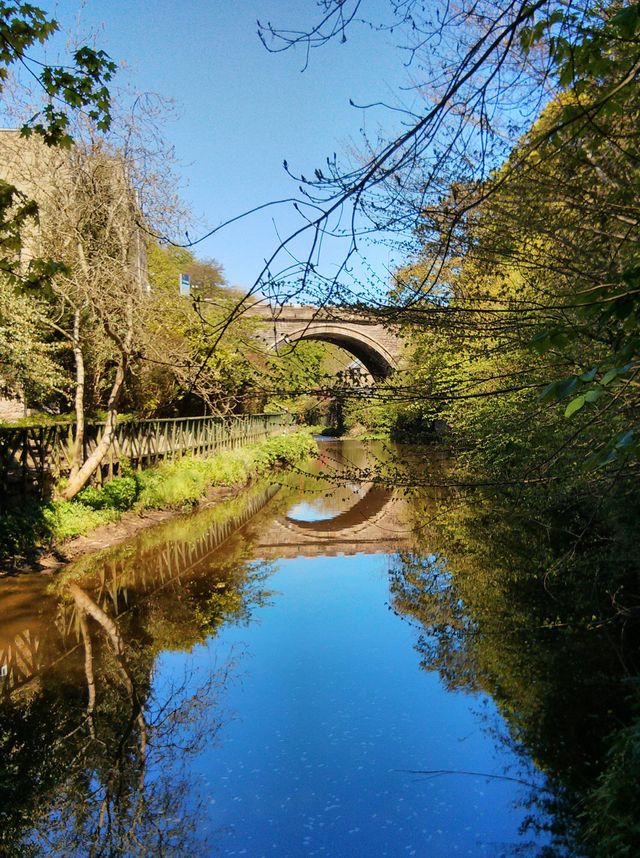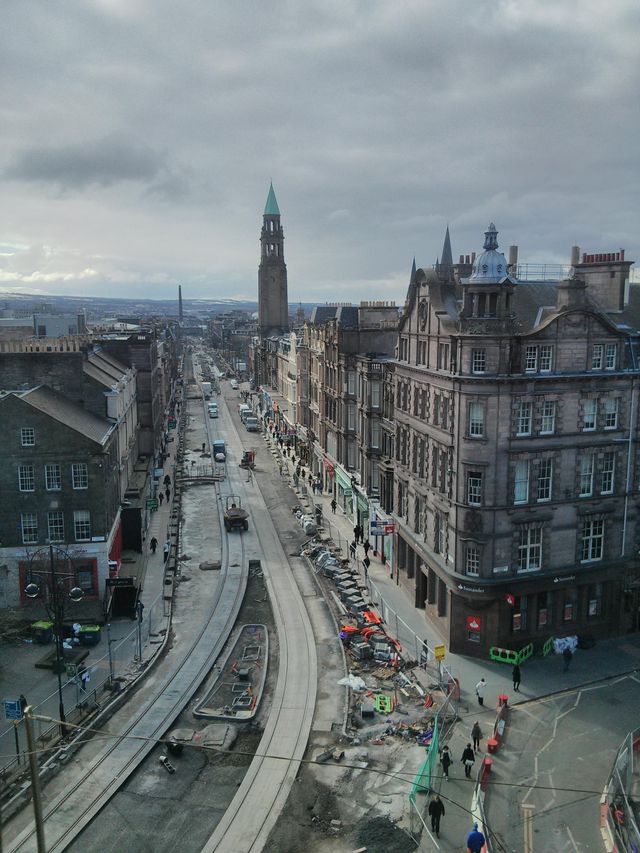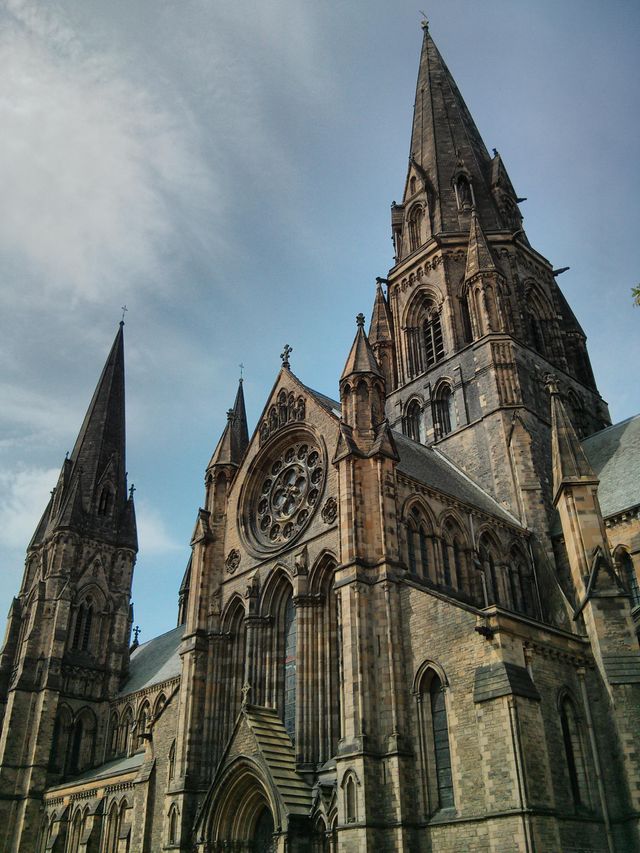 The Isle of Skye
Although it's easily mistaken for the top part of Scotland on a map, the Isle of Skye is in fact the largest island of the Inner Hebrides, right at the top of Great Britain. Dominated by the famous Cuillin mountains, the Isle of Skye is a treat for landscape photographers and tourists alike with its brooding, intense nature and its ability to catch you completely off guard with its majesty and beauty.
Portree Harbour is a bustling port just perfect for a Scotland photography tour, but there's really nowhere you can go on Skye that won't make for an absolutely thrilling adventure photo tour. The Isle is also known for its long history of scotch distilling, so be sure to sample some of the local tipple–but not before you've got a day's worth of images, because you might not be able to focus afterwards, with or without your camera!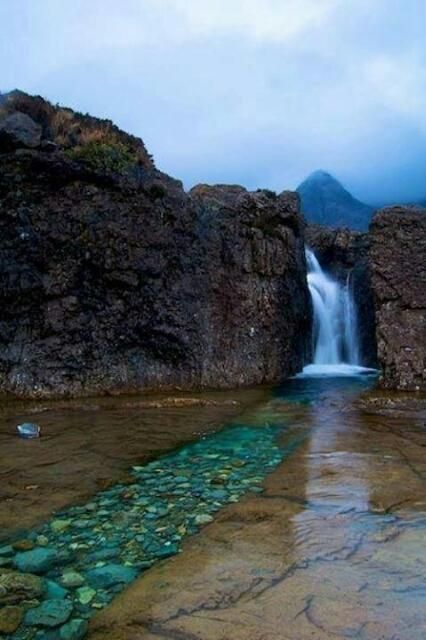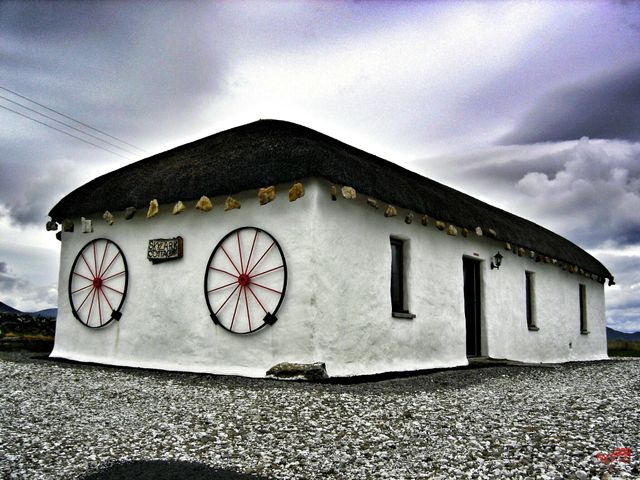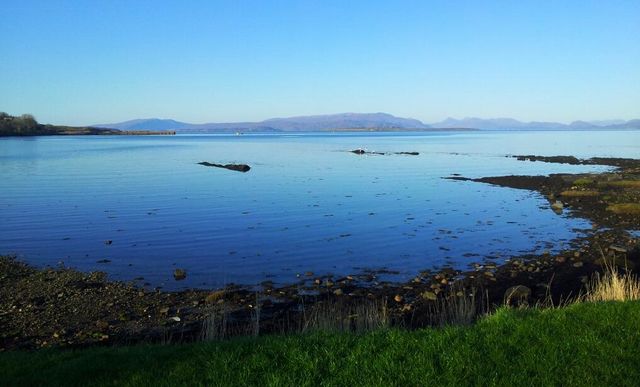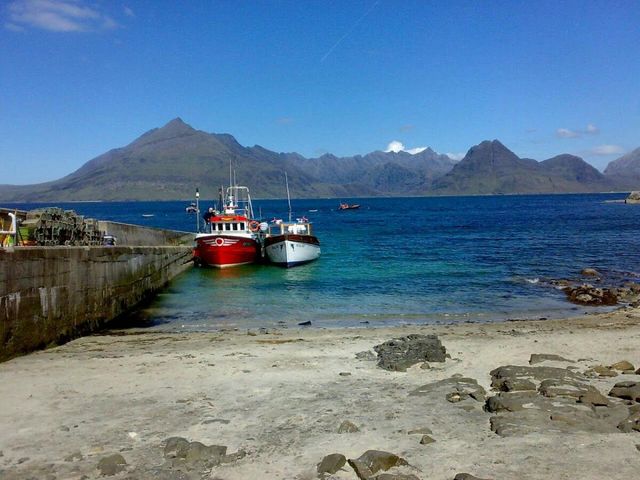 Ben Nevis
The famous Ben Nevis is Britain's highest summit, offering unparalleled views of the stark and stunning beauty of Scotland, and landscape photographers would be crazy to miss such an opportunity for some truly gorgeous pictures of Scotland from anywhere along its vast height. Situated deep into the highlands, Ben Nevis isn't easy to get to, but an adventure photography trip to its summit will always be worth your while.
At over 1300 meters above sea level, Ben Nevis and the surrounding Grampian Mountains are a mecca for landscape photographers not just from the UK, but from all over the globe. It really is true that driving north into Scotland can feel like you're entering ancient land, and Ben Nevis is the cherry on top of this stunning vista.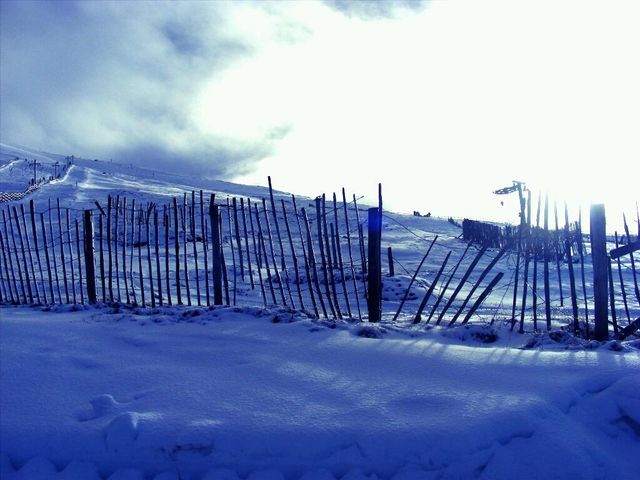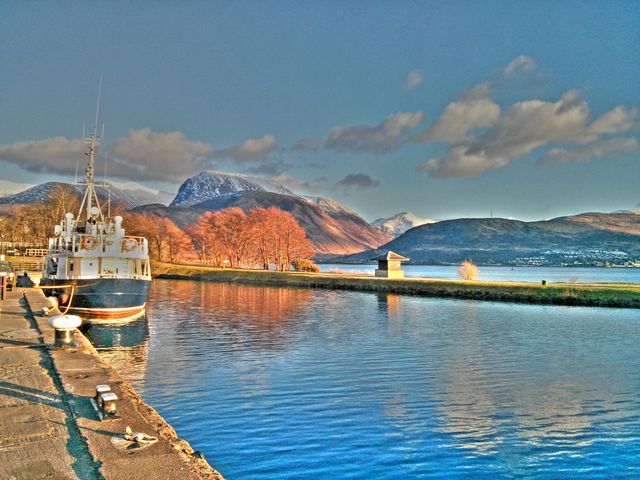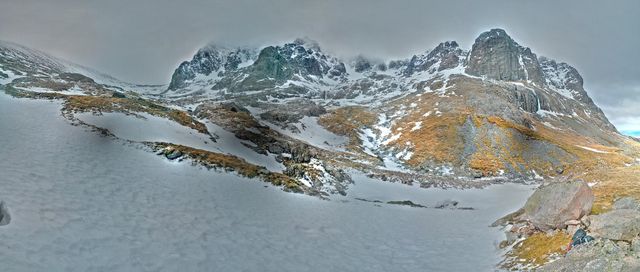 Where are your favorite photography locations in Scotland? Upload your photos to PicsArt and tag them #Scotland so we can all see!