Whether you are a portrait pro, an architecture buff, or a lover of nature photography, picking the right location can make or break a shoot. Photography is a form of visual storytelling, and like any good story, it helps to put a little effort into creating or finding just the right setting. Having a few familiar locations up your sleeve will keep you ready for anything. So read up, get to exploring, and gather your own personal list of great potential photography spots.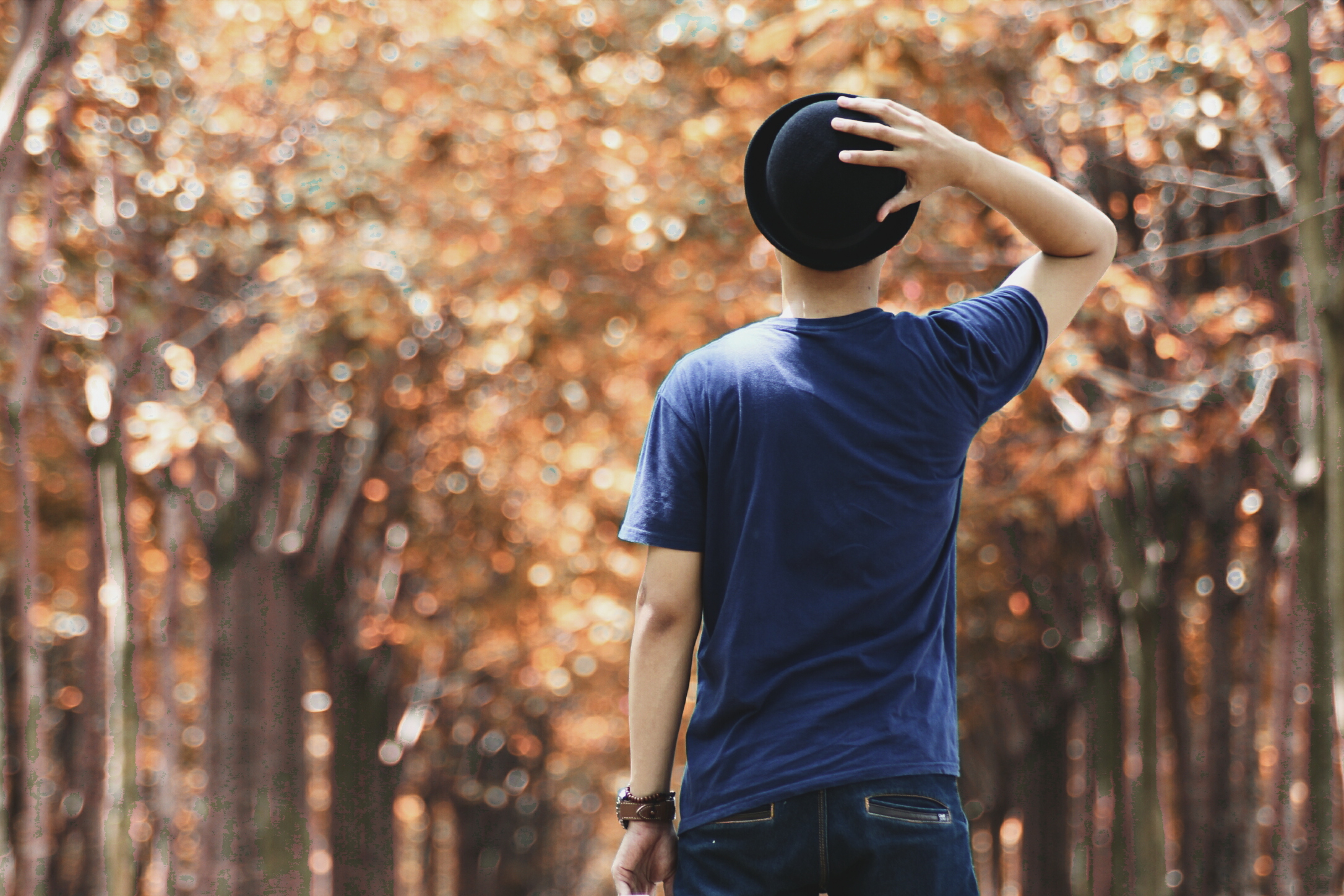 Seek Out a Range of Locations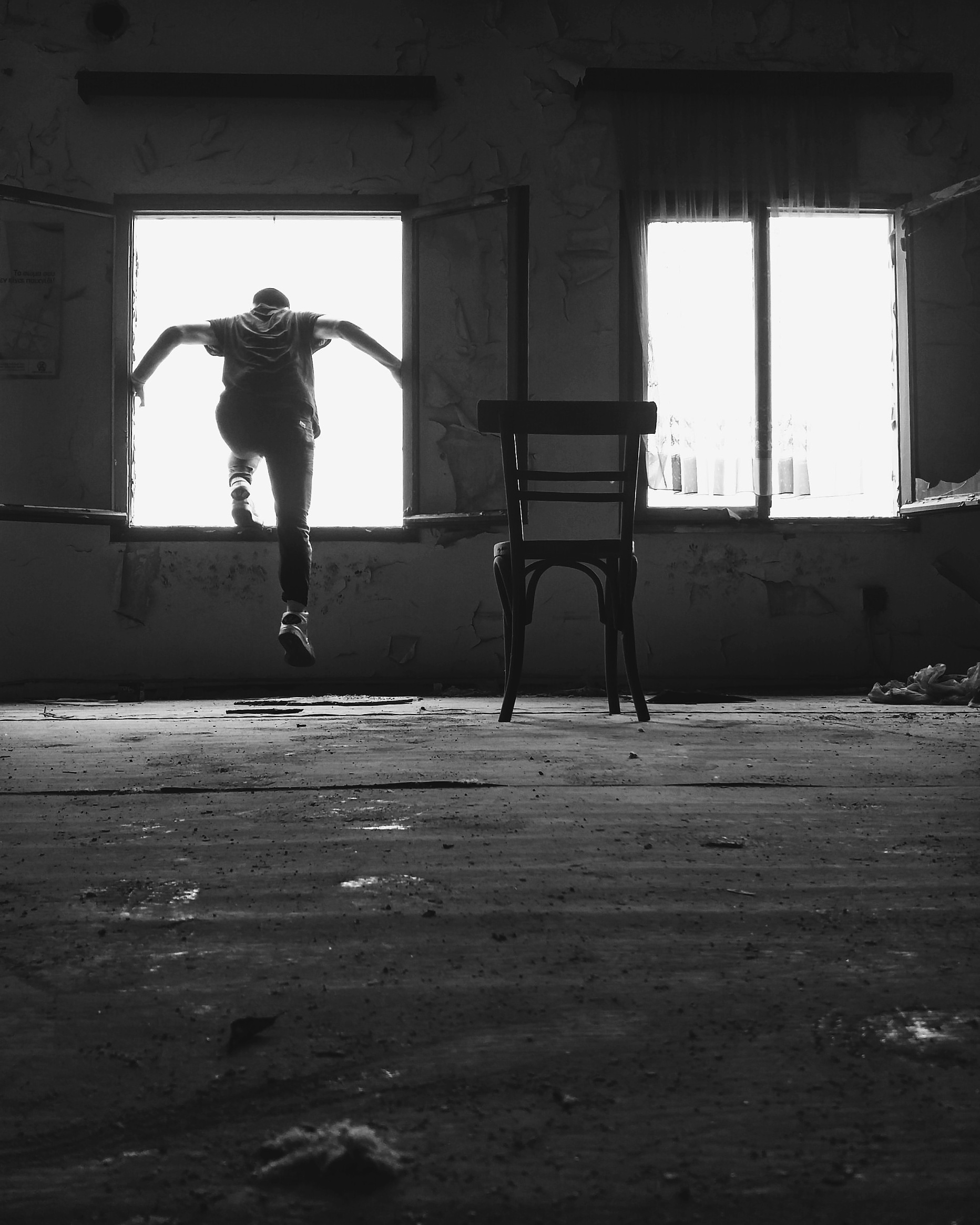 For the adventurous photographer, sometimes it's impossible to know what kind of shoot you might need to do next. A good rule of thumb is to scout for a variety of locations that each have their own distinct feel. Abandoned alleyways with heavily graffitied walls will portray your subject (or photograph on their own) very differently from open green grassy fields. Yet one day you may have a need for both, so try to stay open to new places you've never thought of photographing before.
Explore the Great Outdoors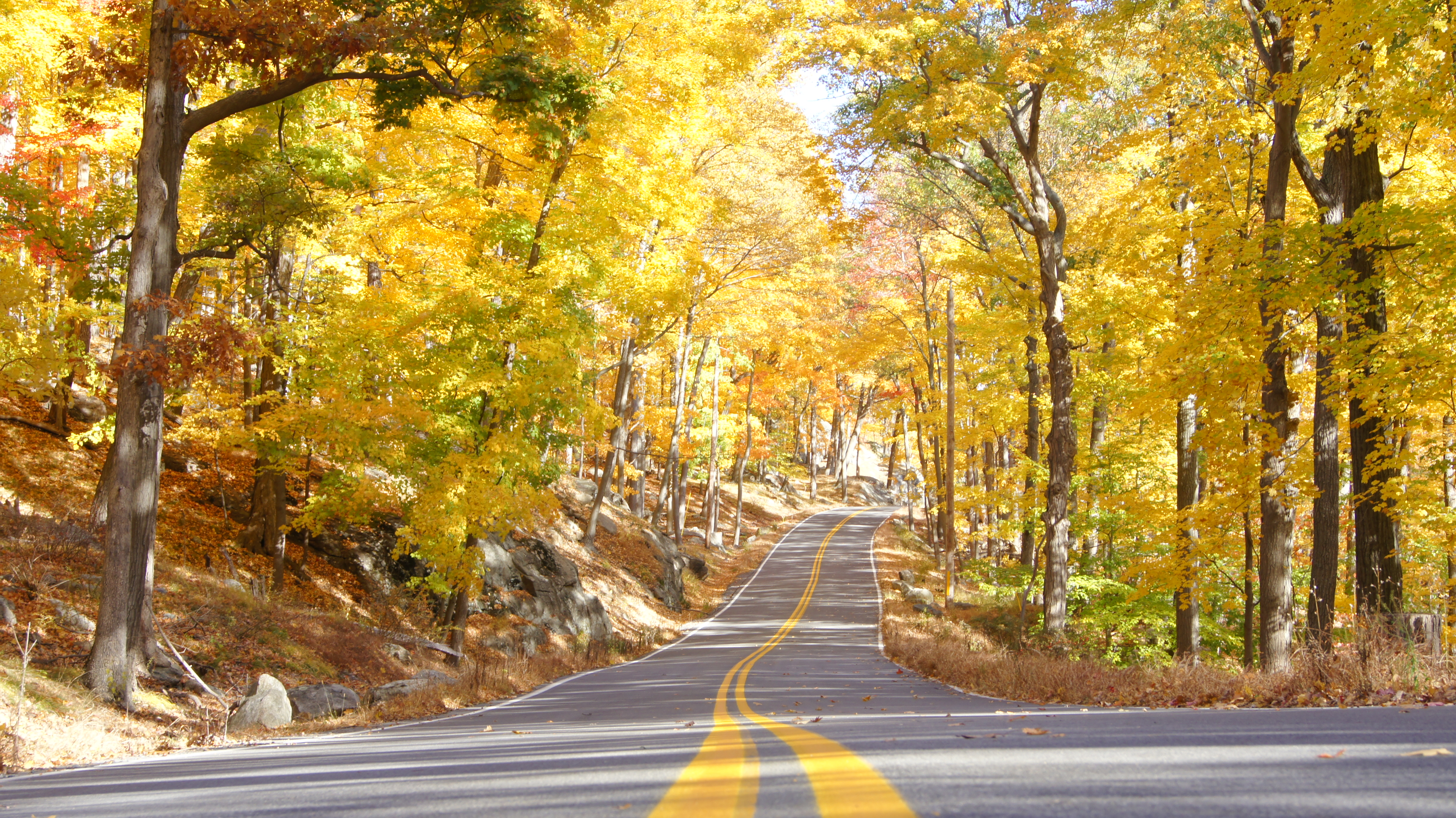 Scouting is a great excuse to visit secluded stretches of beach, check out odd landmarks and attractions, venture out into your closest state park, or even rediscover familiar haunts in a different light. Take your time and be prepared to thoroughly walk up, down and around your location to get familiar with its every nook and cranny. Take a map if you have to, and take notes. That secluded beach might have the perfect sandy dune that photographs beautifully at sunset. There might be a fantastic hidden lookout point a few hundred yards into a trail at your local state park. You'll never know unless you walk around a bit. Don't shy away from busy metropolitan areas either; you might discover some great spots hidden in plain sight.
Be Curious, But Stay Safe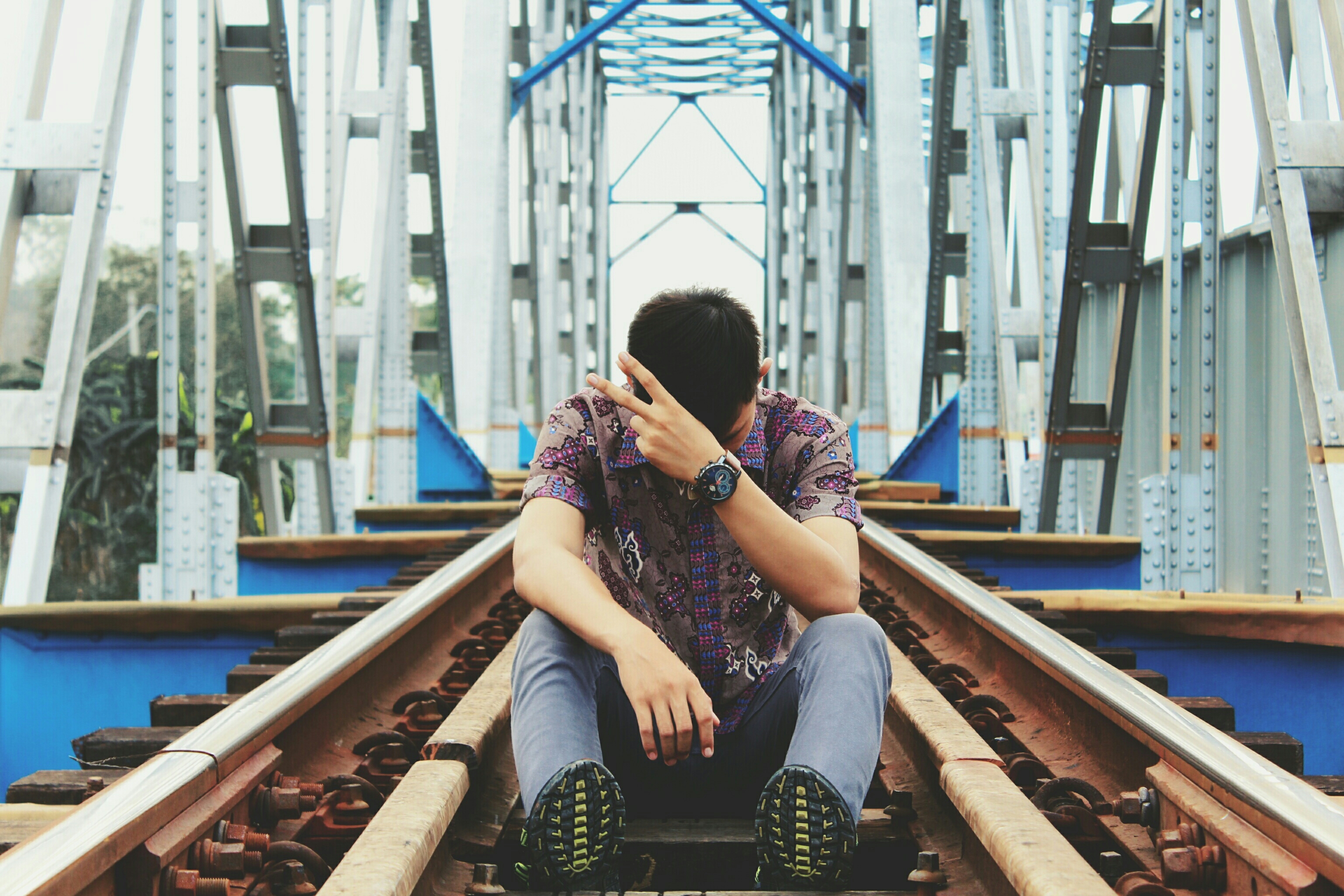 Run-down warehouses, empty train tracks, and fenced off land might be tempting, but always stay safe while scouting. Do your research ahead of time and make sure your location permits public access. You may want to take risks when searching for interesting locations, but the last thing you want is to be fined — or worse, injured.
Consider Time of Day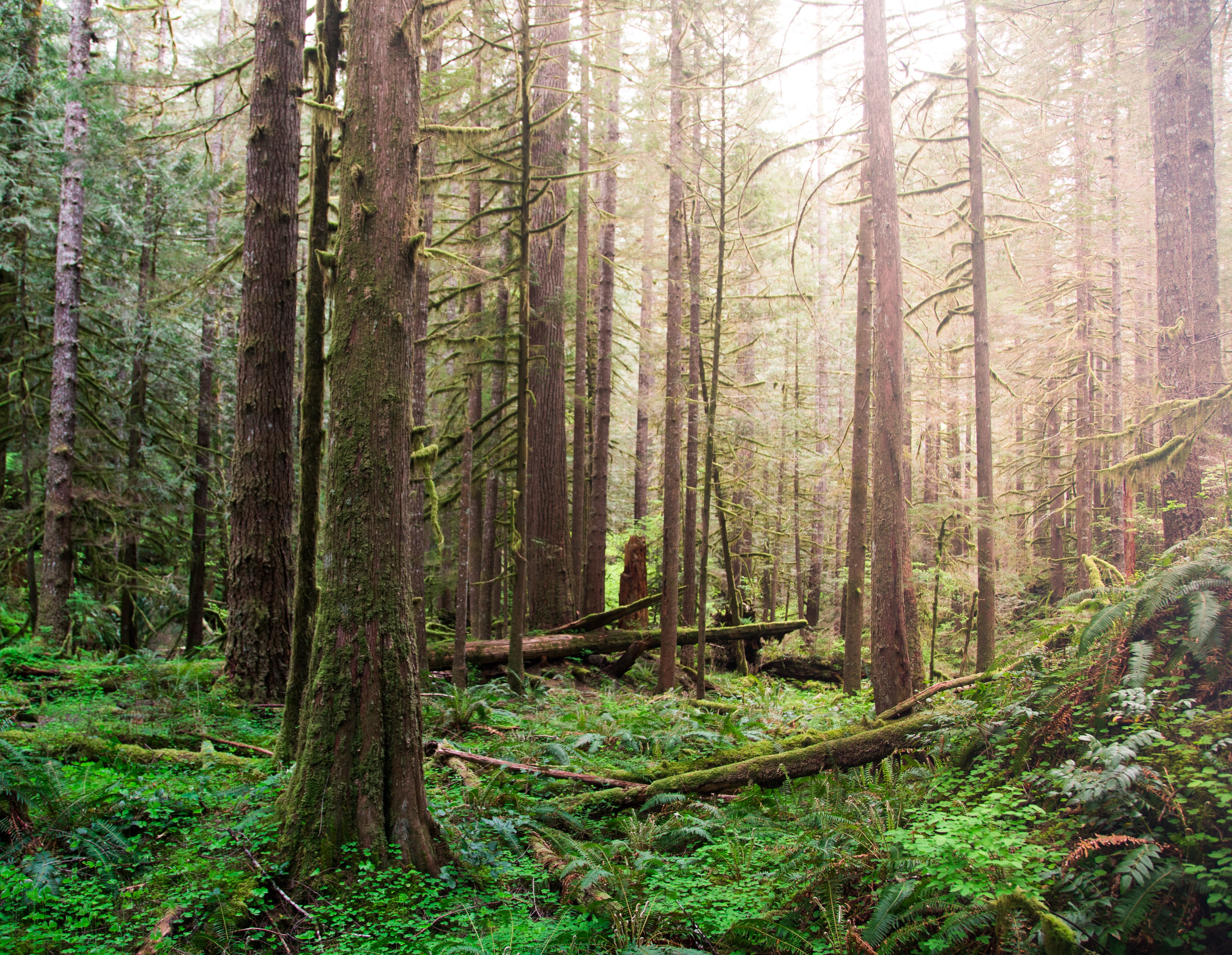 If you are scouting a few days before a shoot, try to do so around the same time of day you plan your photo session. Bring your camera and take a few test shots. This way you will know what the light is like, where shadows fall and what areas will make great backdrops to help enhance your subject.
Check the Weather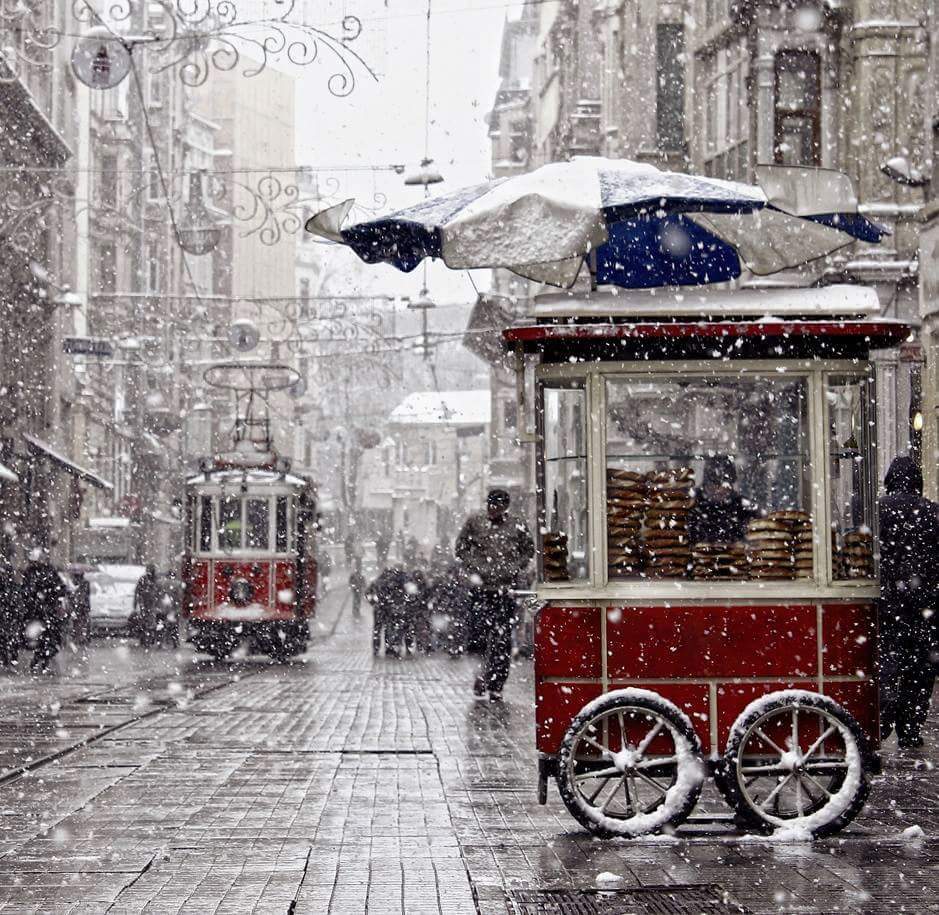 Try to revisit your locations during all the different seasons, as seasonality can have a huge effect on the feel of a location. Check the weather a few days ahead to ensure you can prepare for the elements if you need to.
Embrace the Unexpected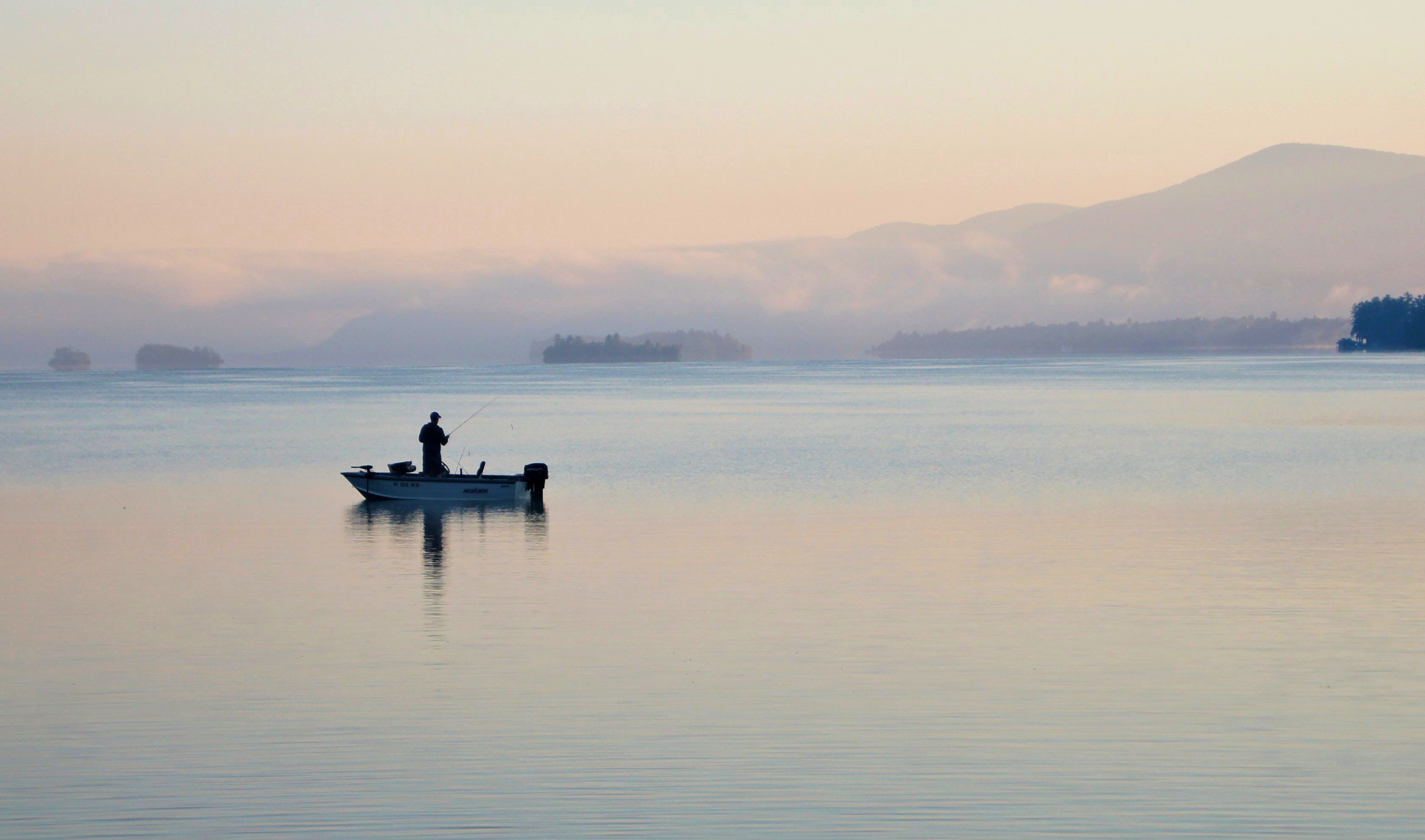 Shooting outside of a studio can be challenging since so many factors are out of our control. The best way to learn how to handle these obstacles is by practicing on-location shoots as often as you can. Scouting locations and getting familiar with new places can help you prepare ahead of time, allowing you to be more creative during your photography sessions. When your next project comes along, you will be able to visualize possible compositions and vantage points, and even think of a few props to bring along. Be responsible and do your best to prepare, but also be open to embracing the unexpected! Sometimes the best spots are discovered by accident while taking a wrong turn.
Exploring new places with a camera is tons of fun, so get out on your next scouting adventure and find your new favorite spot! Soon you will have a ton of unique and interesting places to visit and shoot. Share your photos of your favorite places to photograph on PicsArt photo editor with #Scouting.