What is the single most overlooked attribute of a successful image maker? In a word: curiosity. Without it, you are merely capturing the world at its most superficial level. Despite the importance of this concept, you won't find it in a glossary of photography words, or in any camera manual. Perhaps it's because the idea makes people uncomfortable. It does, after all, require a major shift in perspective. Rather than considering yourself a photographer, try embracing your new title, Visual Detective.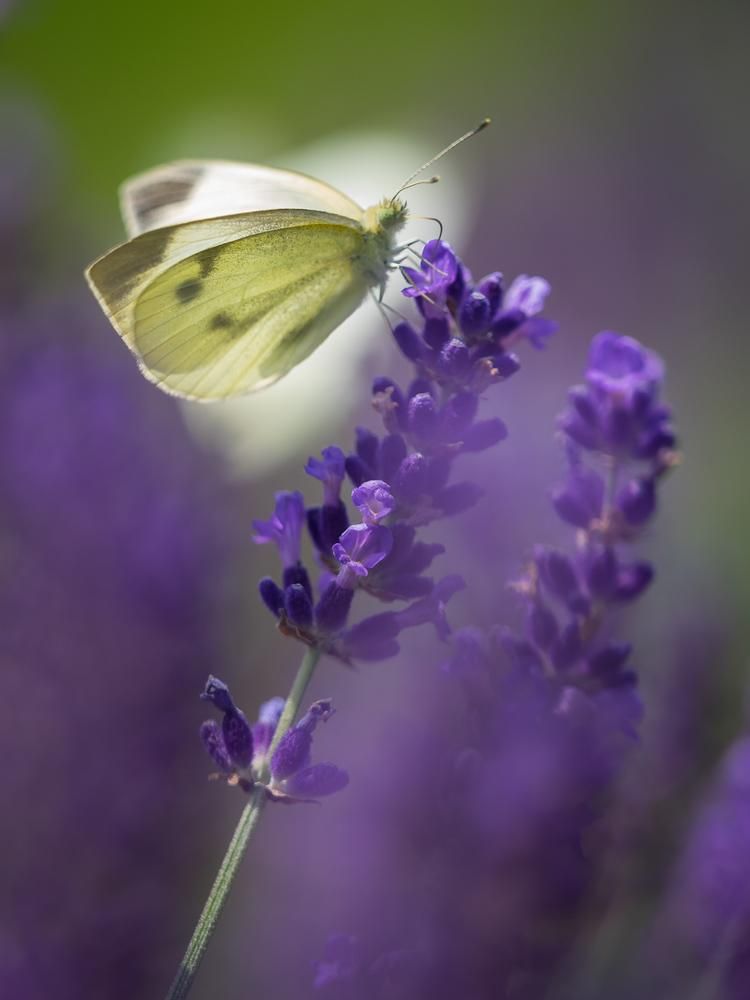 By allowing your inquisitive mind to guide the composition, you are reconnecting with your sense of wonder. I can remember summer days as a child in the woods of Pennsylvania, turning over countless stones to uncover salamanders. I studied each one, marveling at their unique spots and fantastic color variations. We all operated in a similar fashion at one point, only to adopt a hurried approach later on. After training thousands of photographers, I've learned that it's never too late to renew your vision. If you're looking to make a big impact in your work right now, this is your chance. While a photographer merely looks for pictures, the visual detective works to reveal truth through their lens.
"Everyone is trying to accomplish something big, not realizing that life is made up of little things." Frank A. Clark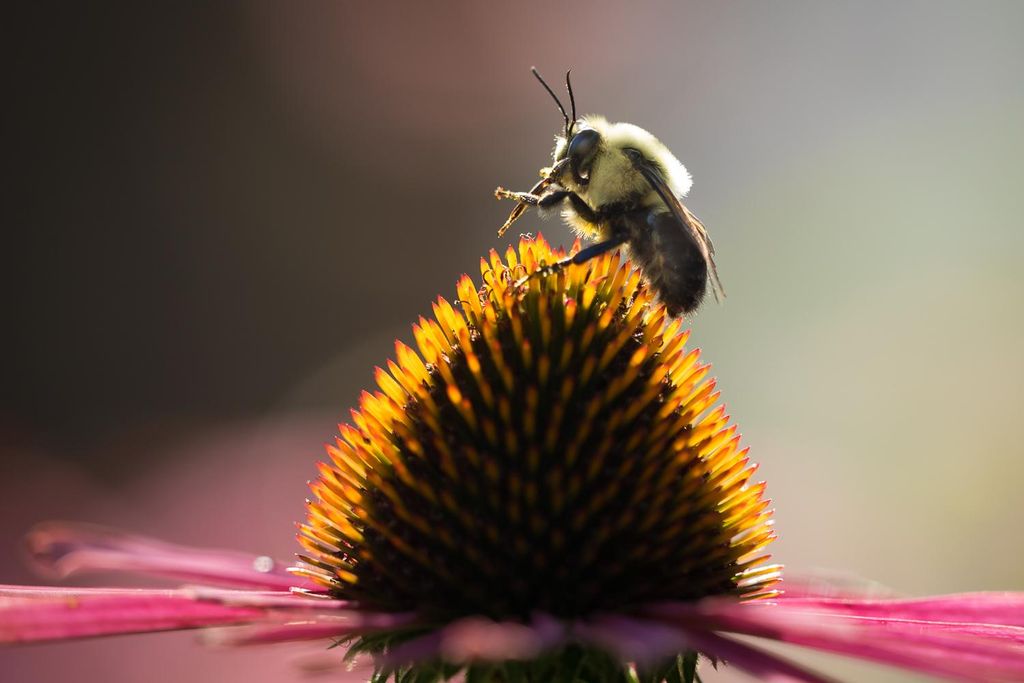 We've grown accustomed to quickly searching for answers. It's no longer necessary to even type the query. Just say, "Ok Google/Siri, what's the best aperture for landscapes?" You'll typically receive dozens—if not hundreds—of results in mere seconds. While this has its advantages, it can also limit your imagination. For example, almost every article on effective landscape photography calls for a small aperture with maximum depth of field. While it may be sound advice for those who want everything sharp from near to far, there are alternatives to consider as well. What kind of images would you specifically like to make?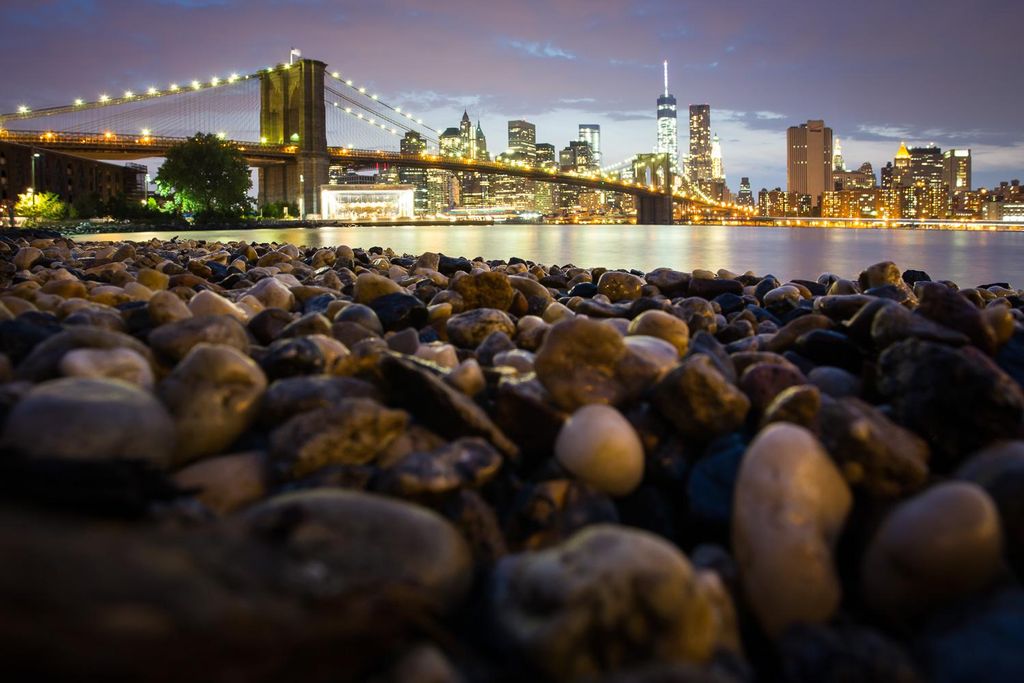 "Computers are useless. They can only give you answers." Pablo Picasso
Let's use an ordinary field of beach grass as another case. At first glance, it appears rather plain and certainly not suitable for a beautiful photo. Yet, as the strong winds moved the grasses in a rhythmic pattern, I wondered how it would look with a slow shutter speed. Rather than resorting to the recommended setting of 1/250 to freeze the motion, I opted to show it. By setting the exposure time to 1/4th of a second, the scene became much more interesting with the grass taking on a painterly quality.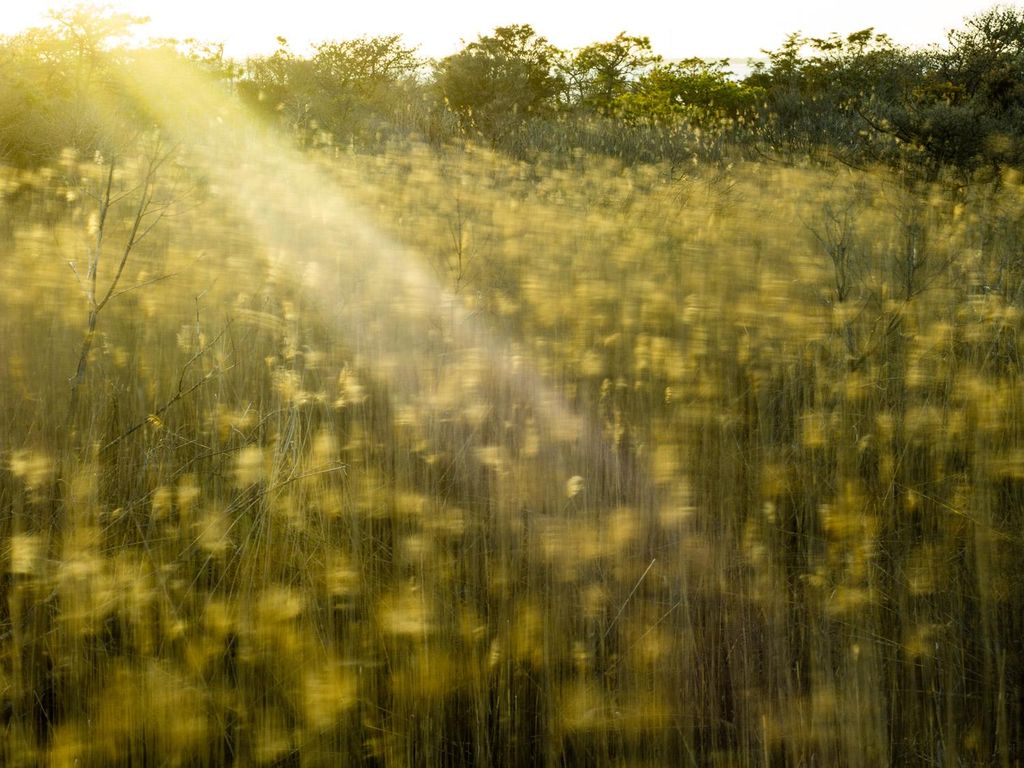 Your scenic and landscape photos don't all have to be in sharp focus. Knowing this, you are free to let your imagination roam. What kind of dreamlike scene can you create with your camera? I found a pleasing effect by quickly adjusting the focal length during the exposure. By starting with the lens at 17mm and zooming in to 40mm, lively streaks of light scattered into the sky. This kind of experimentation may have drawn curious looks from passing tourists, but the result was worth it. The following settings are a baseline to get started: 1/6th of a second for the shutter speed, f22 on the aperture, and a very low ISO around 100. Based on the existing light, you may have to adjust these for the best results. This creative technique can be used for nearly any subject.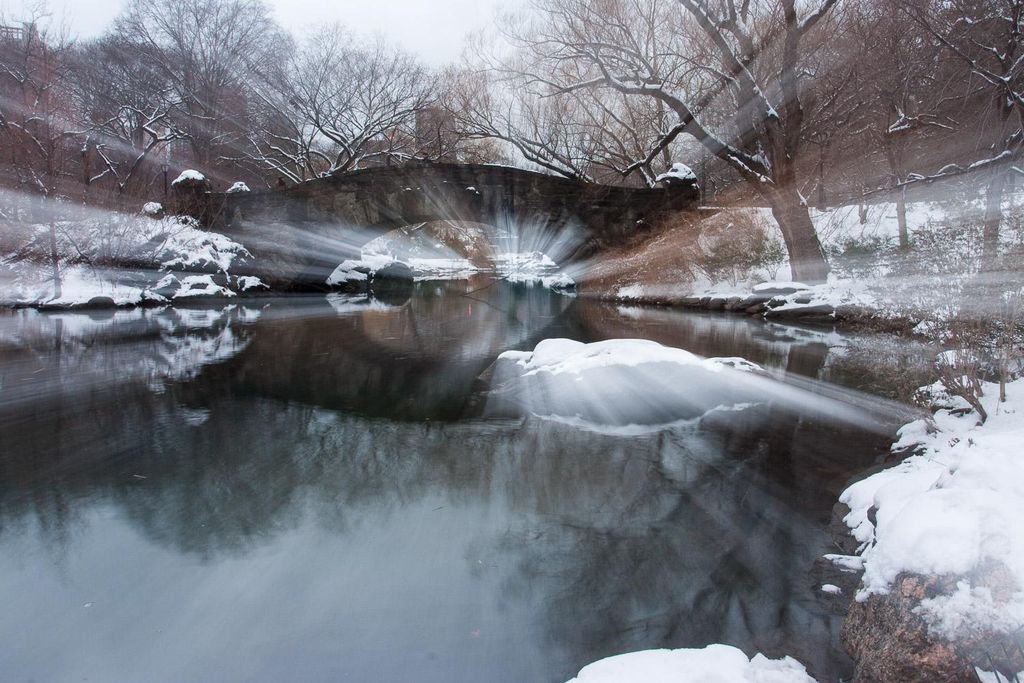 The ingredients of any spectacular photo are only one part technical. Sure, the shutter speed, aperture, and ISO are important. Yet, as any great chef will tell you, recipes are meant to be tinkered with. Today we have more control over images than ever before. From in-camera settings, to apps like PicsArt, to the digital darkroom, our pantry overflows with possible options. Rather than settling for the same tried-and-true formula, keep pushing yourself to learn new methods. Be bold in your experiments, and you just may stumble on a new recipe for success.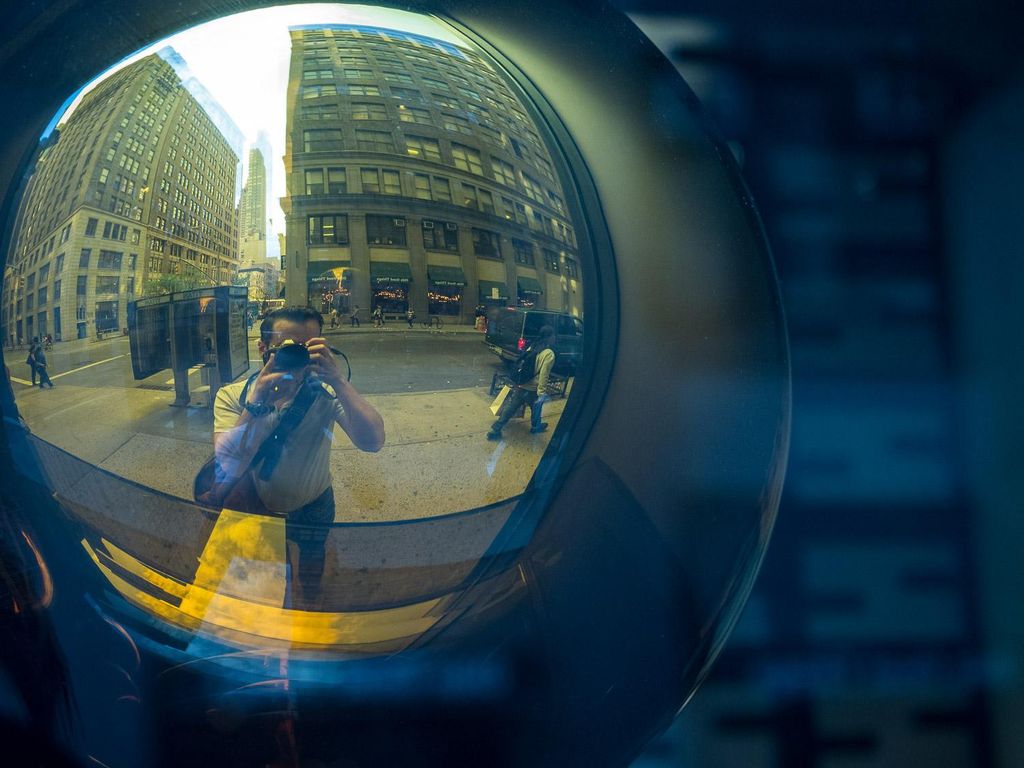 "I'm still experimenting." Stevie Wonder