The Drawing Challenge this week pitted PicsArt's most skilled hands against one another in a Western style contest. The only difference between our contest and a true Western is that instead of drawing their revolvers from their holsters, our users drew pictures by unholstering their smartphones from their cases. 223 entries in total were submitted, and after a rigorous voting period, the smoke has cleared leaving us with 10 winning drawings.
The official top-hand in the wild West this week is a name from the past. The user goes byكِيْـم (@kimoo123), a user with a mysterious and cryptic name, but then again, what would a Western be without a mysterious stranger that enters the fray every now and then? كِيْـم won 872 votes and is also a previous winner from the House Drawing Challenge, in addition to having placed within the top 10 in last week's Footpath Drawing Challenge.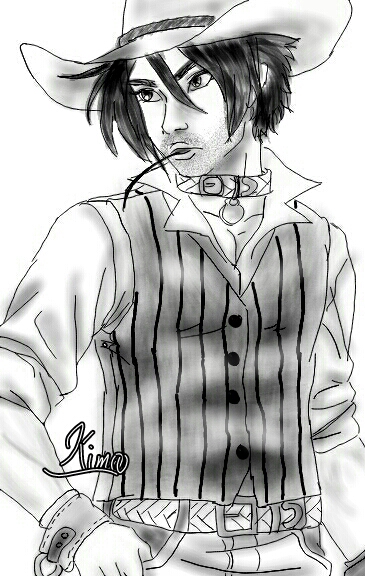 In second place, with 824 votes, is Laila (@renolai), a PicsArtist whose very name strikes fear into the hearts of all challengers. Who knows how many Drawing Challenges in a row this makes for Laila, her name is synonymous with top 10 final entry, and this week, she took down 2 of the coveted 10 slots all to herself.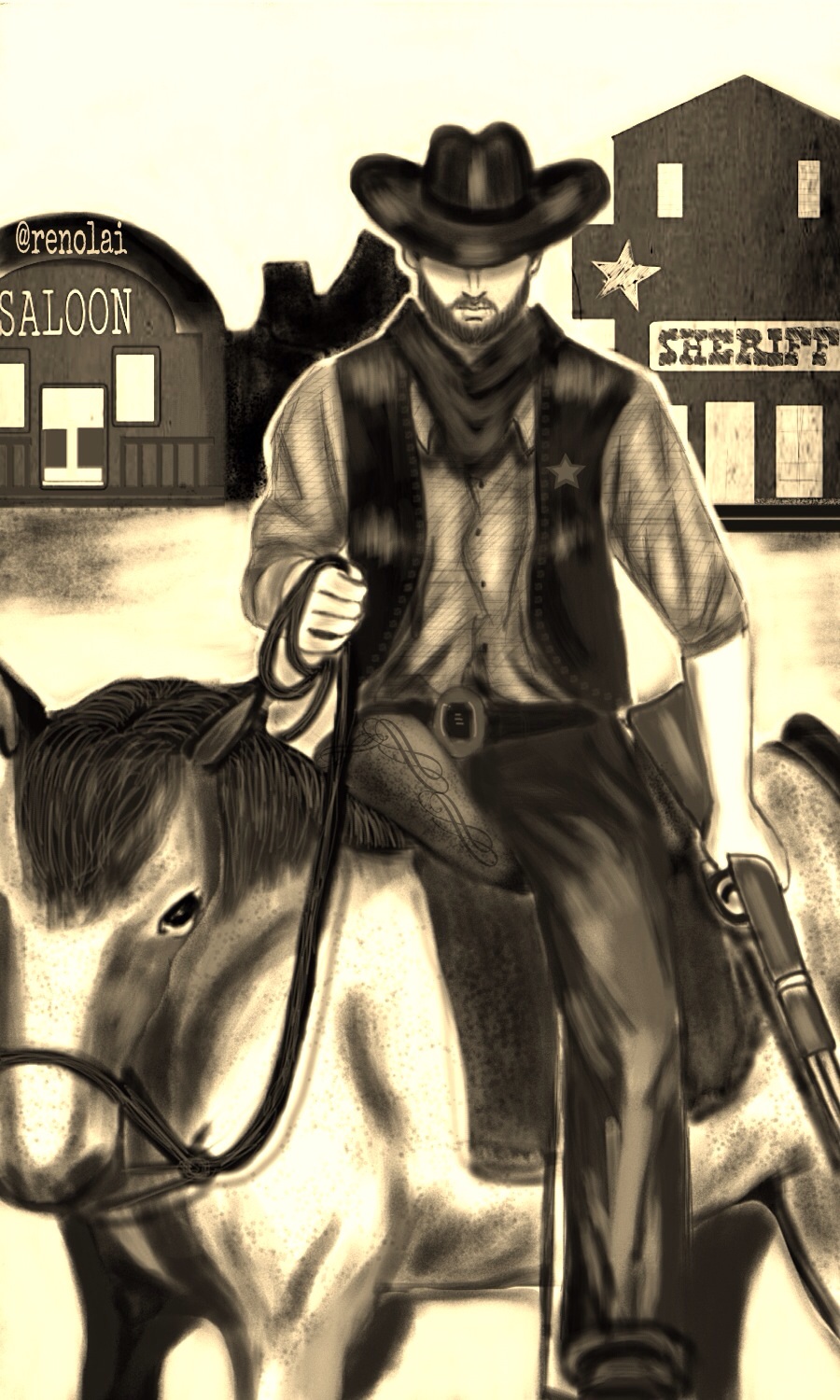 Jackie Mahoney (@jackmack830) finished third with this awesome portrait of a Desperado on horseback, watching the sun burn a hole in the desert horizon. Jackie is a Liverpool-based PicsArtist, who has also placed in previous Drawing Challenges, including the Footpath and Mermaid challenges. Here, her 493 votes were good enough to shoot her into the top 3.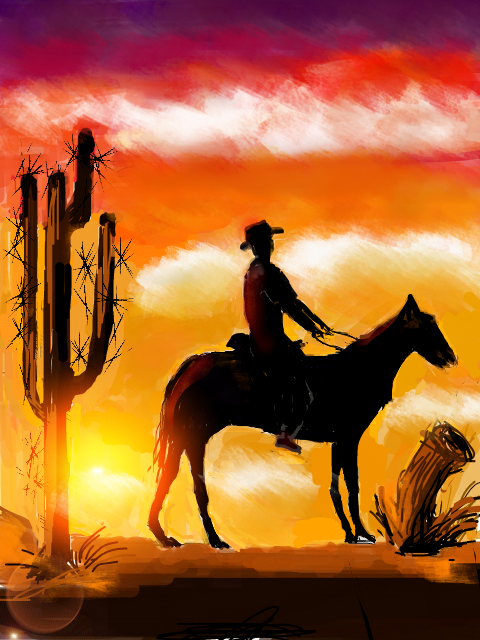 There was quite a bit of competition for this week's notable drawing, but we're giving it to David Khoirul (@davidkhoirul), for his completely unique tablet painting style. This Cowboy drawing pushed the frontier of style, and was truly like nothing else in the competition.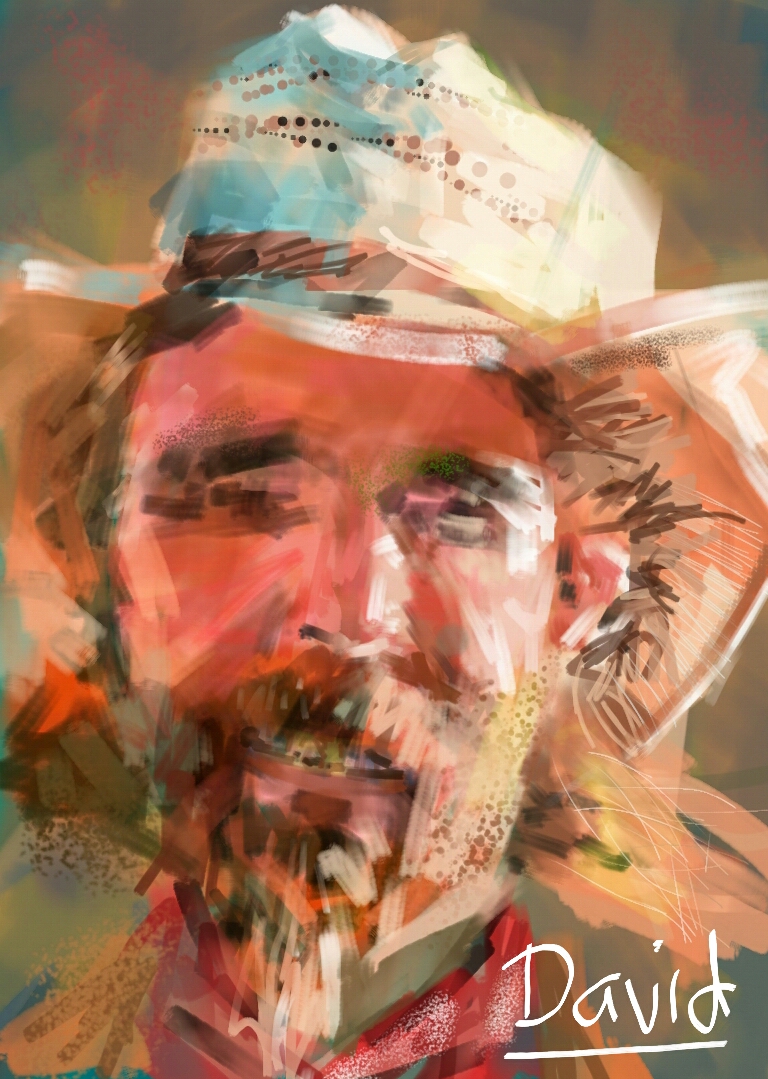 There is a lot of really cool stuff in this week's top 10, so catch the rest of the winners below to see what we're talking about. Thanks to everyone for participating, and until next time, adios partners.