We know you can't judge a book by its cover… but if you work at the Librairie Mollat in France, you can certainly have some fun with it. Librairie Mollat, opened in 1896 as the first independent bookstore in France, has been raking in the followers on their Instagram account for their clever #BookFace photos — images of people holding up books with the cover lining up crazy-perfectly to their face. It's kinda like an old-school photo collage, and that got us thinking… Instead of struggling with arm cramps and finding just the right angle, you could just skip the drama and use PicsArt photo editor and collage maker! So here's a photo editing tutorial to show you how to make your own #BookFace photo collage.
Download PicsArt

photo editor

and

collage maker

for iOS, Android or Windows. Open your background photo in the

photo editor

.

Tap on the Add Photo icon and select a picture of your hand holding up the book you'd like to use (if you can't find the right book cover, you can design your own by

adding text

to a photo or drawing like we did!).

Tap on the Cutout icon, outline your hand holding the book and tap on the arrow icon. Use the eraser to refine your selection and tap on "Save." Place the book on your photo and tap on "Apply."

Save your

photo edit

and share it on PicsArt with the hashtag #BookFace!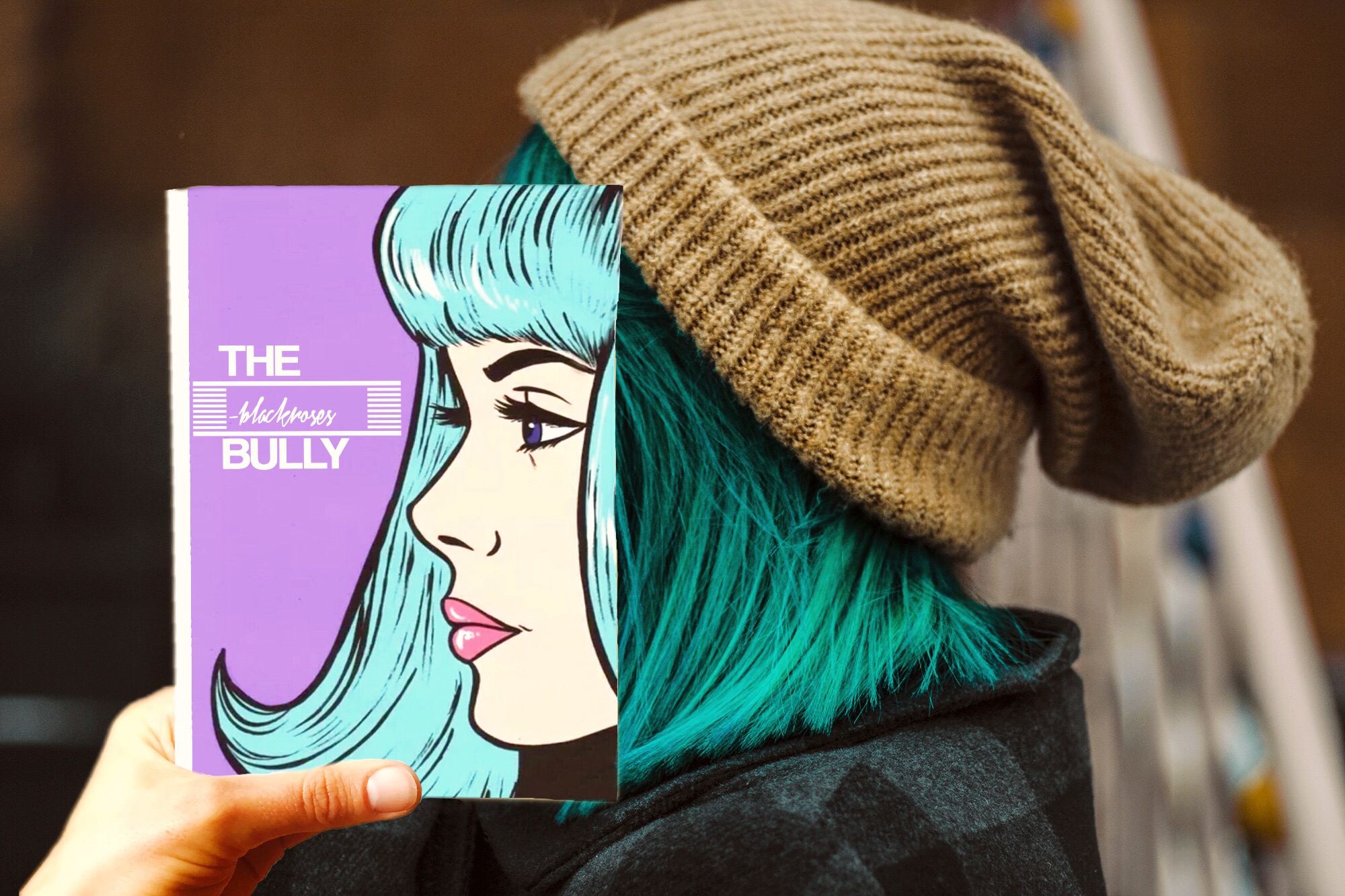 What's your favorite book? Let us know in the comments below!
PicsArt photo editor and collage maker is all about you. If you haven't tried it, you're missing out! Remix free-to-edit pictures into awesome collages and memes. Download the app to get in on the action.