Noah (@noahsnel) lives in the Netherlands with her wonderful parents and her two beautiful sisters. She loves her family who provides her with the support and confidence she needs to release her creativity and follow her dream of becoming a photographer.
This future photographer graduated high school this year and is headed to study photography this fall, entering the audiovisual production department of a University in the Netherlands. As she prepares to start classes, Noah busily continues to edit and share her images on PicsArt with over 22,600 followers.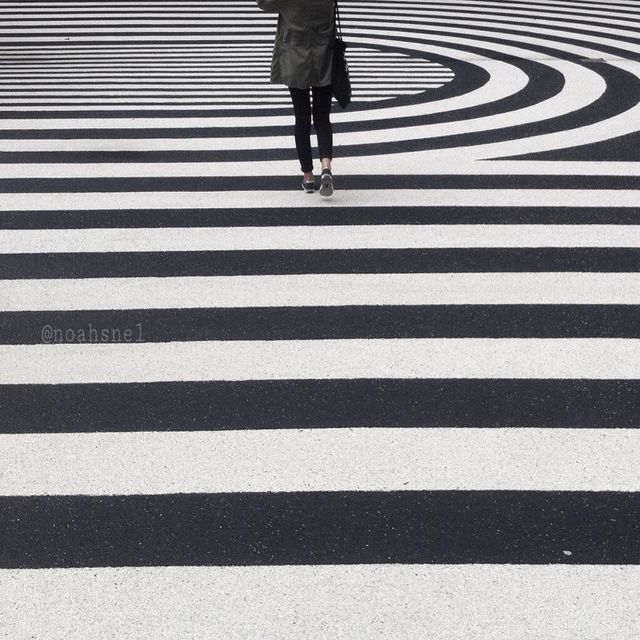 Her love for photography sparked while traveling with her family throughout Europe. She asked her father for the family Nikon during the trip to capture what she saw as beautiful or interesting. After receiving a smart phone, her possibilities opened even further. She began taking photos of the things and the people around her, taking sequence shots and her portfolio began to grow. So did her love for photography. "I enjoy the world through the camera lens. It is a different view and it is wonderful that we are able to capture a moment and keep it forever."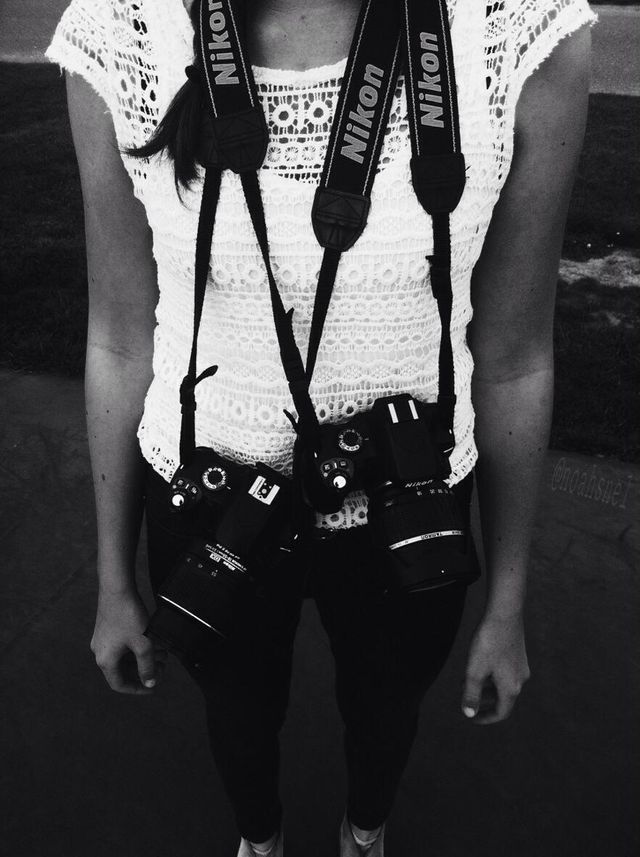 Noah was editing on PicsArt Photo Studio for a while before joining the community. Once she began sharing her photos, her followers list grew quickly. One is her 14 year-old sister Meira (@meirasnel). PicsArt and photography is a passion that they share and Meira's images are also beautiful.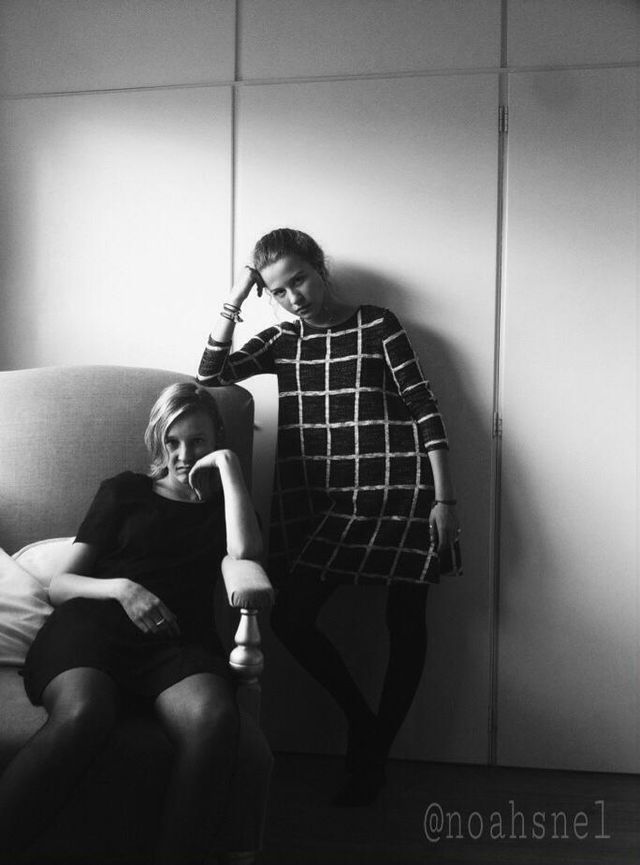 Noah's use of black and white and love of portraiture results in some striking images. Her photos are powerful and fresh, mirroring the talent that lives within her. She looks forward to learning more technique in the fall. I look forward to following Noah and watching her soar this year as she gains the technique to match her innate gift.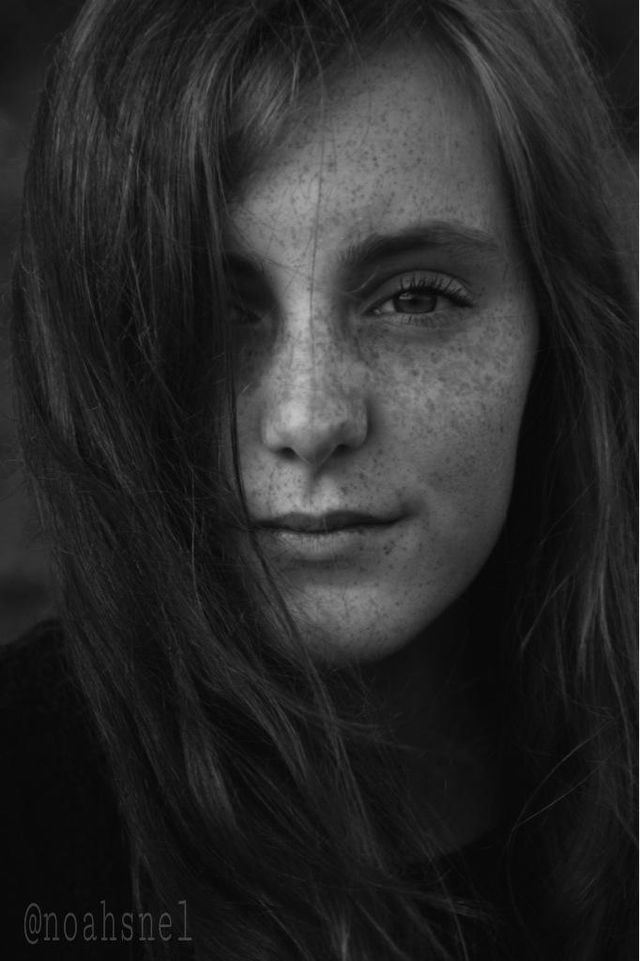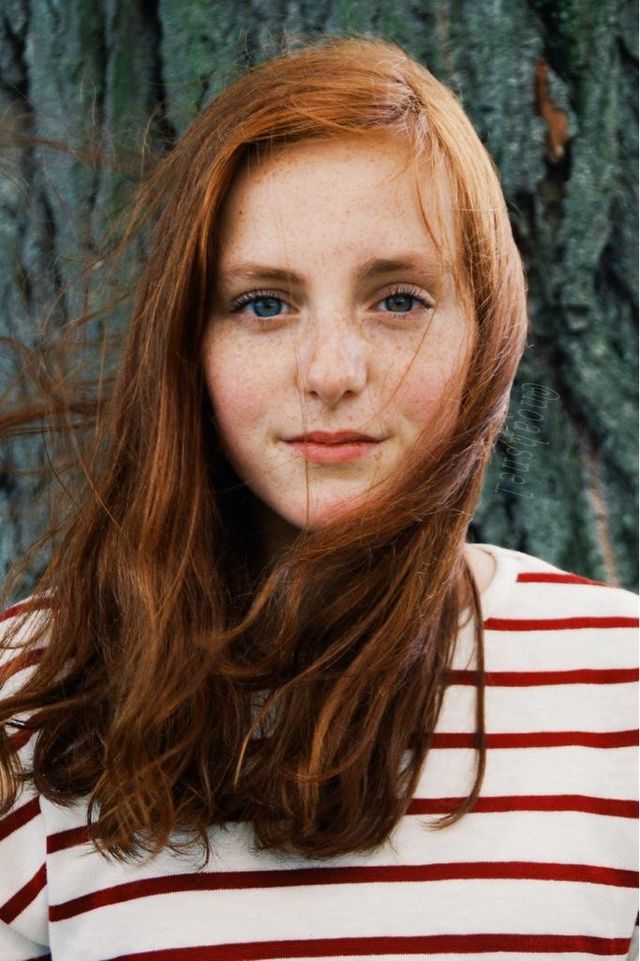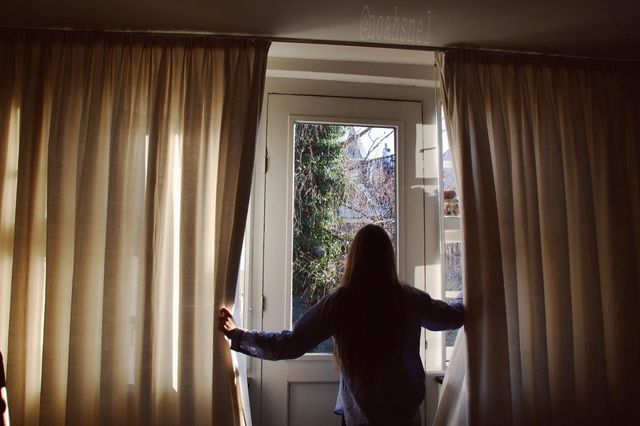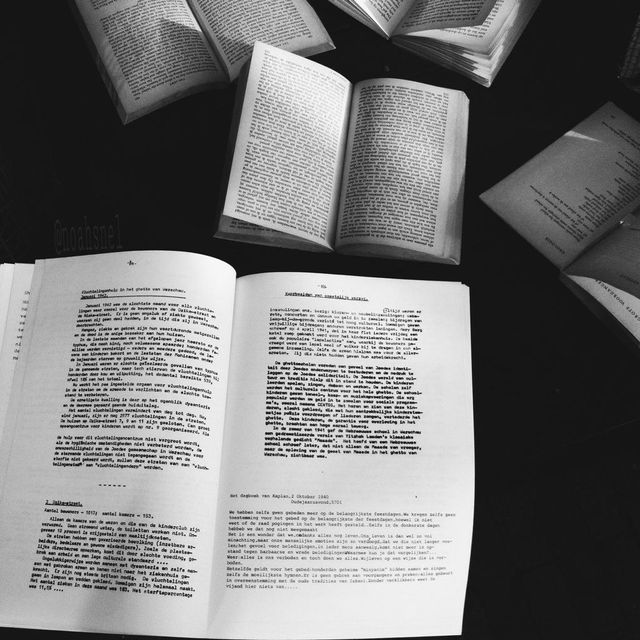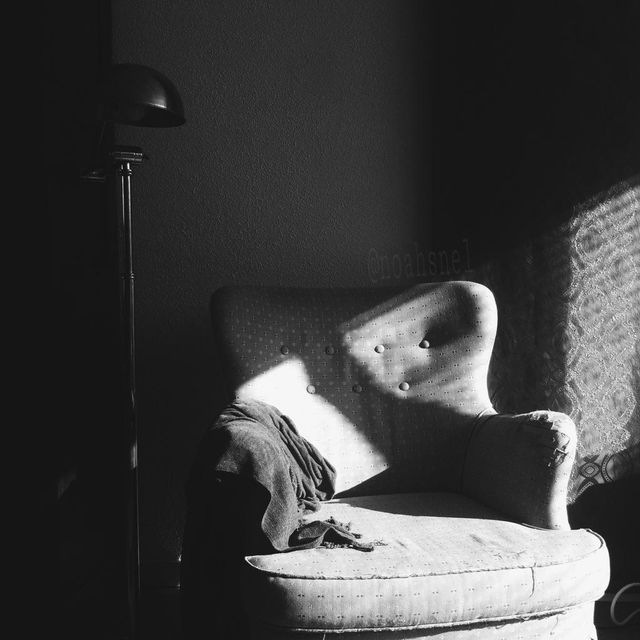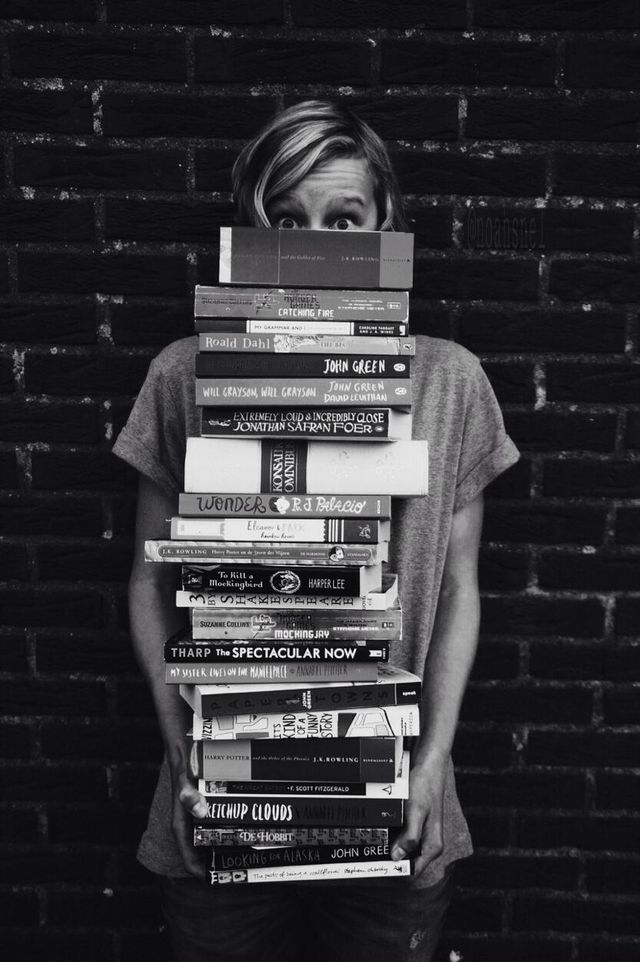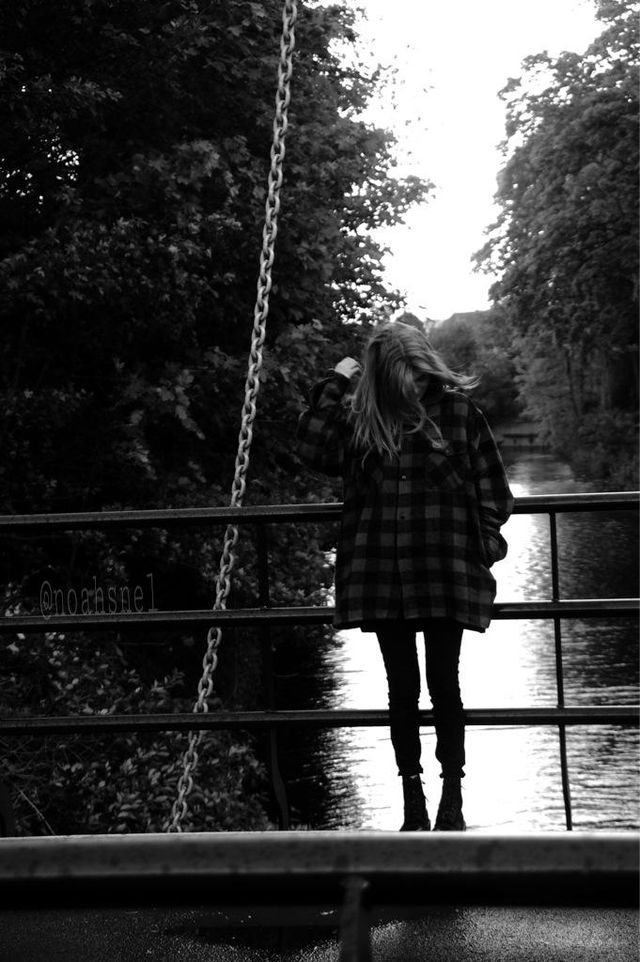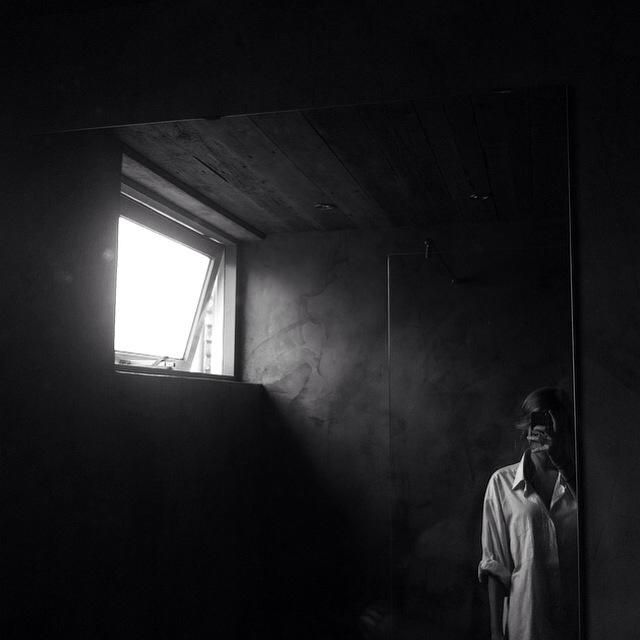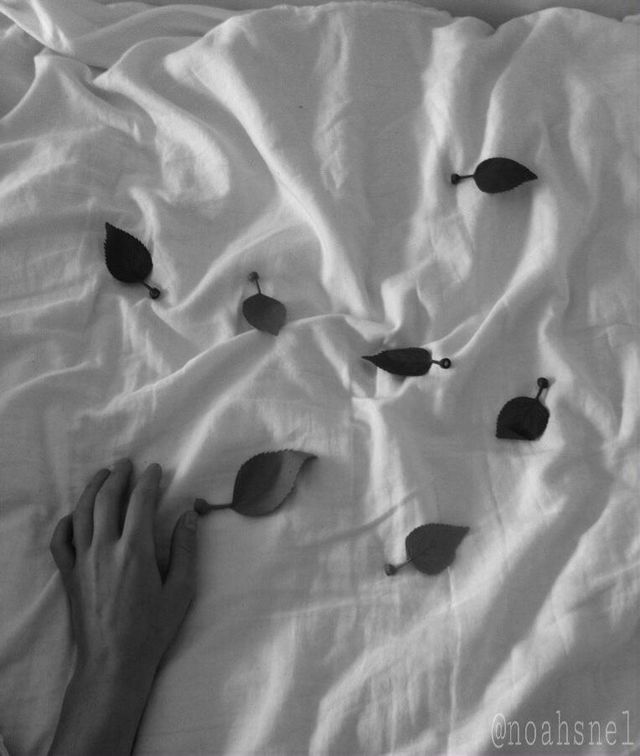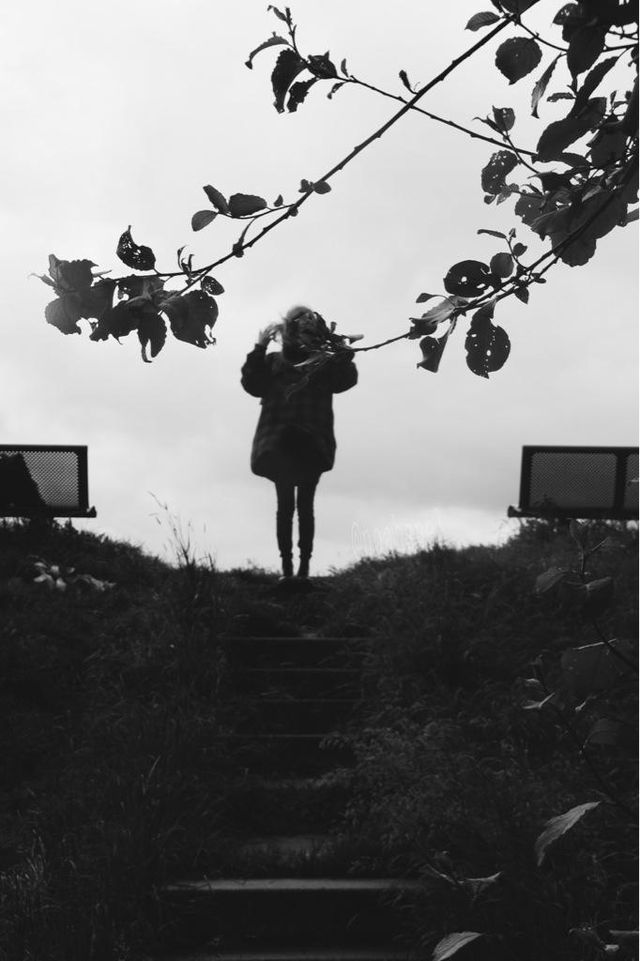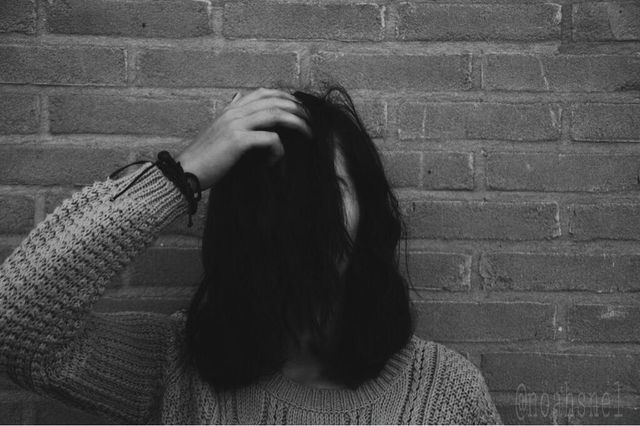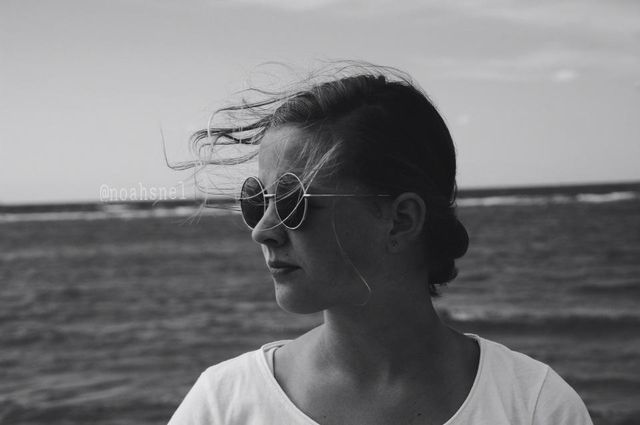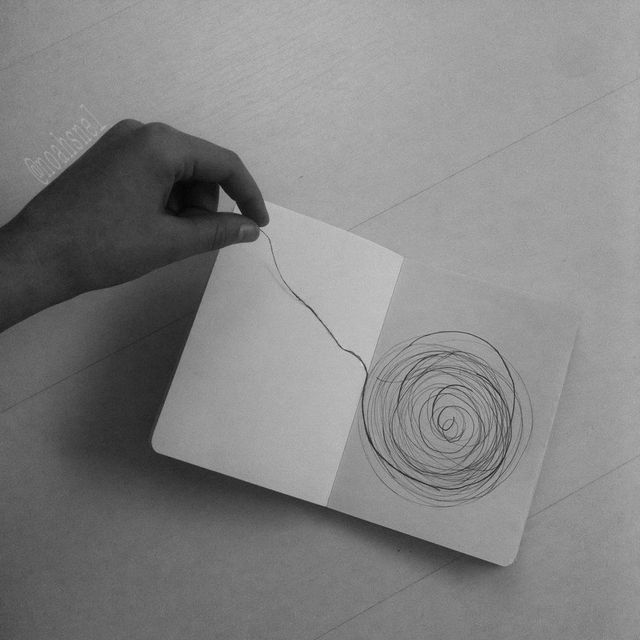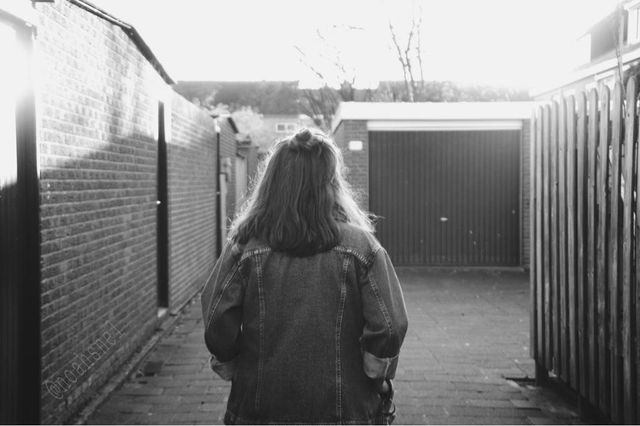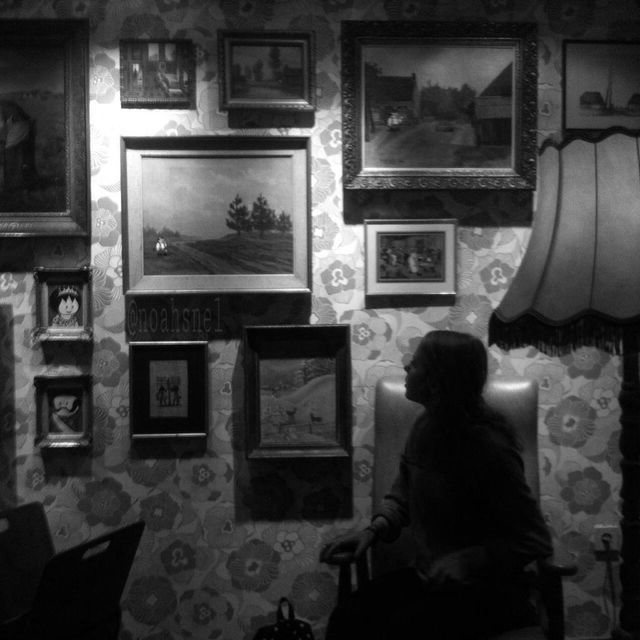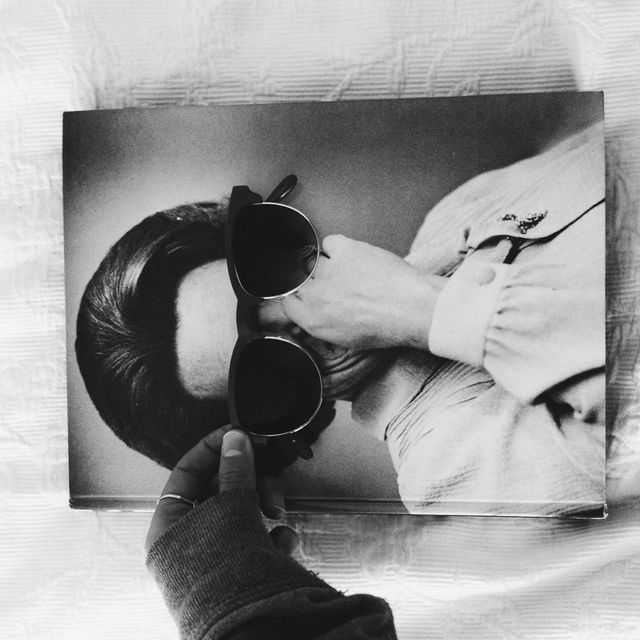 This story was prepared by PicsArt's Community Editor, Madlene @madlene_pa. If you have a PicsArt story to share, we would love to read it. Please send an email to community@picsart.com