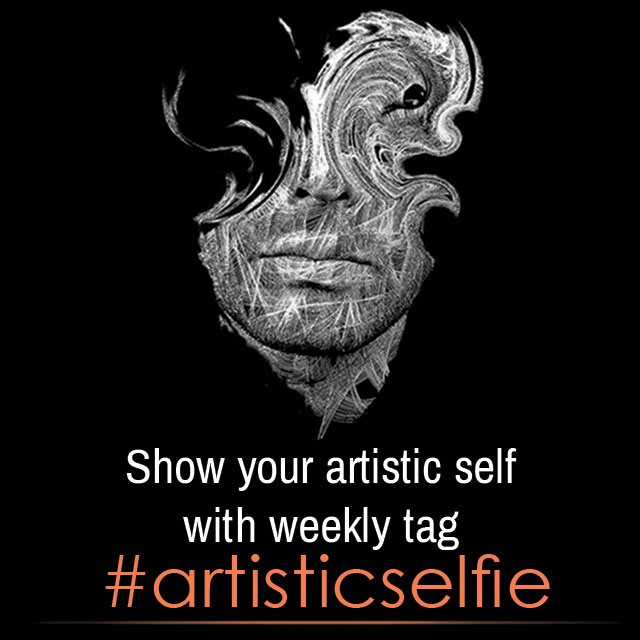 This week, we are announcing the #artisticselfie Weekly Tag, calling on our users to get creative with their selfies. Take a selfie that is more creative and artistic than usual. Find a unique position or context and snap a selfie that will turn heads and raise eyebrows.
Remember, Weekly Tags are photography sharing themes that we announce regularly. They are a great way to cultivate new followers, since any photo with a tag will be at the top of the trending list all week, making your artwork just a click away from our community of millions. What's more, if your photo is among the best, it will be featured in a special photo gallery on our blog.
So take on the modern artform of the selfie with our Weekly Tag #artisticselfie, and use your artistic instincts to do something fresh and original. Tag as many photos as you like and guarantee that your work tops the trending list until the end of the week!