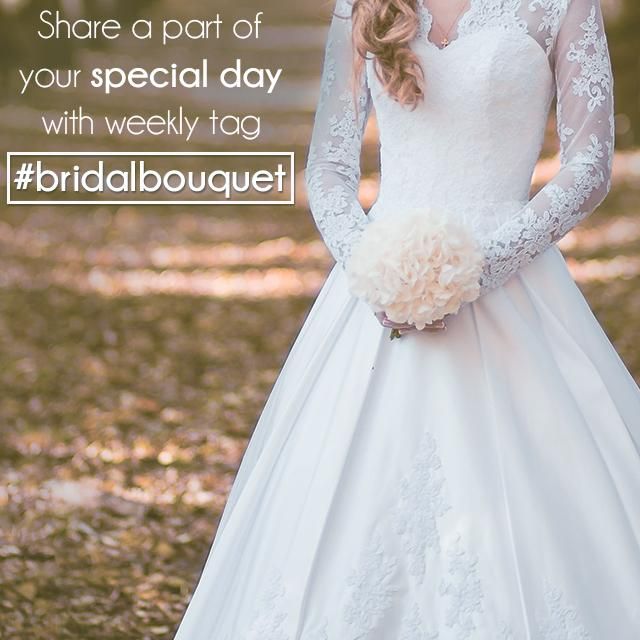 It's one of the most exciting moments of any wedding ceremony, when the bride throws the wedding bouquet over her shoulder to her bridesmaids. The myth is that whoever catches the bouquet will be the next to get married, and the scramble that ensues is wedding photography gold. This week, if you're attending a wedding, share photos of this famous tradition with the Weekly Tag #bridalbouquet.
If you tag your photos of the bouquet toss with #bridalbouquet, your photos will remain fixed at the top of the trending tags list. This is one of the great ways that Weekly Tags help you scoop up new followers. What's more, we feature some of the best photos shared with a weekly tag on our Daily Journal.
So try your luck and capture the bouquet toss for this week's tag, #bridalbouquet.