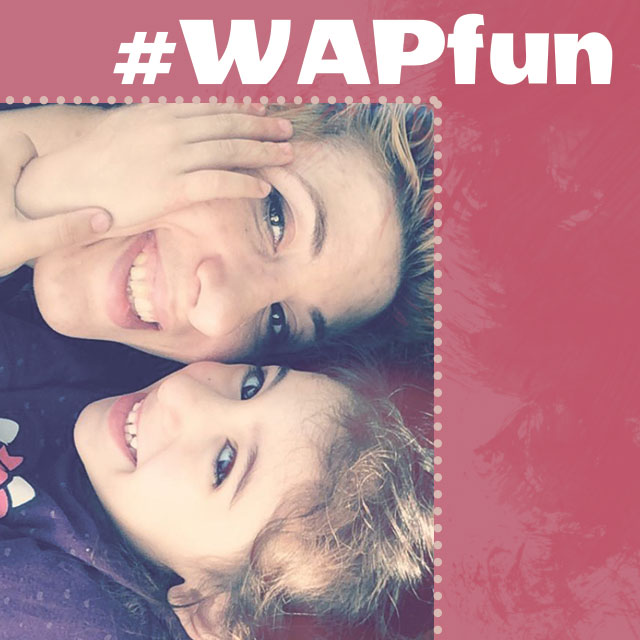 For the Weekend Art Project, we are holding a challenge to see who can share photos that best capture the spirit of fun!
Fun is something that every kid knows about and too many adults forget, but it is one of life's simplest and purest pleasures. Fun is an attitude, sometimes it comes about when you are with the right people or in the middle of one of your favorite pastimes, while other times it strikes you in the most unexpected places. We let everything out and allow ourselves to just enjoy the moment in front of us without restraint, whether its the impulse to have a swim in a public fountain or a sudden surrender to uncontrollable laughter.
We all know fun, but can you capture it on camera? This is your task this weekend – take the one photo that says everything that needs to be said about fun!
How to Enter the Contest
Tag your images with #WAPfun or submit them directly in the contest section. Submit no more than a maximum of two photos.
How to Vote
Winners will be selected based on user votes, so be active, follow the contest and vote! Vote in the 'Contest' section in the app or else visit the 'Contest' section on our website to vote!
Contest Deadline
All entries must be submitted by Sunday, May 11, at midnight (PST).
Voting ends on Monday, May 12, midnight (PST).