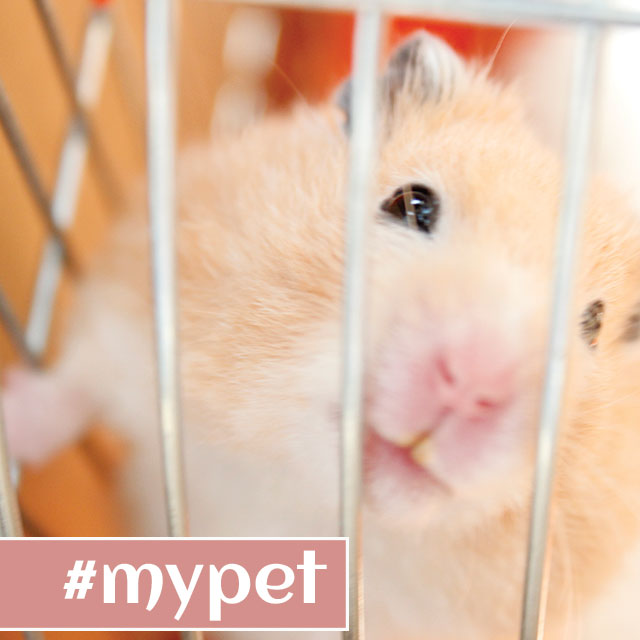 This week, we want to give your pet the spotlight. Share photos of your animal companion all week long by tagging your photos with #mypet.
Weekly tags are themes announced every week. Users share photos relevant to the theme and tag them, and all photos with the weekly tag top the trending list for the week. This way, tagged photos are always just a click away from millions of users.
This week, depending on how endearing your pet is, he or she might be able to fetch you a few more followers and friends. Your work could even land in a feature gallery on the blog when we post the weekly round up of the best photos from the tag.
So take your pet out for some modeling, and share him or her with the world by tagging your photo with #mypet.