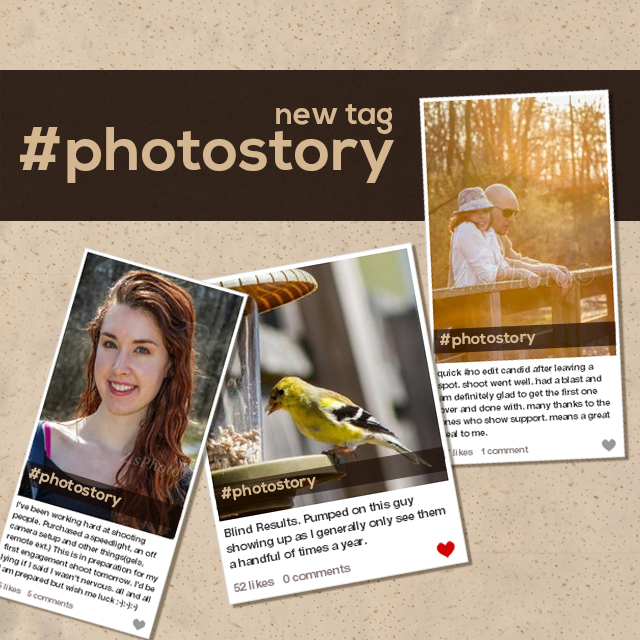 As the PicsArt community continues to grow and develop, we want to inspire our users to share their individual stories about photos. That is why we are introducing the #photostory tag.
Using the #photostory tag, we encourage you to write a brief narrative to accompany your photos. Describe what is happening in a specific photo or about the people in it. Reveal the story behind a shot. You might like to share the techniques you used to edit the photo. Alternatively, write a personal reflection on an image that inspires or troubles you.
#photostory is another way for users to express themselves and to connect with each other creatively and personally.
Note: Please, add the new tag: #photostory only to the photos that have a narrative to accompany them. Remember – use your own authentic photos.