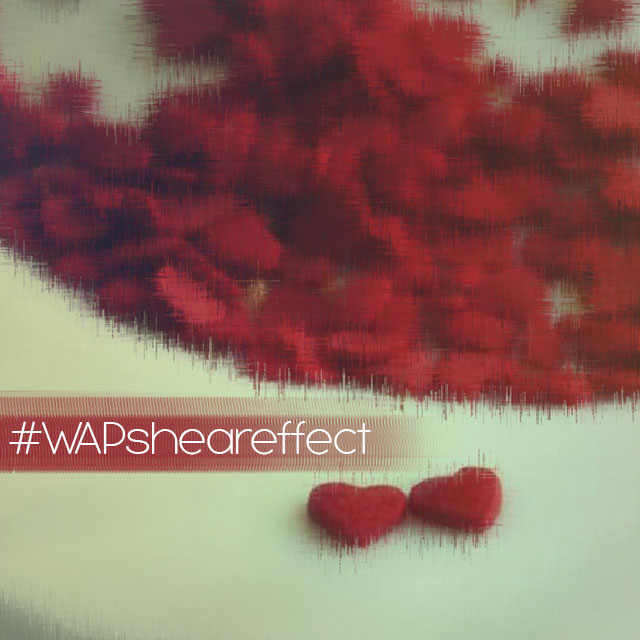 This weekend, use the exciting Shear effect to transform your photos for the Weekend Art Project!
PicsArt Shear effect is located in the Artistic section of the Effects menu, and it turns your photos into gorgeous pieces of threadwork, colored pencil sketches, oil paintings, and more. It's an entire art studio in a single effect. You can customize each setting individually to have full control over your photo, and the results can be unexpectedly awesome. Refer to the Shear Effect video tutorial to get a clue on how to effectively master your photo editing.
Use the Shear effect to create amazing mobile art for this Weekend Art Project! Submit your entry and see how well it does in the contest!
How to submit your photos
Tag your images with #WAPsheareffect or submit them directly in the contest section. Submit no more than a maximum of two photos.
How to Vote
Winners will be selected based on user votes, so be active, follow the contest and vote! Vote in the 'Contest' section in the app or else visit the 'Contest' section on our website to vote!
Contest Deadline
All entries must be submitted by Sunday, April 13, at midnight (PST).
Voting ends on Monday, April 14, midnight (PST).