Today is Shine a Light on Slavery Day, an initiative launched five years ago by the End It Movement to raise awareness around the issues of human trafficking and modern-day slavery. The movement has been attracting more and more attention thanks to Ashton Kutcher's recent testimony before congress on the crucial need to stand up and do something about these very real issues.
People around the world are showing their support by changing their profile pictures on social media to a red X or a photo of themselves with a red X drawn on their hand. Today we're sharing a photo editing tutorial to show our own support for Shine a Light on Slavery Day. Here's how to create your own red X overlay using the photo editor and PicsArt's stickers.
Tap on Effects, select one of the B&W photo effects (we used the B&W LowCon Effect) and tap on "Apply."
Tap on the Stickers icon and download the Splatter Art pack. Select the clipart you'd like to use.
Enlarge the clipart and place it on your photo. Tap on the "Color" option at the bottom of the screen and select a bright red color. Tap on the "Blend" option and select the Multiply blending mode. Tap on "Apply."
Repeat to add a second clipart to form an X.
Save your photo edit, set it as your new profile picture on social media, and share it on PicsArt with the hashtag #EndItMovement.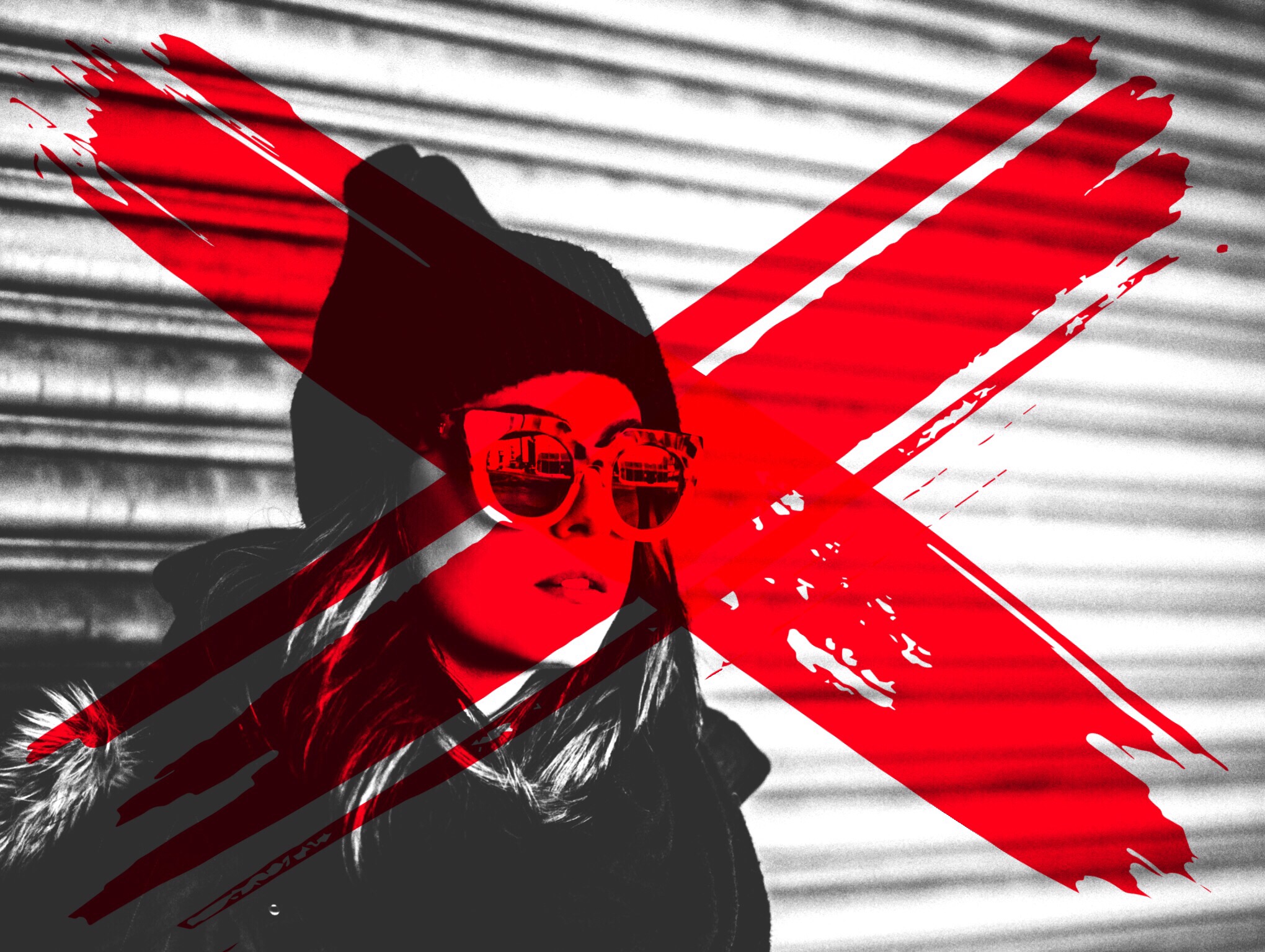 PicsArt photo editor and collage maker is all about you. If you haven't tried it, you're missing out! Download the app to get in on the action.