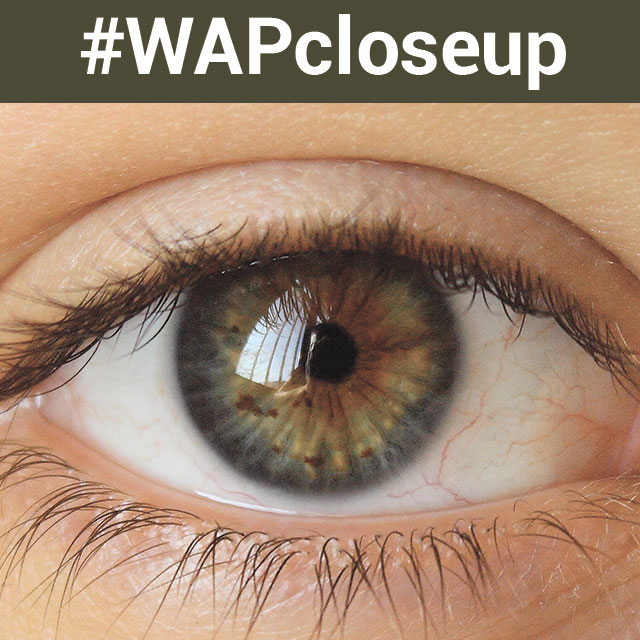 For the Weekend Art Project, we are holding a close-up photography contest!
Shoot any subject of your choosing up close, whether you do it with a special magnified "macro" lens, or just hold your camera really close to whatever it is you choose to shoot. The goal is to take an intimate look at the world around, and focus on the small details that reveal themselves to us when take a closer look. It's amazing how much beauty we don't notice from a normal distance, but yet blossoms before our eyes when we get right up close.
Take stunning close-up photos for this week's Close-Up Weekend Art Project!
How to submit your photos
Tag your images with #WAPclose-up or submit them directly in the contest section. Submit no more than a maximum of two photos.
How to Vote
Winners will be selected based on user votes, so be active, follow the contest and vote! Vote in the 'Contest' section in the app or else visit the 'Contest' section on our website to vote!
Contest Deadlines
All entries must be submitted by Sunday, April 27, at midnight (PST).
Voting ends on Monday, April 28 (PST).