As the prolific critic, Susan Sontag stated, "While there appears to be nothing that photography can't devour, whatever can't be photographed becomes less important." If you are brave enough you can photograph just about anything. Portraits, architecture, still lifes and landscapes can be painted or written about in good measure but sports, that's another matter. Photography and sports are made for each other.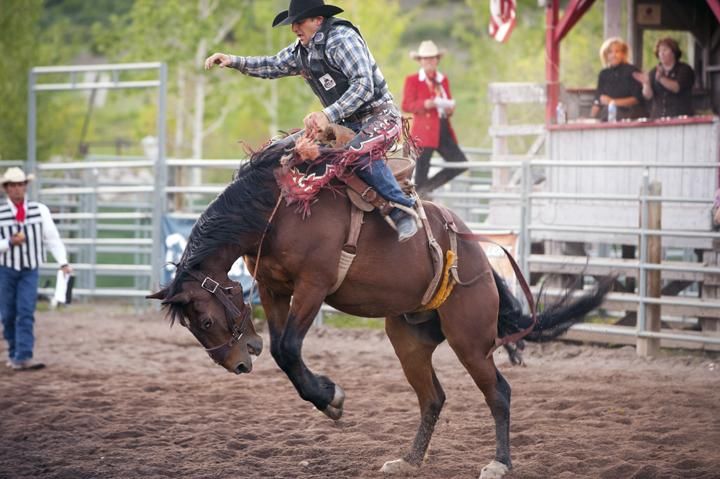 Unless you are there, no illustration, no radio announcer, no newspaper account, not even word-of-mouth can substitute for seeing the game-winning touchdown, momentum-shifting play, promethean effort, and sudden-death score except the eyewitness photograph. It is as if sports and photography are siblings from the same deity. Only a few diehard fans get to witness the action firsthand but millions can experience competition through skillful pictures.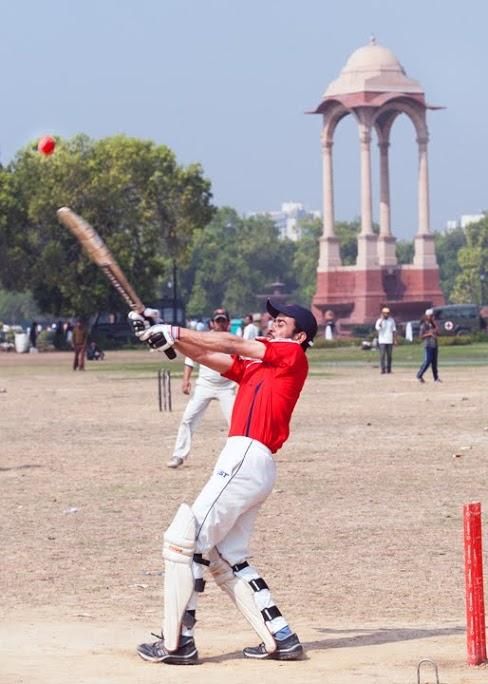 The ephemeral moments throughout sports history have become legend because of press photos. Great photographers have been drawn to the potential for drama that games offer. Wire services have transmitted peaceable contests and violent mash-ups in the past, but today technology has caught up and made everybody with a DSLR, point and shoot camera or cell phone a "reporter with a press pass".
For decades the best photographs were often taken by guys with tons of expensive equipment and cannon-sized lenses (see last article on lenses, February 2014). But the camera manufacturers have shrunken the size and weight so that the average interested party can "reach" the contestants from the sidelines or stands.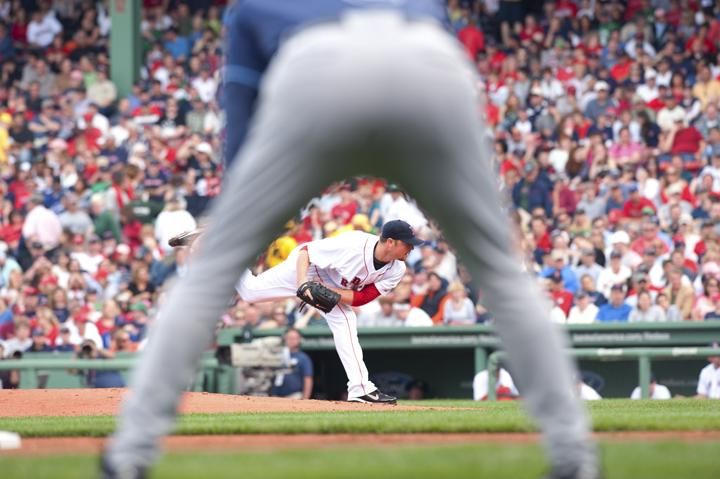 Access has always seemed a major obstacle but everybody has access to their children's teams or local college games. There are myriad opportunities to hone your craft and perfect the split second timing necessary to capture peak action. Playgrounds, community pools, ski slopes and neighborhood parks are the places both you and your subjects practice the finer intricacies of sport.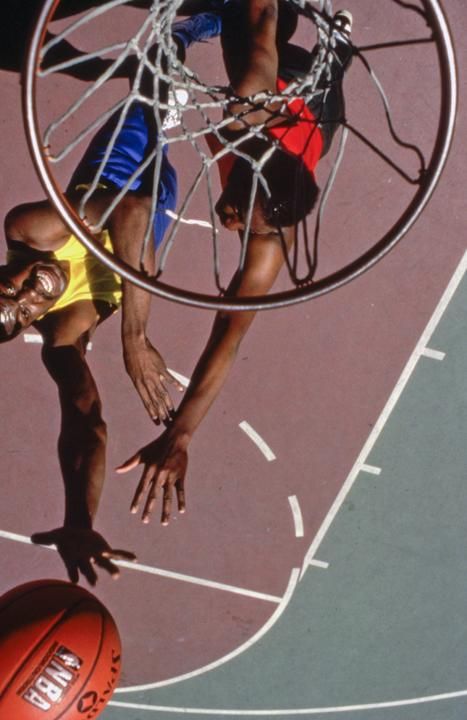 Knowledge of the chosen activity is probably the most important prerequisite for good pictures. Being able to anticipate where the action will take place comes only with experience. It is all about pointing your camera in the right direction, at the right time. Being in the wrong place can get you hurt.
For photography there are certain protocols that you might want to investigate: being quiet at golf matches, not interfering with the course of action, not using flash, limiting motor drives, staying out of the line-of-sight of participants, etc. At a championship track meet, amateur photographers were setting off the hypersensitive sprinters in the 100 meter dashwith the sudden noise of their power winders. The officials had to call back the runners in several heats until they banned us all for being overanxious.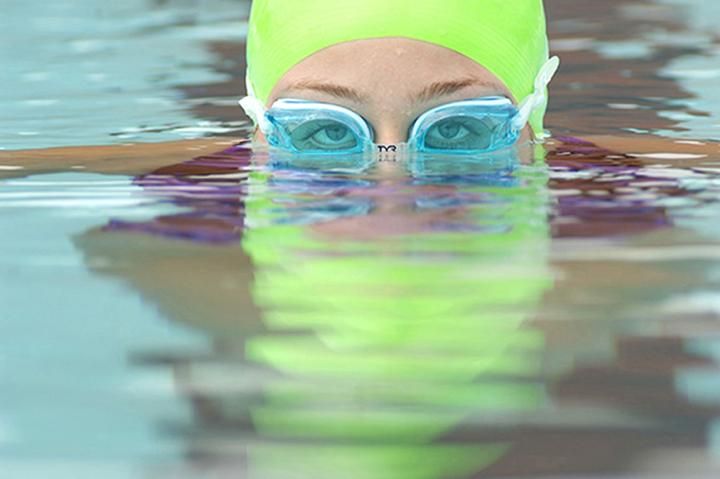 Finding the right venue, picking the proper place to stand, getting your camera into unique positions and seeing in a different way, largely negate the heavy hardware once necessary. Imagination makes big and little cameras equal. I rigorously train like the athletes for 7 or 8 months before shooting each Olympic Games.
Thousands of push-ups, crunches and running in knee-deep snow so I can endure the rigors of transforming the best athletes in the world into art. I complain with every muscle ache until I am standing on the mountain in subzero temperatures anticipating that perfect superhuman feat.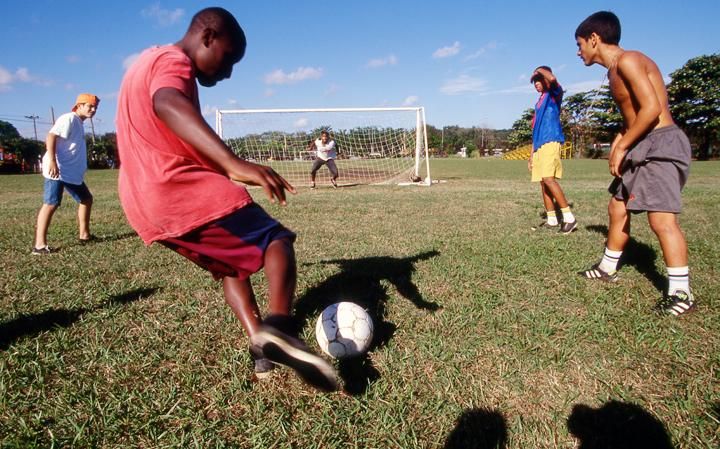 Puck! Scull! Moguls! Quoit! Selchow! Brassie! Somersault! Googly! Being able to photograph sports can be the closest thing in our fantasies to actually playing your lifelong passion. To do it well is to participate.
Photos and Text by Lou Jones