You see them every day in your feed and wonder "wow, did they really draw that?" If you love to scroll, you know there's no shortage of amazing drawing artists on PicsArt, so today, we're shouting out to some of our favorites.
These sketches, cartoons and outlines just ooze with originality, so we had to shine a spotlight in their direction. Here are a few of the most exciting drawing artists on PicsArt right now.
Jaula Humaima Albakali Tahar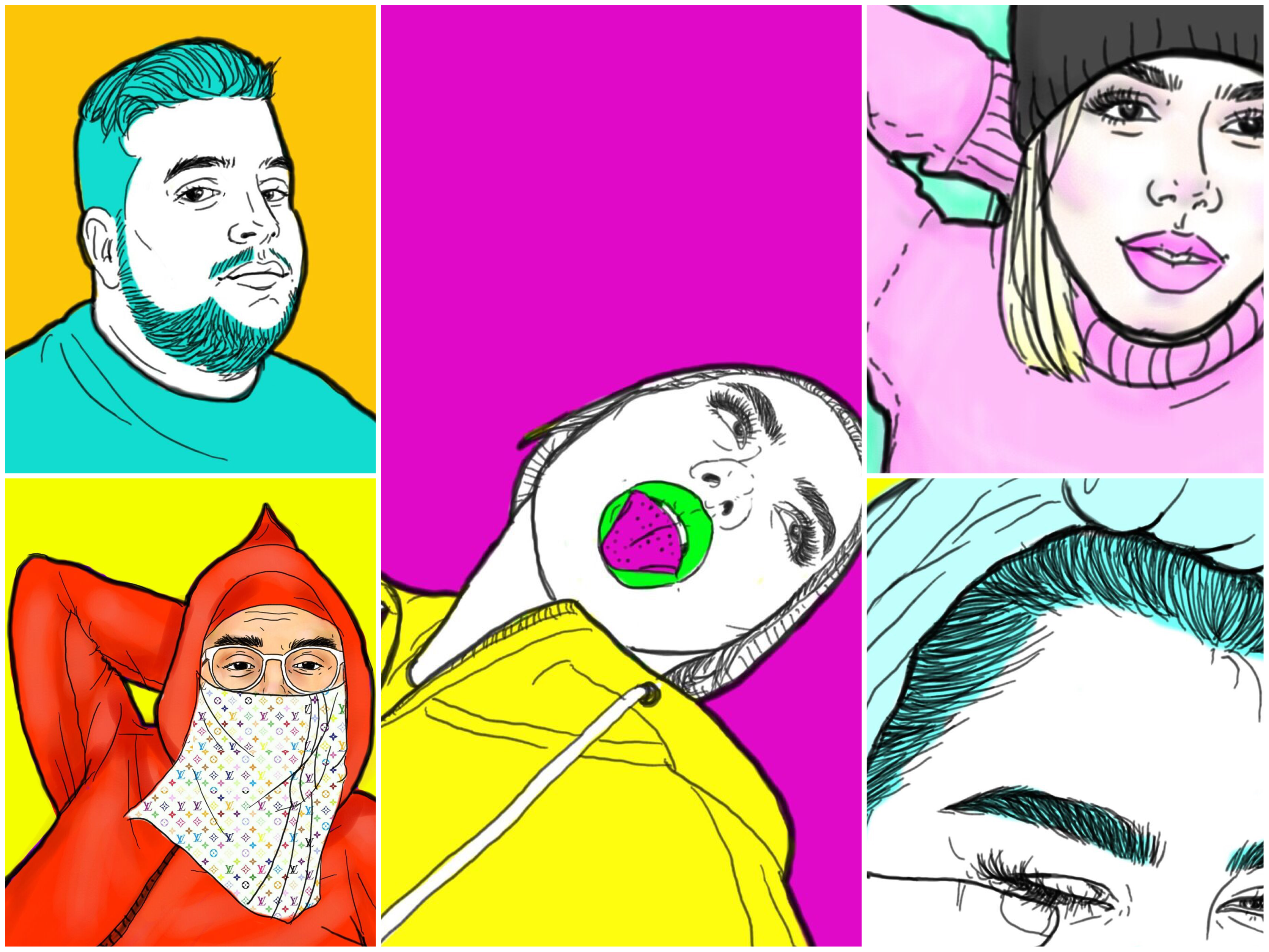 Jaula is just getting started on her profile, but who can ignore the energy of what she's put out so far? Loud colors and even louder characters make her drawings irresistible.
ALE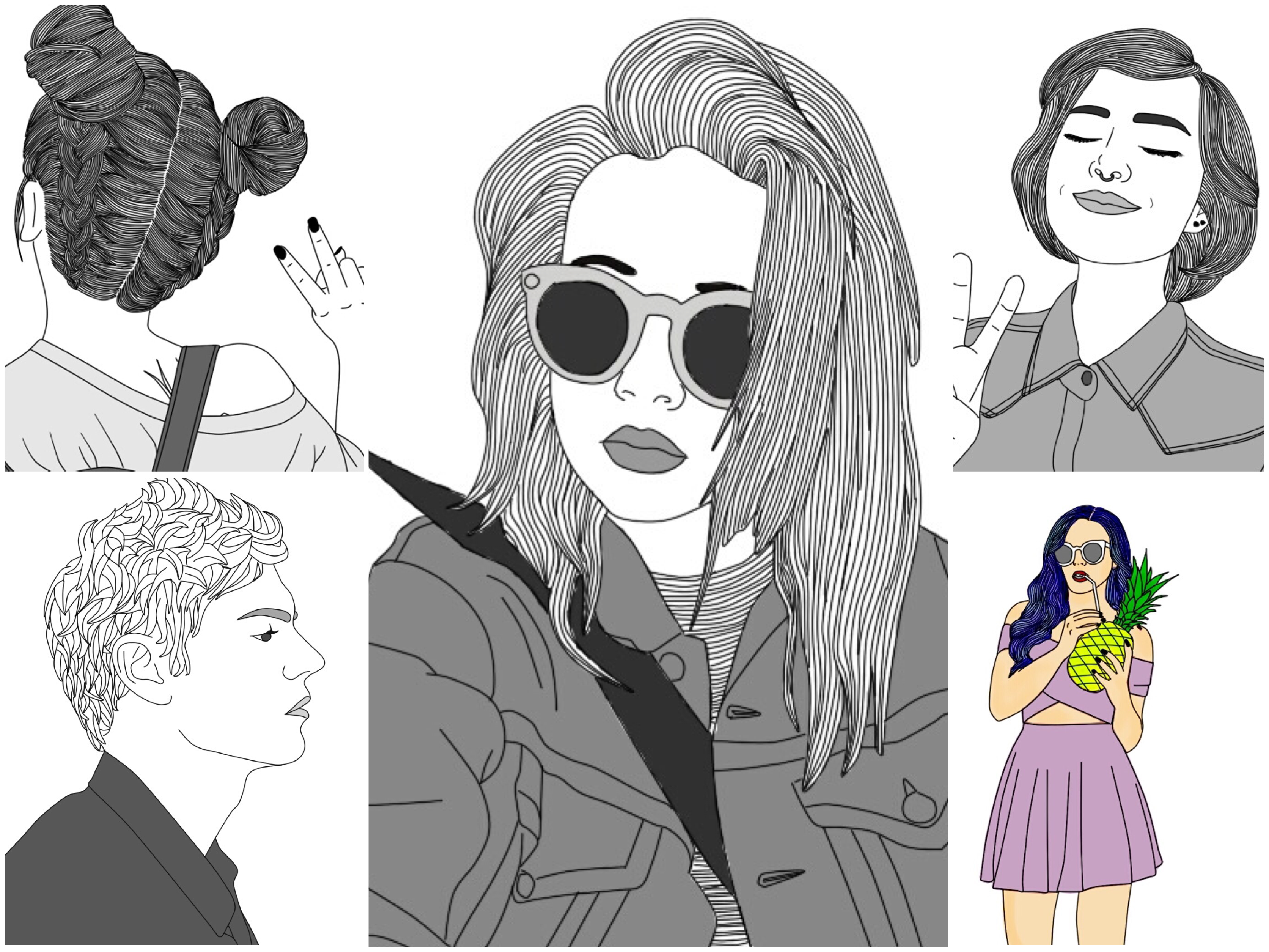 We don't know how Ale has the patience to draw such perfect hair, but the 'dos in her portraits are basically hypnotic. We can't stop staring.
bbie A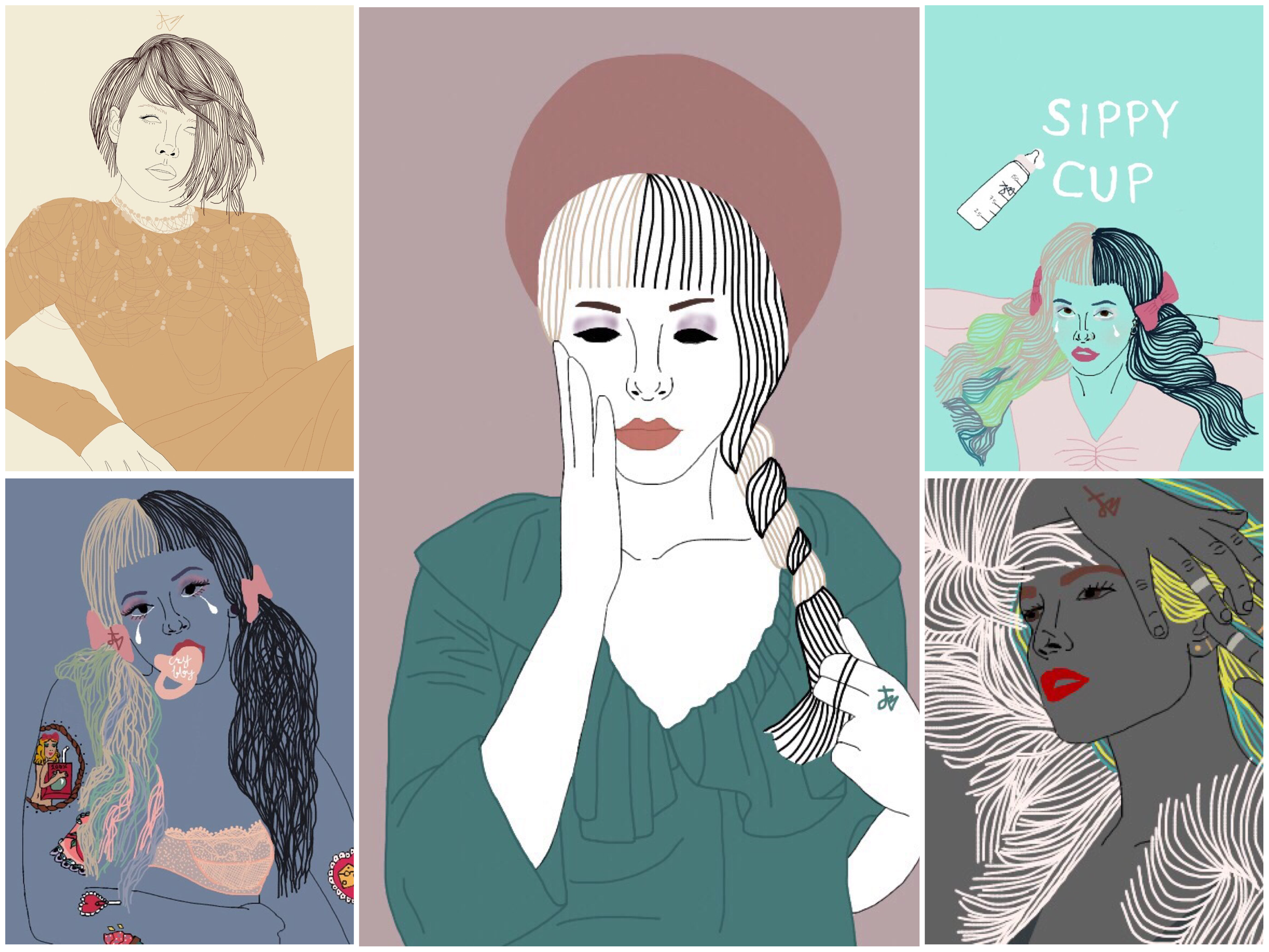 Wild color palettes, exotic patterns and an overall funky vibe make bbie A one of the yummiest users around.
jaden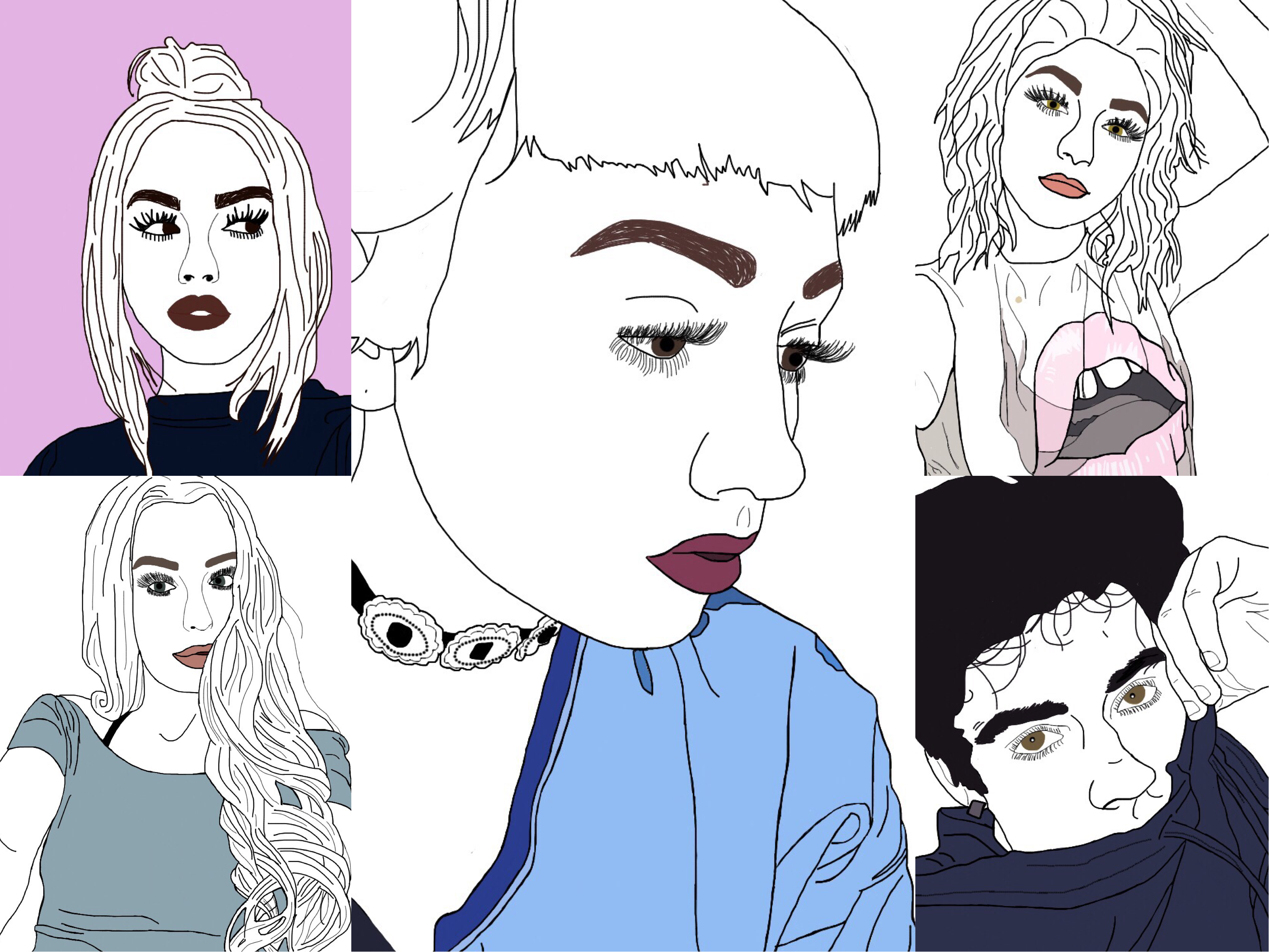 Jaden's portraits are simple, so every line and color is a deliberate and powerful choice.
Alena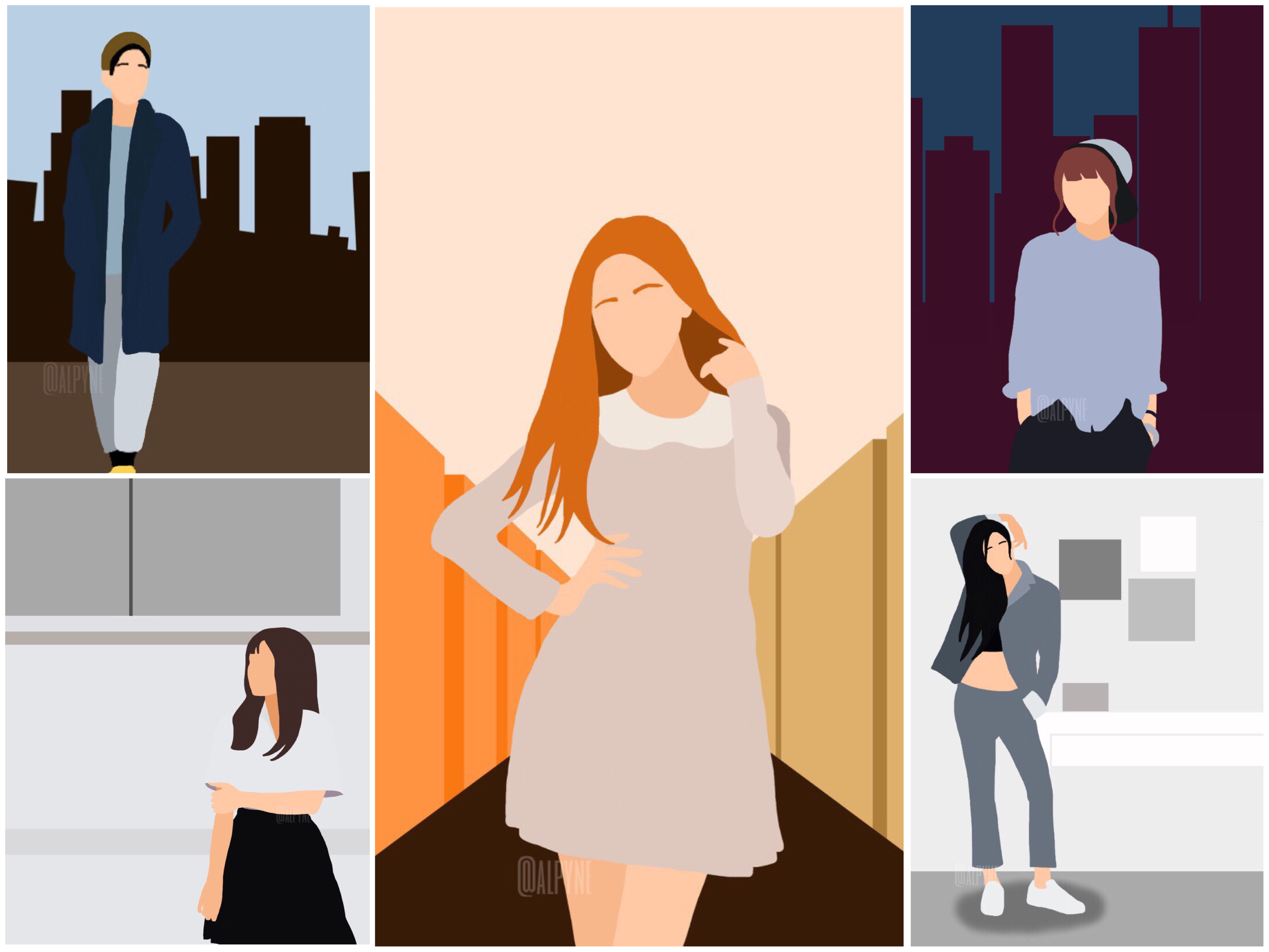 You know Alena's work when you see it. Her lineless drawings put color and fashion at the forefront, wearing both with an undeniable air of cool.
David D. Chandra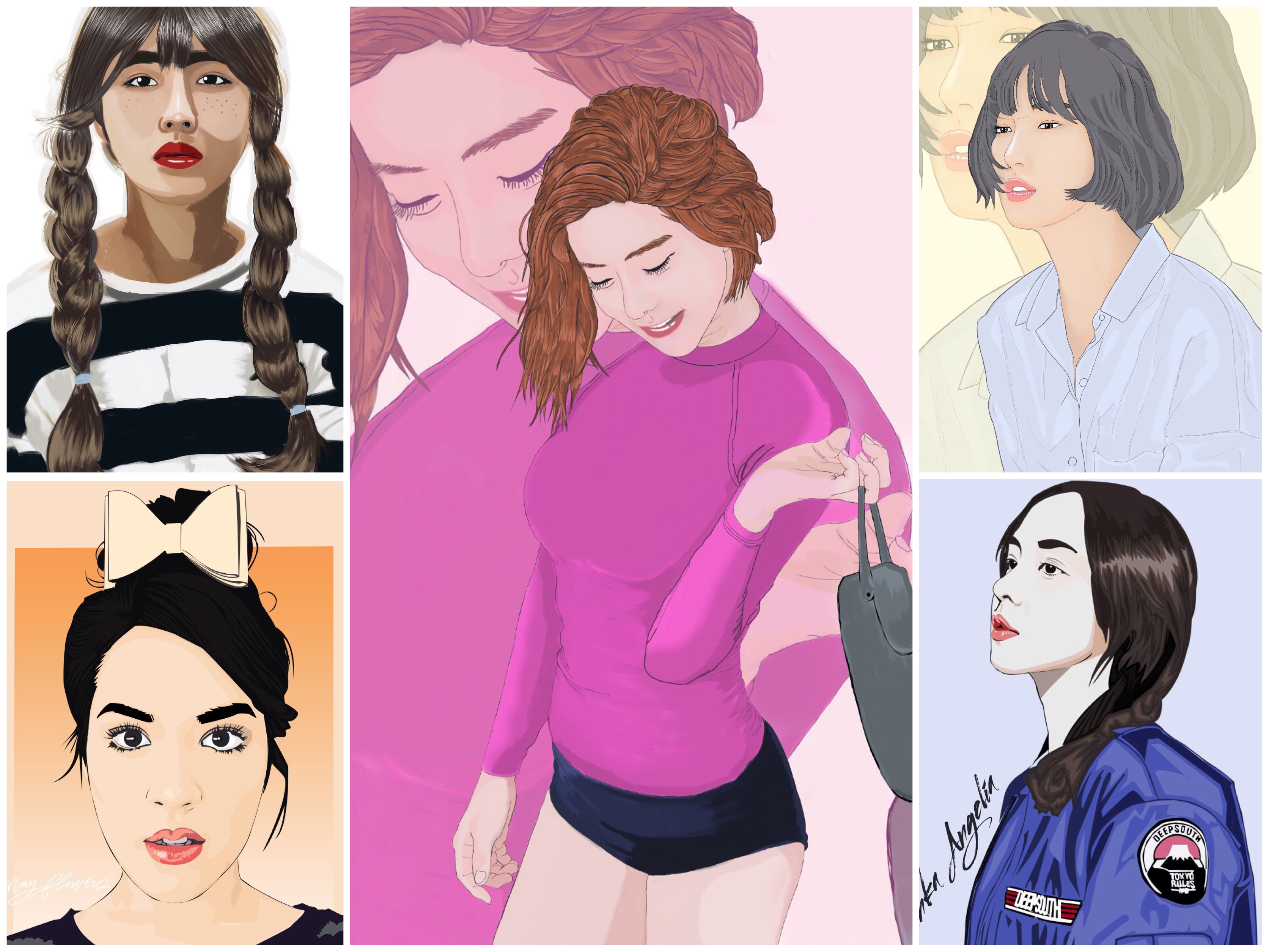 David brings his portraits to life with a spot-on use of shadows and highlights. He knows how to make a drawing pop — no question about it.
XIAO小日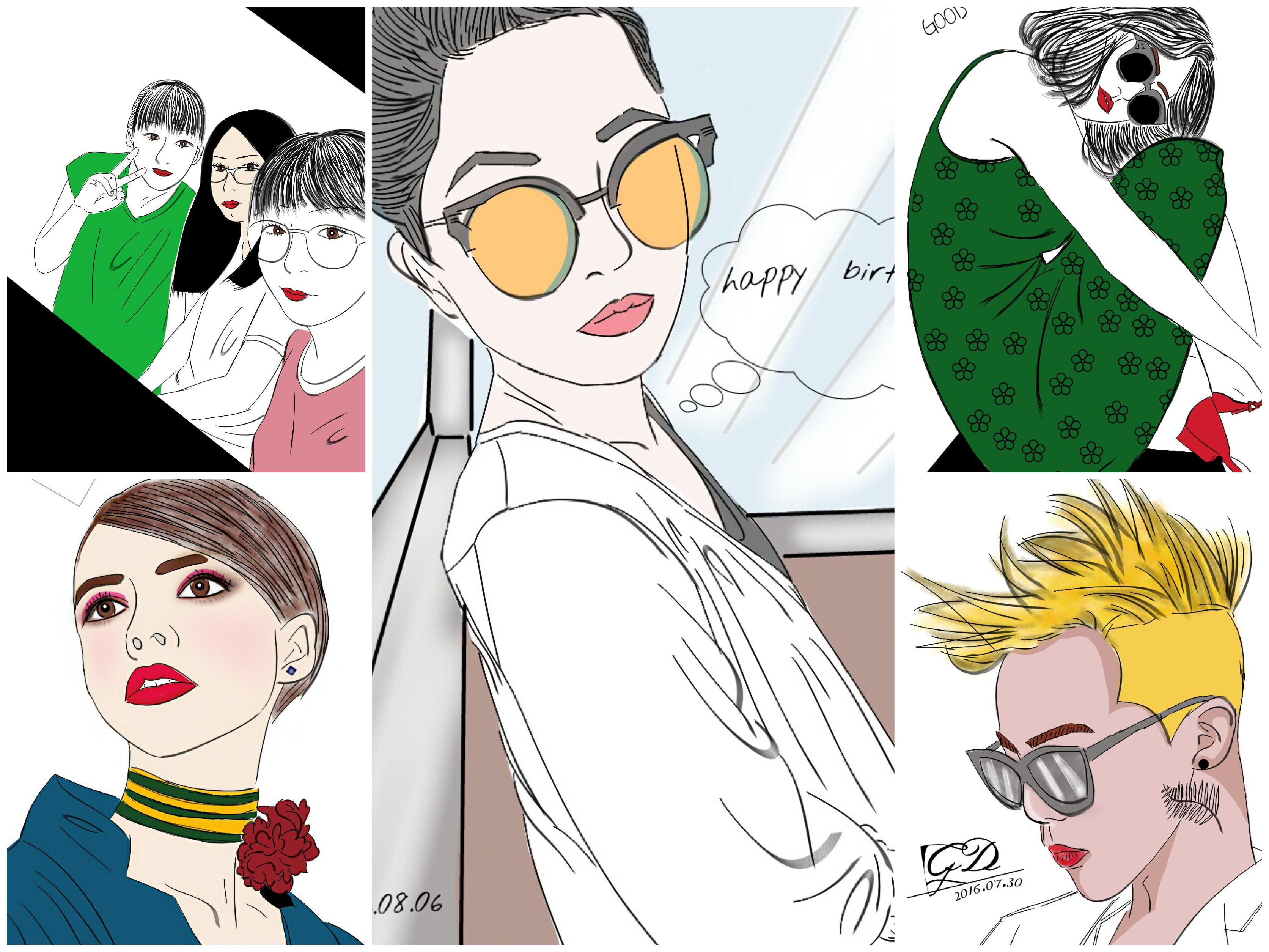 XIAO小日 delivers attitude without ever missing a beat, giving each drawing the punch of a great comic book panel.
Sef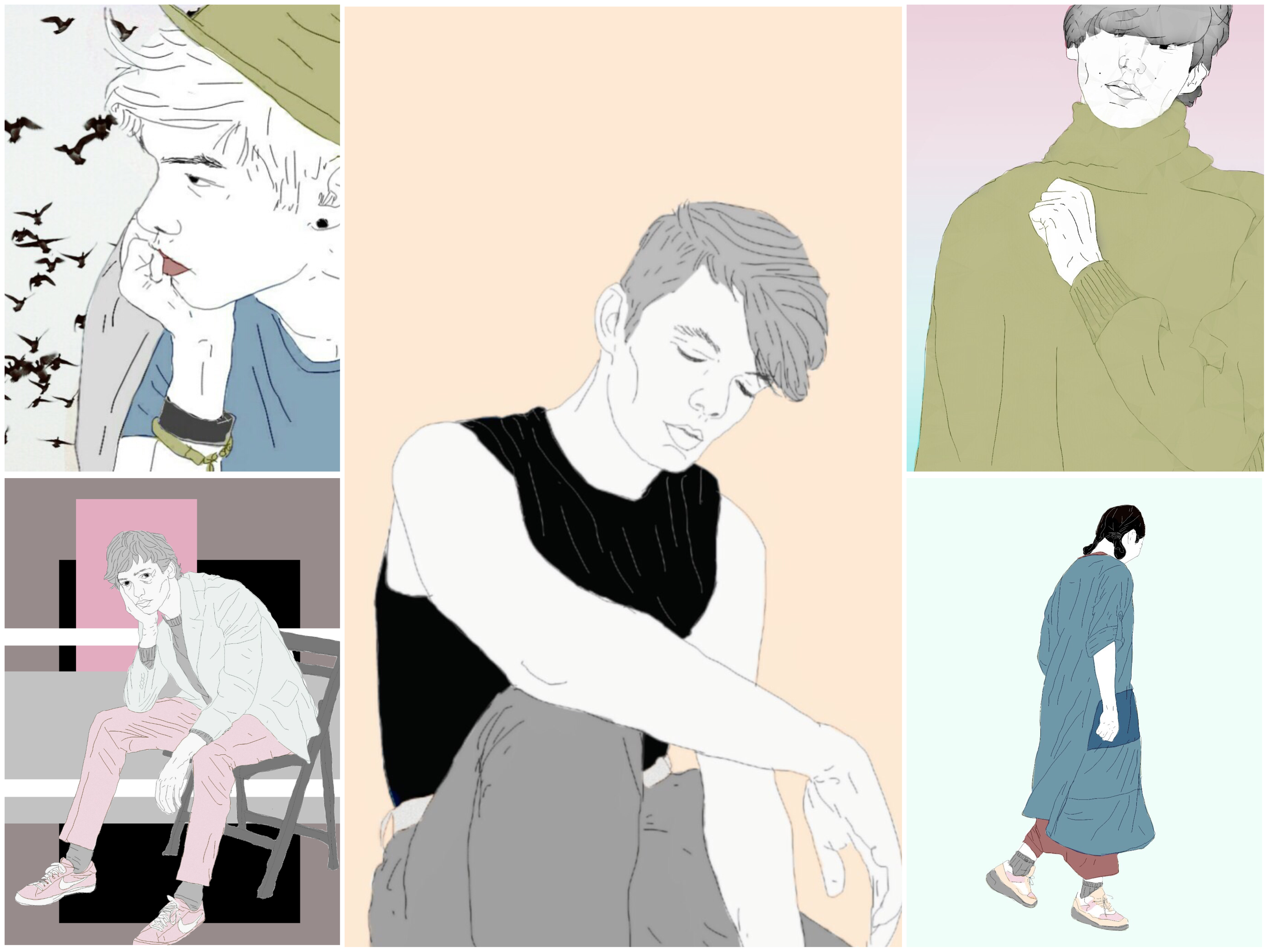 Unruffled model-types swimming in pastels? Of course.
Cristian Tg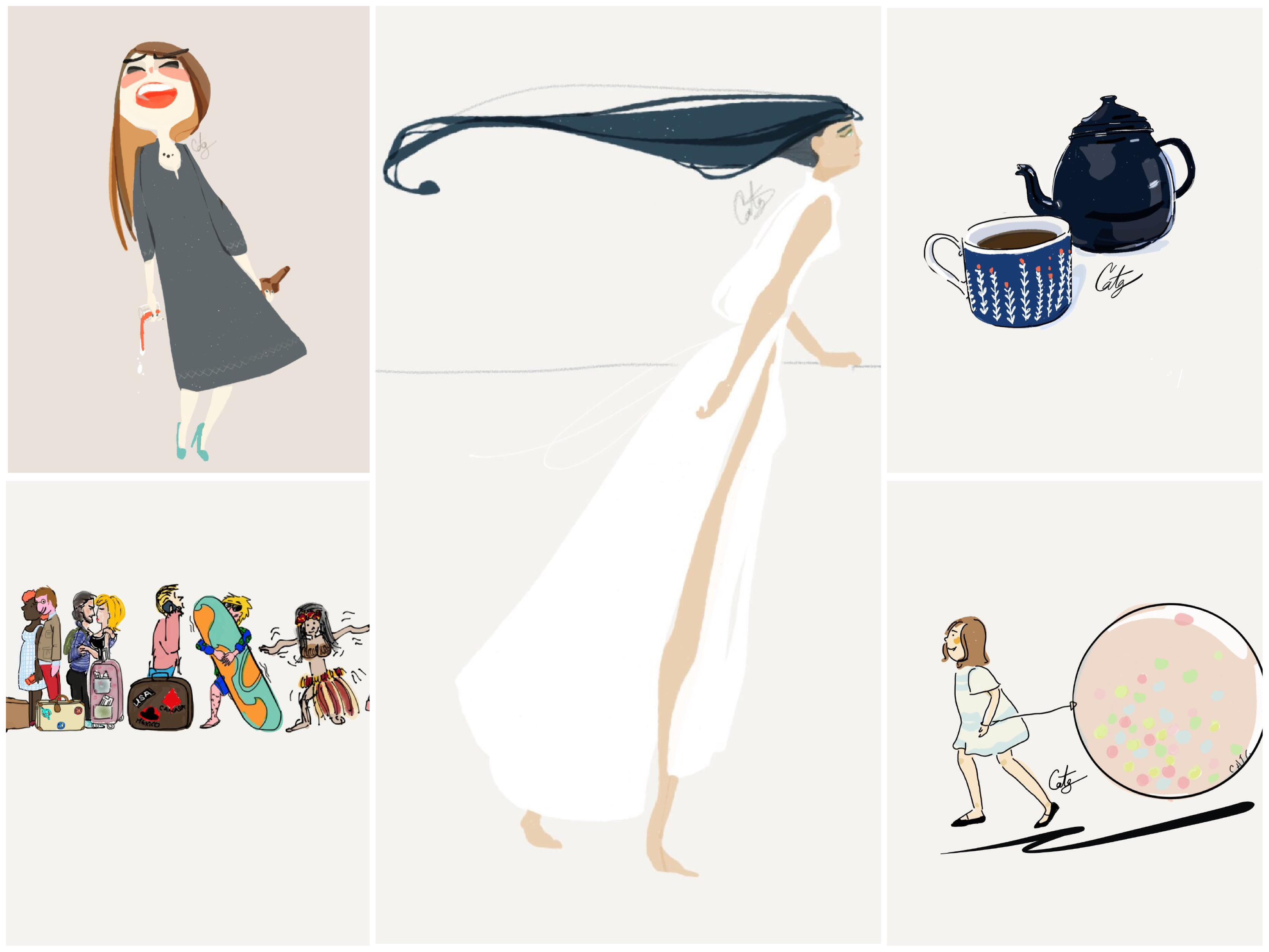 Is the New Yorker hiring? Cristian says he's not a professional, but I mean — come on!
Gábor Anett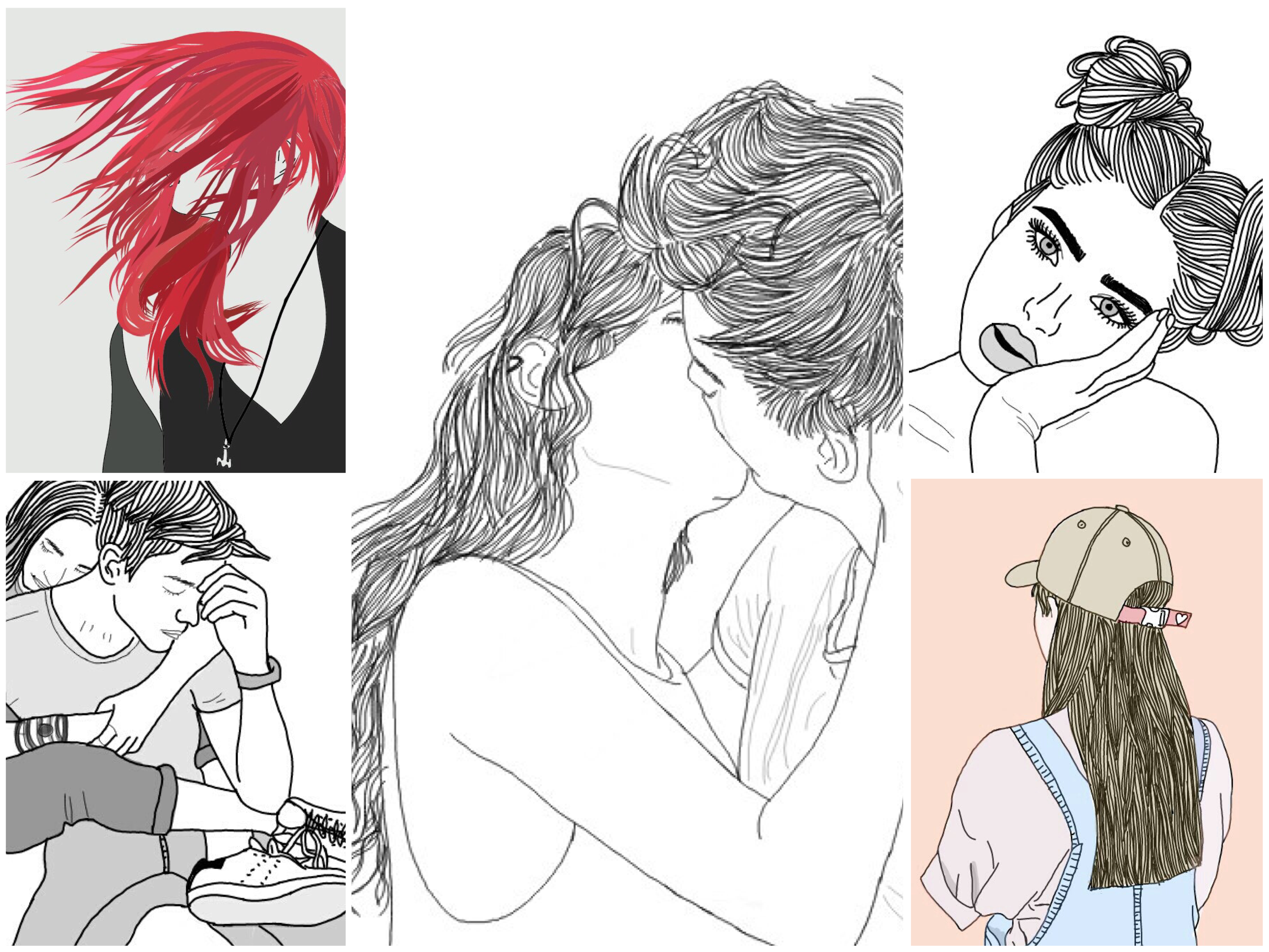 Though Gábor is killer with a simple black brush, she can light you up with color. She's also a romantic, and who doesn't love a romantic?
Virginie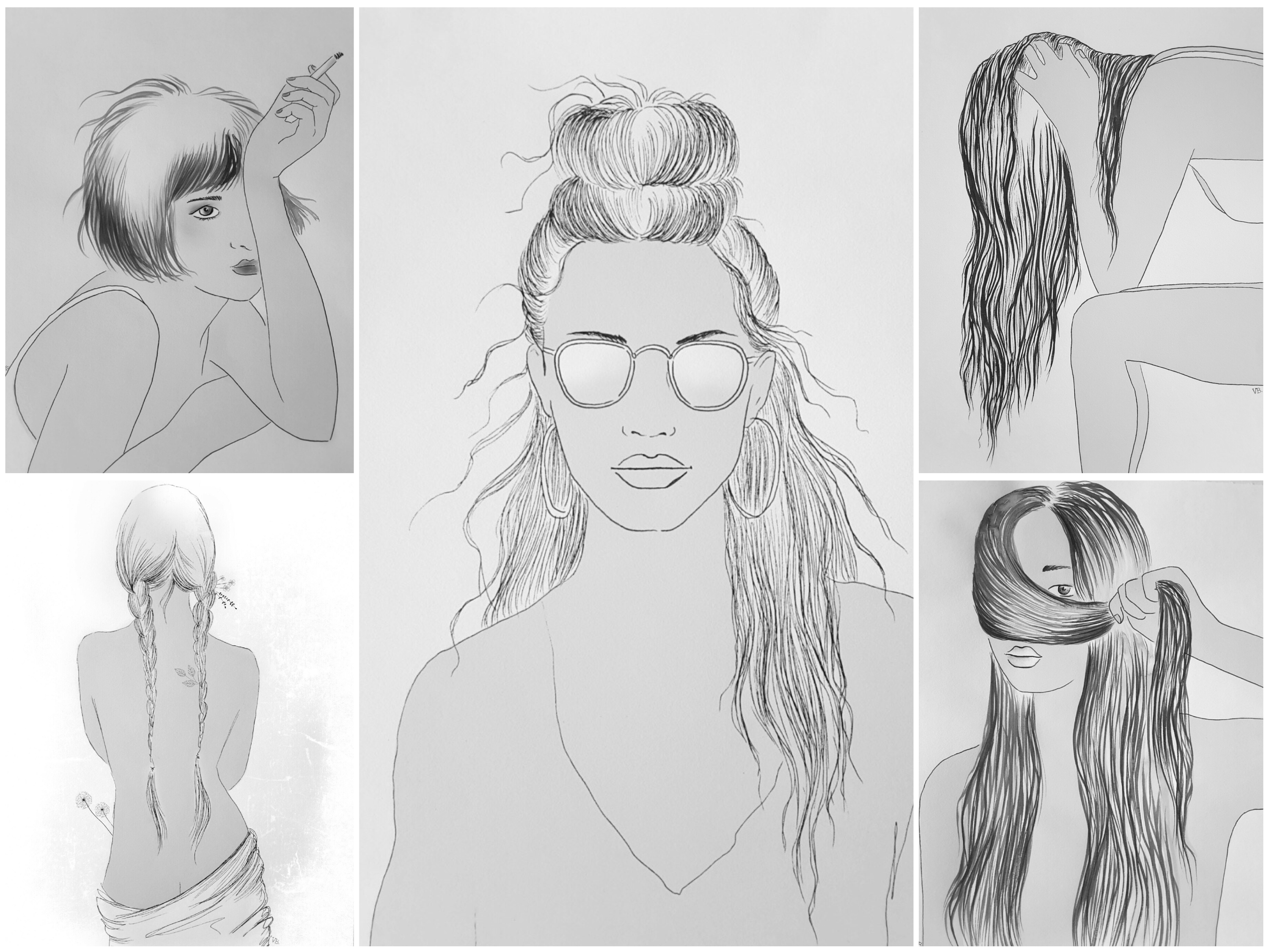 Stripping away color, Virginia stands out with original body language and a quirkiness that is hard to put a finger on, but easy to love.
Ray Yungs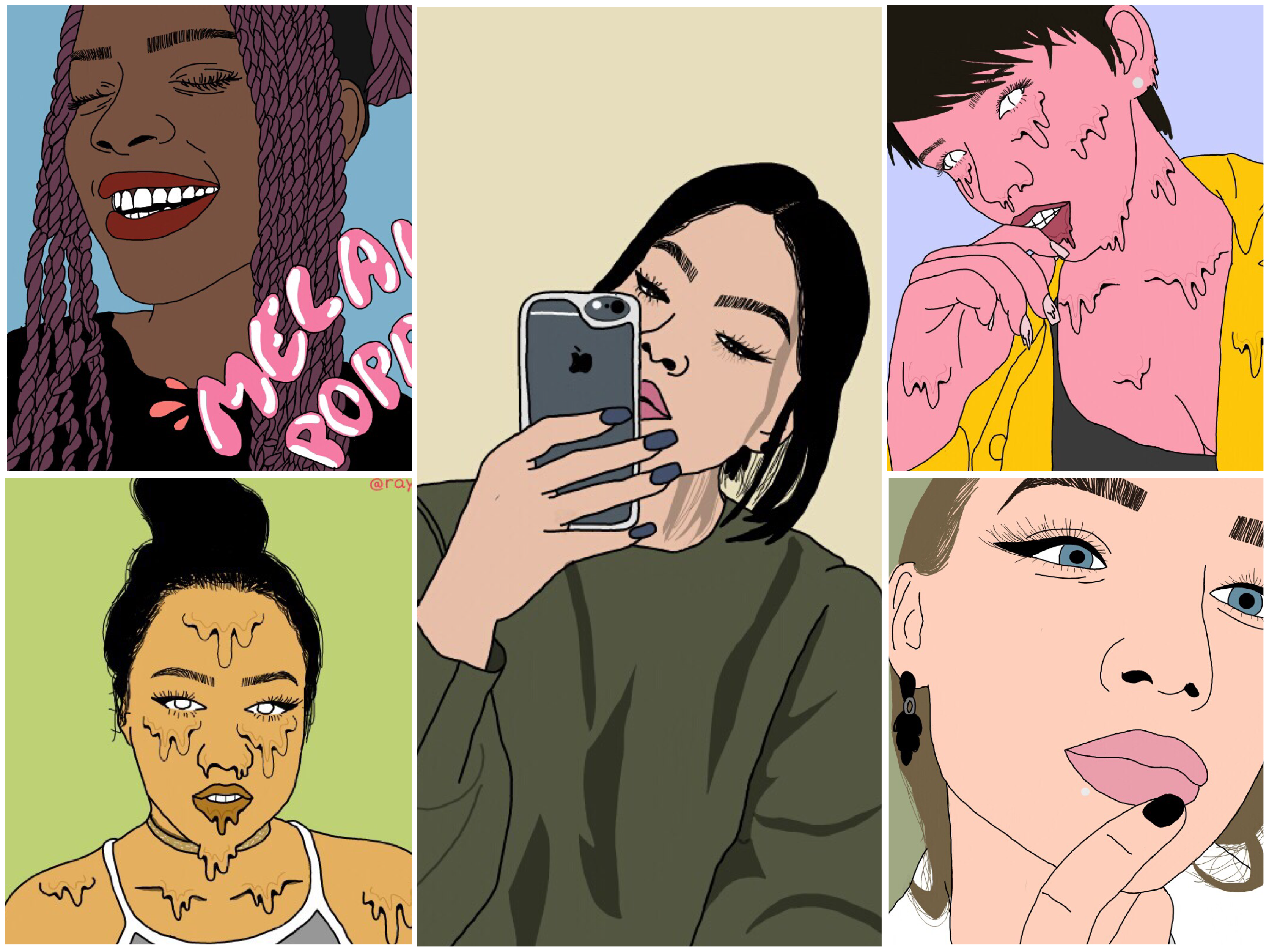 Ray deserves a medal just for being so prolific. She draws a lot, and the quantity is matched by its quality.
If any of these artists tickled your fancy, show them some love with a follow. And if you're feeling inspired to hit up PicsArt's Drawing Tools, share your stuff by tagging it with #Drawing.