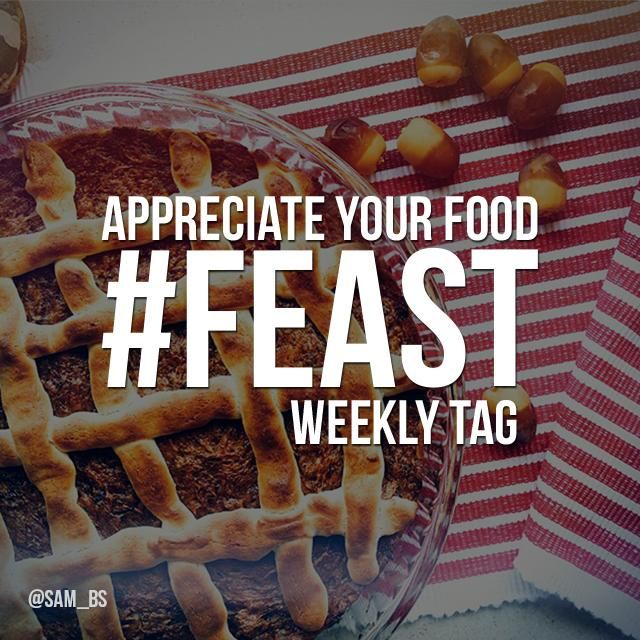 It's almost here, every food lover's favorite holiday, Thanksgiving! Use the weekly tag #feast to prep the PicsArt community for what's to come: all the delicious food photography.
Golden turkeys, cranberry sauce, gravy, and pumpkin pie: the season has a lot of gorgeous foods that come to our table, and their delivery is the most exciting part. This week, let's show our appreciation for food and the beautiful varieties of dishes the season brings forth around the world with the weekly tag #feast.
If you don't celebrate with a Thanksgiving feast, run through your photo archives and share your most recent spread, whether it was a birthday, holiday, or the always welcome I-don't-need-a-reason-to-feast feast.