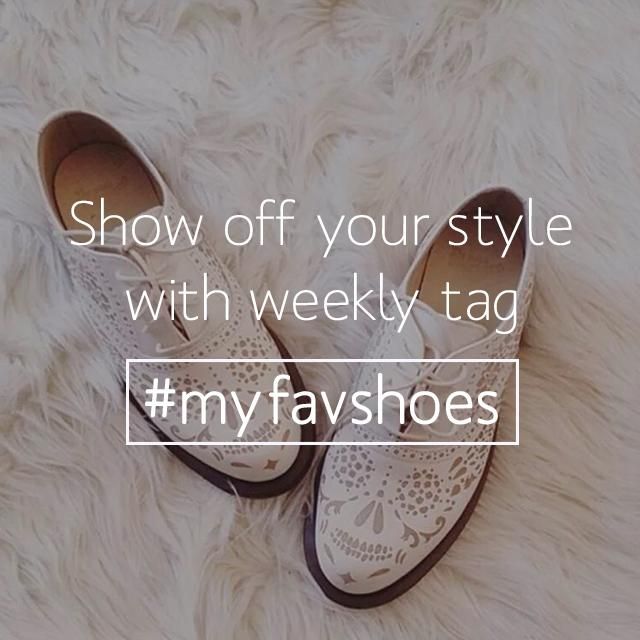 What shoes to wear is one of those big decisions a lot of us love to make at the start of the day. We have our stable of shoes for different occasions, different colors, looks and brands, and in the morning we get to show off a pair from our collection. It's a guilty pleasure for some, while others indulge openly with their friends, but lets face it, many of us feel precious over our favorite shoes.
This week, share a photo of your favorite shoes with the tag #myfavshoes. As always with Weekly Tags, #myfavshoes will be at the top of the trending list throughout the whole week, meaning any photo with the tag will get a lot of views and lead to new followers. We'll also feature some of the best shoe photos from the tag in a photo gallery next week.
So show us the pumps you rock the most, and flash your favorite pair of shoes in the spotlight this week with #myfavshoes.