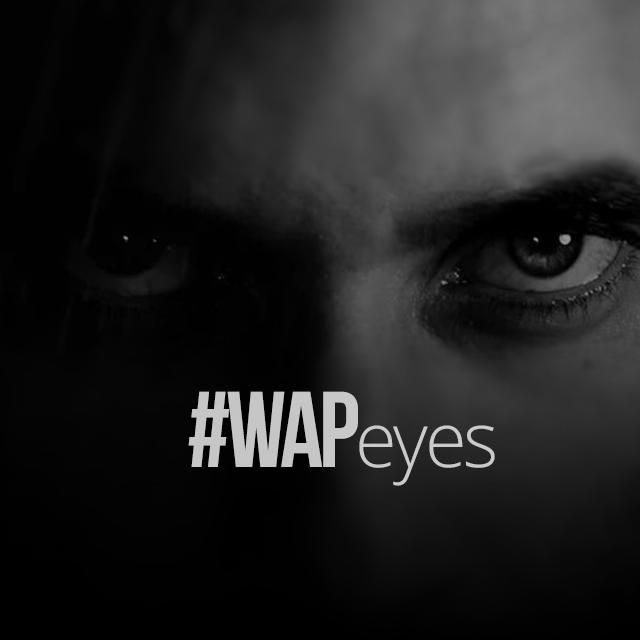 If eyes are the window to the soul, then the PicsArt community has a big job to do with this Weekend Art Project. Eyes are one of the most intriguing and expressive parts of the body, and each eye is as unique as its beholder. This weekend, try your hand at capturing the beauty of eyes–your eyes, the eyes of a stranger, even the eyes of an animal. Then, share your images with us with the hashtag #WAPeyes.
There are many ways to interpret this assignment. You may want to capture the beauty of eyes with an expressive portrait. Or perhaps you'd like to capture the subtle beauty of its form with a detailed close-up. You can even use PicsArt to replace eye color in your photograph for a little added drama. Whatever you choose to capture, make sure that eyes are the focus of your image. Then, submit it to the contest by adding the hashtag #WAPeyes for a chance to win.
How to Enter the Contest
Submit an entry by tagging it with #WAPeyes or by submitting it in the Contest section. Submit a maximum of two photos between Friday (today) and 23:59 PST Monday, January 5th.
How to Vote
Voting begins on Tuesday, January 6th, immediately after submission ends, and closes at 23:59 PST on Sunday, January 11th.
Vote in the Contest section by selecting your favorite entries. Under new rules, all entries in the Contest section will be displayed in random order. No new entries are permitted once voting begins.
Contest Winners
The 10 photos with the most votes win. Our jury will also choose one entry outside of the top 10 to be featured.