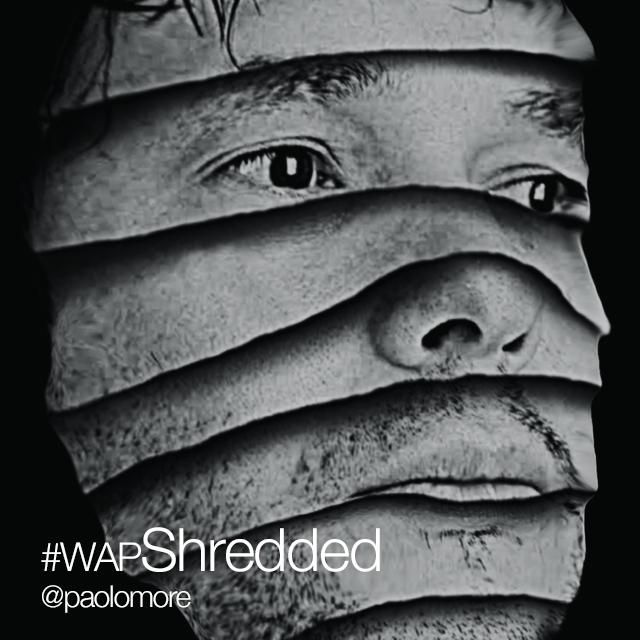 Shred you portrait for our Weekend Art Project using this clever editing trick!
Using PicsArt Drawing Tools in combination with the photo editor, you can make your face look like it's unwinding like a bandage. It's an incredible effect that looks bafflingly good from the outside, but with just a little insight, is actually fairly simple to do. This is some cinematic special-effects level editing, and you can pull it off in the palm of your hand with PicsArt.
Remember, this contest is not going to be about just pulling off this trick, but what you do with it. Go beyond the tutorial and do something really special for a shot at the gold in this week's contest!
How to Enter the Contest
Submit an entry by tagging it with #WAPShredded or by submitting it in the Contests section. Submit a maximum of two photos between today and 23:59 PDT on Monday, August 3rd.
How to Vote
Voting begins on Tuesday, August 4th at midnight, immediately after the submission period ends, and closes at 23:59 PDT on Sunday, August 9th.
Vote in the Contests section by selecting your favorite entries. All entries in the Contests section will be displayed in random order. No new entries are permitted once voting begins.
Contest Winners
The 10 photos with the most votes win. Our jury will also choose one entry outside of the top 10 to be featured.
Have questions? Write to us at [email protected].