Shutter speed is one of the prime ways that you, the photographer, can control the overall appearance of the photo. It's also a subject that tends to scare some people away, especially those who dislike math. The truth is, it's possible to use this setting to your advantage without any complex formulas.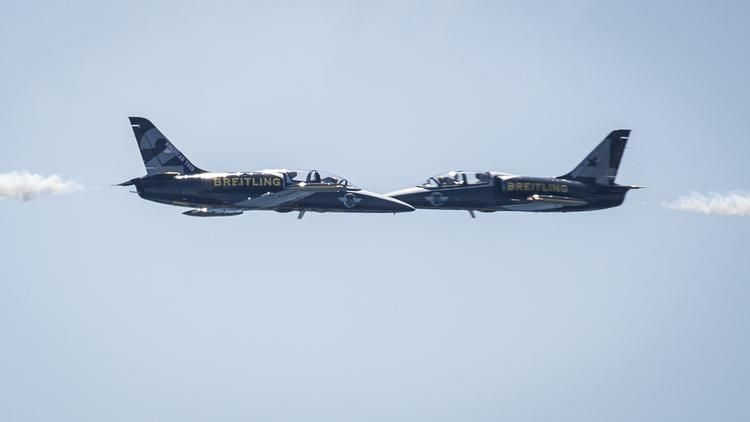 Ultimately the proper setting depends on how fast your subject is moving and what you are trying to achieve. You can either choose to freeze a subject, or reveal its motion. Consider this a cheat sheet with the most commonly used shutter speeds.
1/125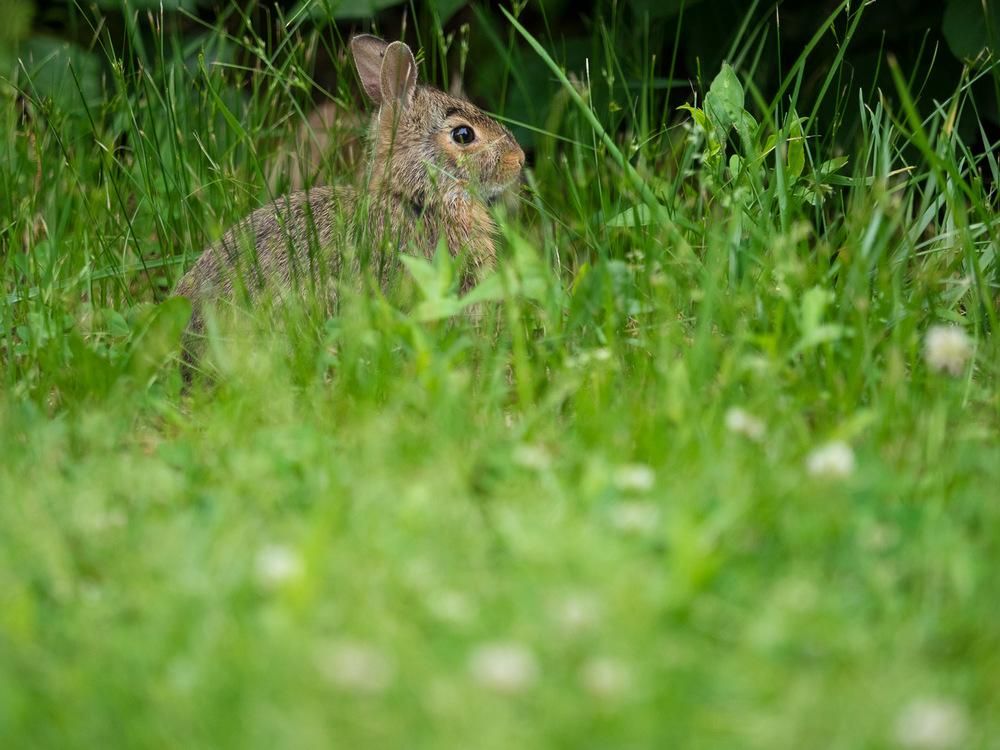 If you want consistently sharp photos, the slowest shutter speed you should ever hand-hold the camera at is 1/125 (pronounced one, one twenty fifth of a second). Anything slower, and the likelihood of camera shake increases dramatically. While features like vibration reduction and image stabilization offer some flexibility here, it's wise not to push your luck with slower exposure times. This becomes even more critical should you decide to print your favorites images. Even with a steady hand, tiny mistakes become large problems upon enlargement. Besides preventing camera movement, 1/125 is also suitable for freezing slow moving subjects like a portrait.
1/250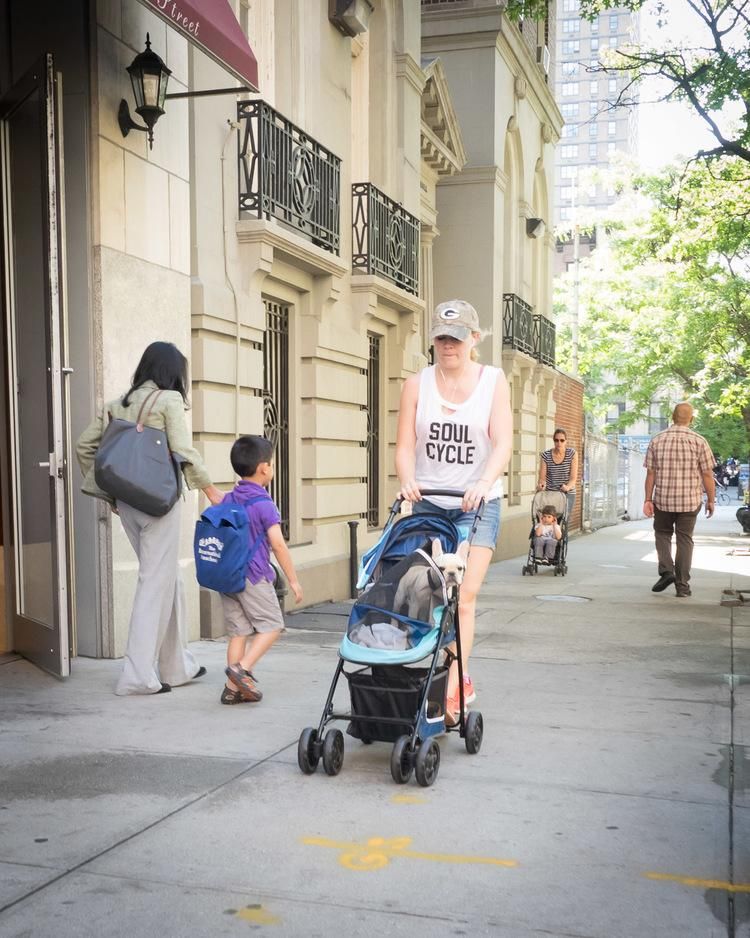 Photographing children at play and other agile subjects is notoriously challenging, even for those with years of experience. There is a specific shutter speed setting however that can greatly improve your results. At 1/250, you can stop motion and create crisp photos of memorable moments. If the room is dark, refrain from slowing down the shutter. Instead, raise the ISO to 400, 800, or even 1600. This is especially important in low light areas. By raising the ISO you'll enjoy a better overall exposure while retaining the fast exposure time.
1/500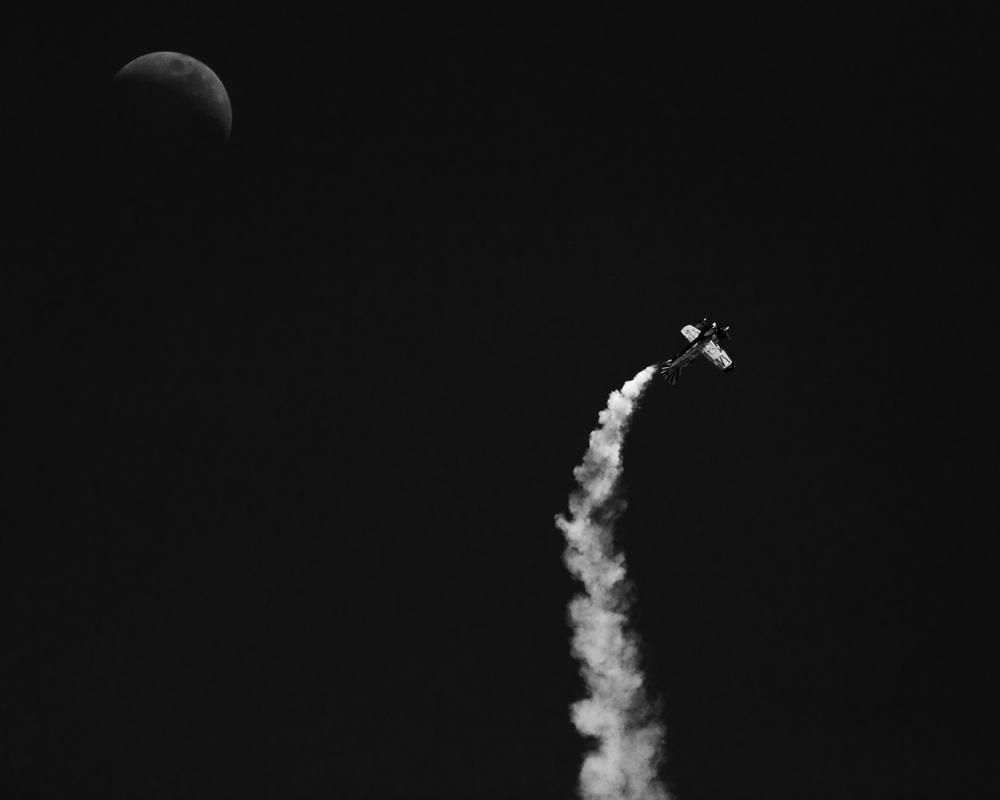 When photographing competitive sports, or any high action scenario, you will need to push the shutter speed even faster. Many of my favorite action sports shots were taken at 1/500. It's quick enough to freeze an athlete sprinting down a field without showing any motion blur. As you work with shutter speeds this fast, it's important to understand how it's affecting your exposure. Since the actual shutter is only open for a brief duration, it does not allow much light to reach the sensor. The raised ISO along with a wider aperture like f4 will compensate accordingly.
1/1000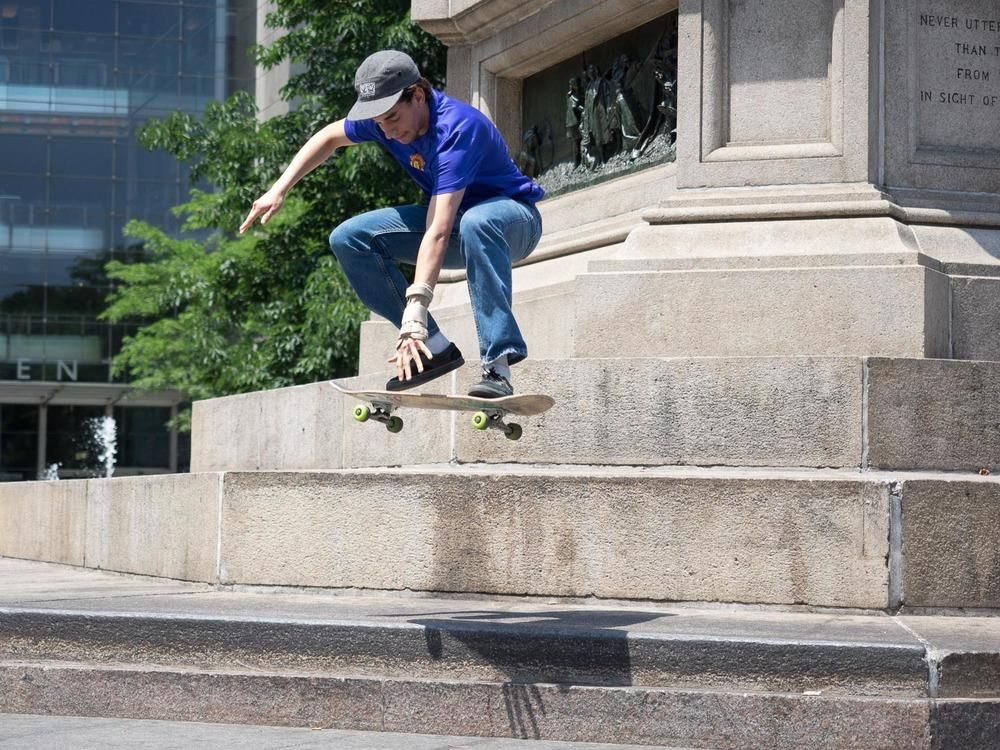 Lightning fast shutter speeds like 1/1000 give us the ability to seemingly pause life. Thanks to advances in technology, you are capturing instances that the human eye wouldn't catch. I reserve this specific setting for the type of heart pounding action you find at air shows, or in extreme sports. To get a sense of just how fast this is, 1/1000 will freeze the spinning blades of a industrial strength room fan. It will also stop an F22 jet as it zooms past at 500 miles per hour.
1/30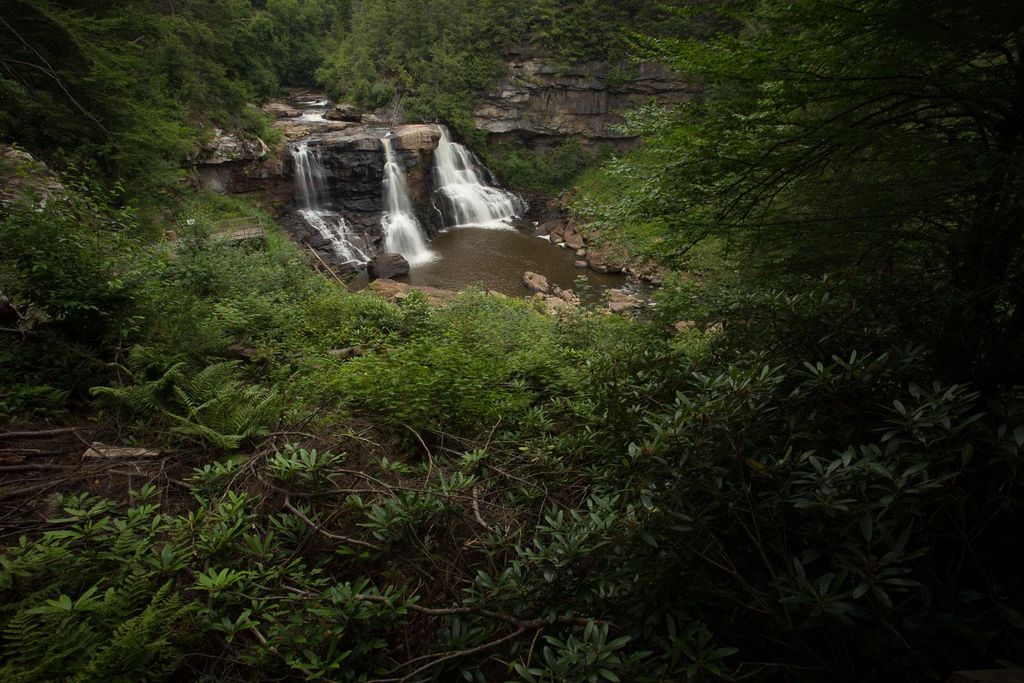 Long exposures give photographers the ability to create an alternate reality. This is perhaps most prominent in waterfall photography. That beautiful appearance of silky water is typically captured with a slow shutter speed. As a starting point, try 1/30th of a second. Just be sure to stabilize the camera for these types of long exposures.
1" and longer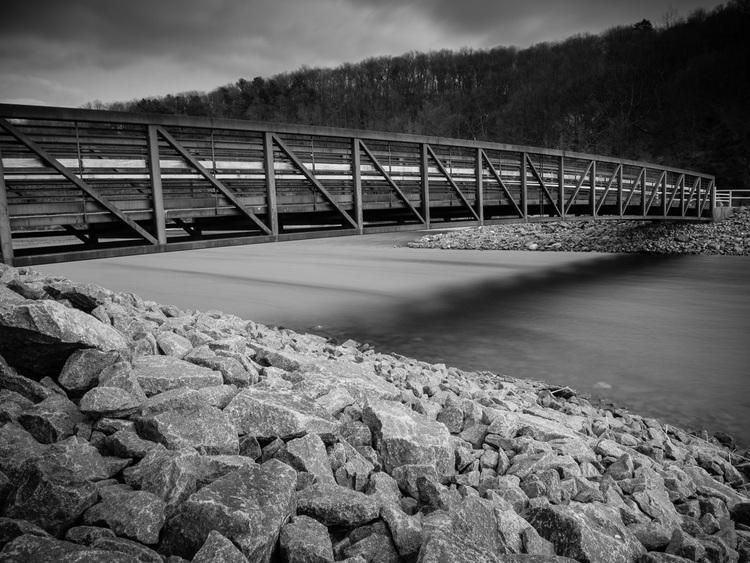 When scrolling through your shutter speeds, you'll eventually reach the numbers followed by a single quotation mark that denotes "seconds". For example 1″ means the shutter will stay open for one second. 5″ indicates a five seconds exposure. At dusk and in the early evening, an extremely long exposure time such as 30″ (thirty seconds) is often necessary to let enough light into the camera. Without it, the entire image is simply too dark. Many of my favorite landscapes are captured about 20 minutes after the sun sets using these types of slow shutter speeds.
BULB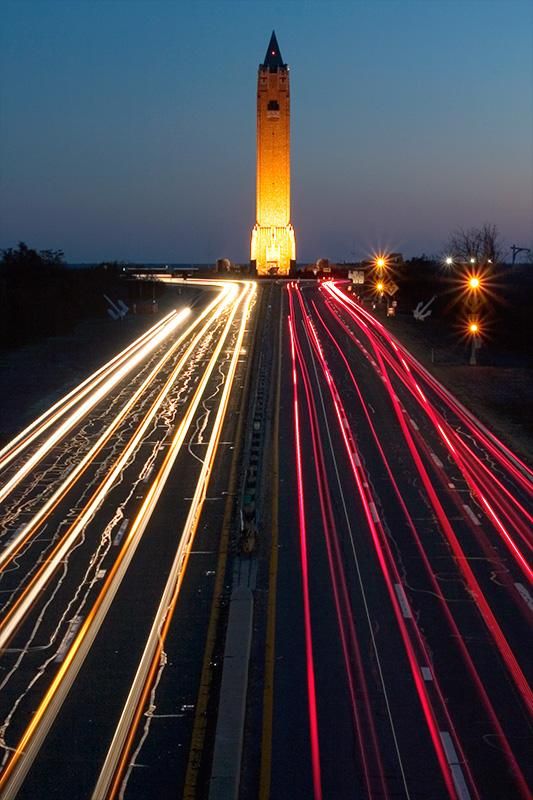 You've likely scrolled right past the BULB mode, perhaps even finding it accidentally while adjusting shutter speeds. It's tempting to just avoid it altogether, but the question still lingers, "what does it do?" This amazing feature makes it possible to use shutter speeds of several minutes in duration. With it you can achieve otherworldly results. I use a cable release and a tripod to avoid jostling the camera. In this example, passing cars become colorful streaks of light along a highway. The red trails are brake lights while the oncoming lanes show headlights.
Photos and Text by Chris Corradino