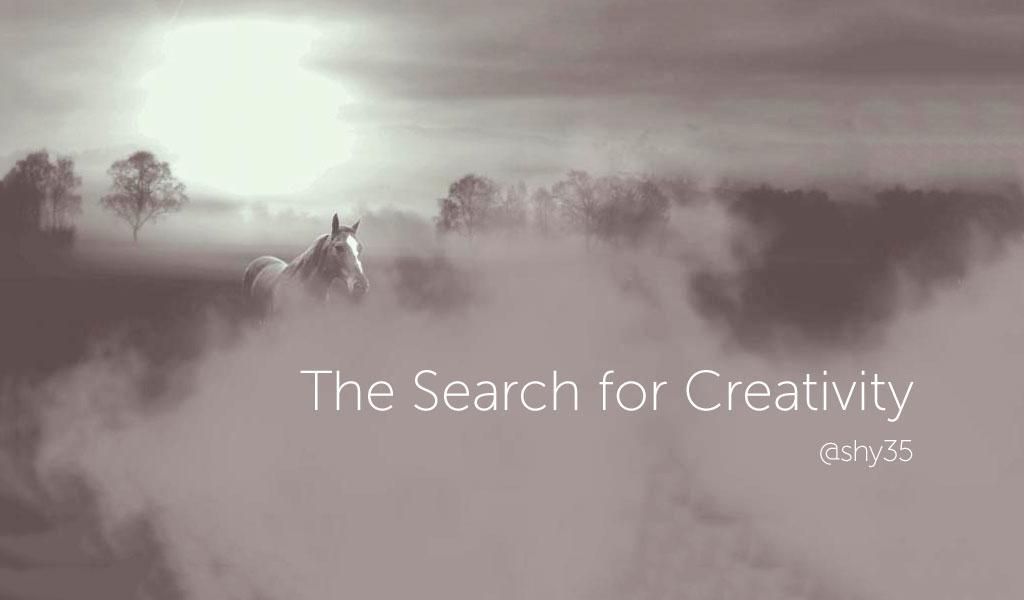 The world that Shyanam (@shy35) shares with us is full of beauty, hope, and artistry. Her images make me step into my own reverie to reflect and aspire. Her work is both thought provoking and well-executed and she credits PicsArt for helping her discover the perfect medium for self-expression.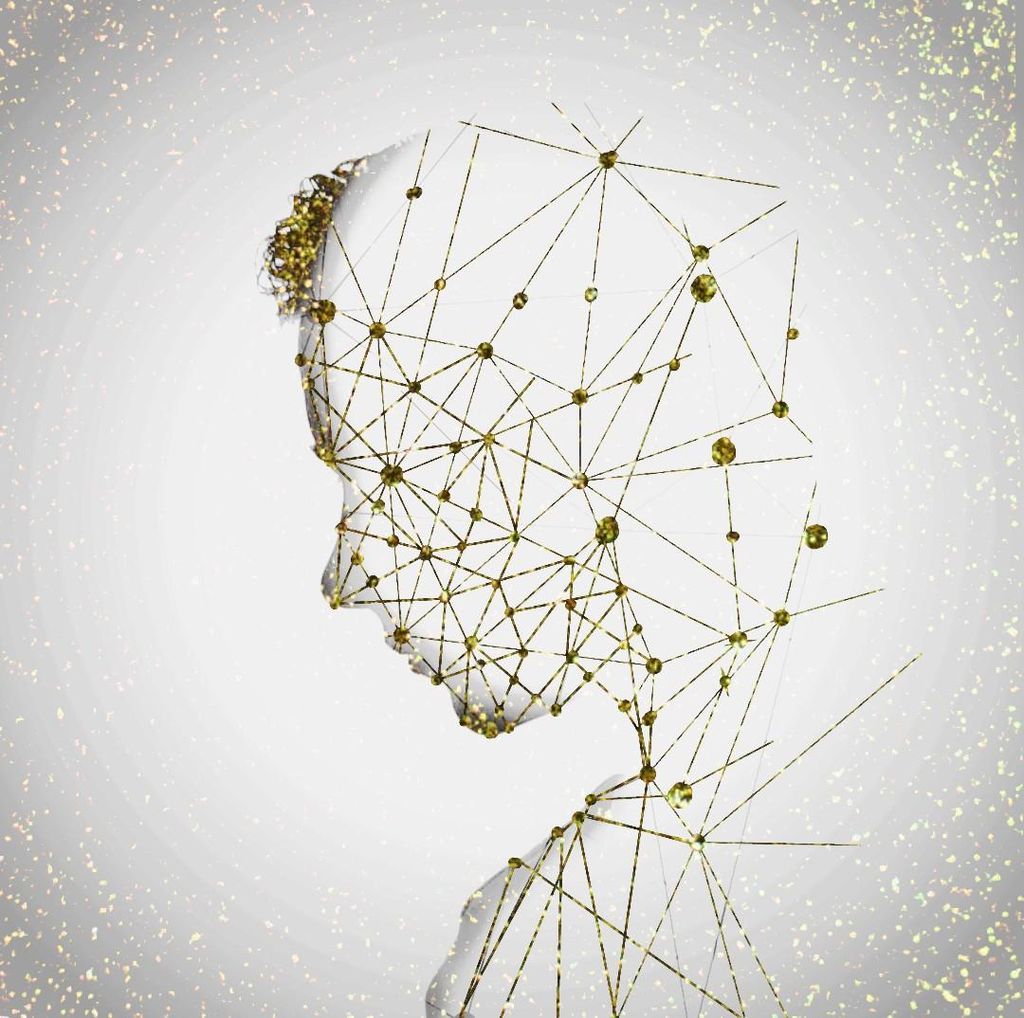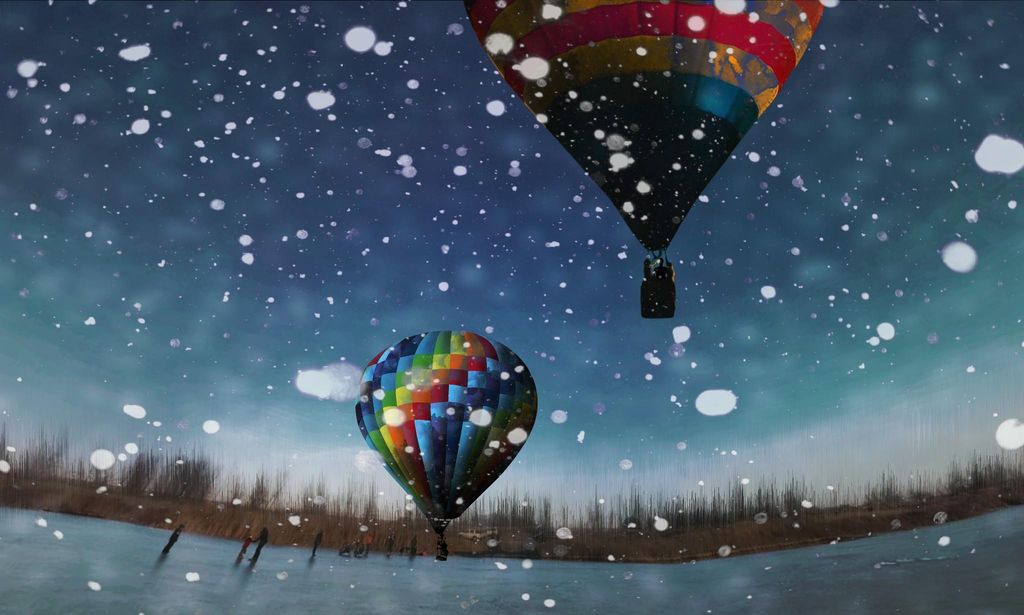 Shyanam is from Pakistan. She received her bachelor's in science and is working on a master's in the same field. She also has a passion for learning languages. She is fluent in English, German, Bengali, and Hindi, and is conversational in several others.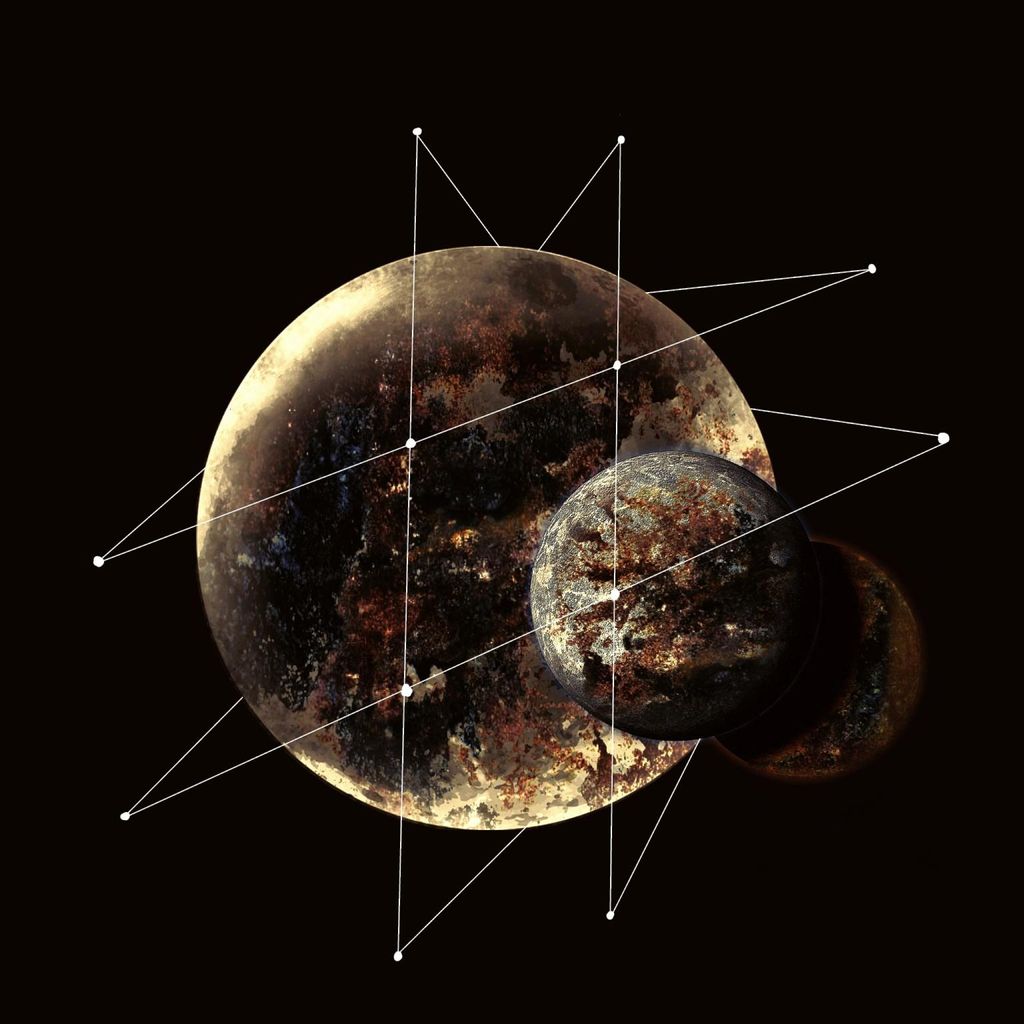 As a child, she was curious and extremely active. She remembers a dynamic childhood filled with love and wonderful memories created by her parents, brother, extended family, and friends. One of her earliest memories takes her back to her grandfather's photography studio where she would relish in the art of photography.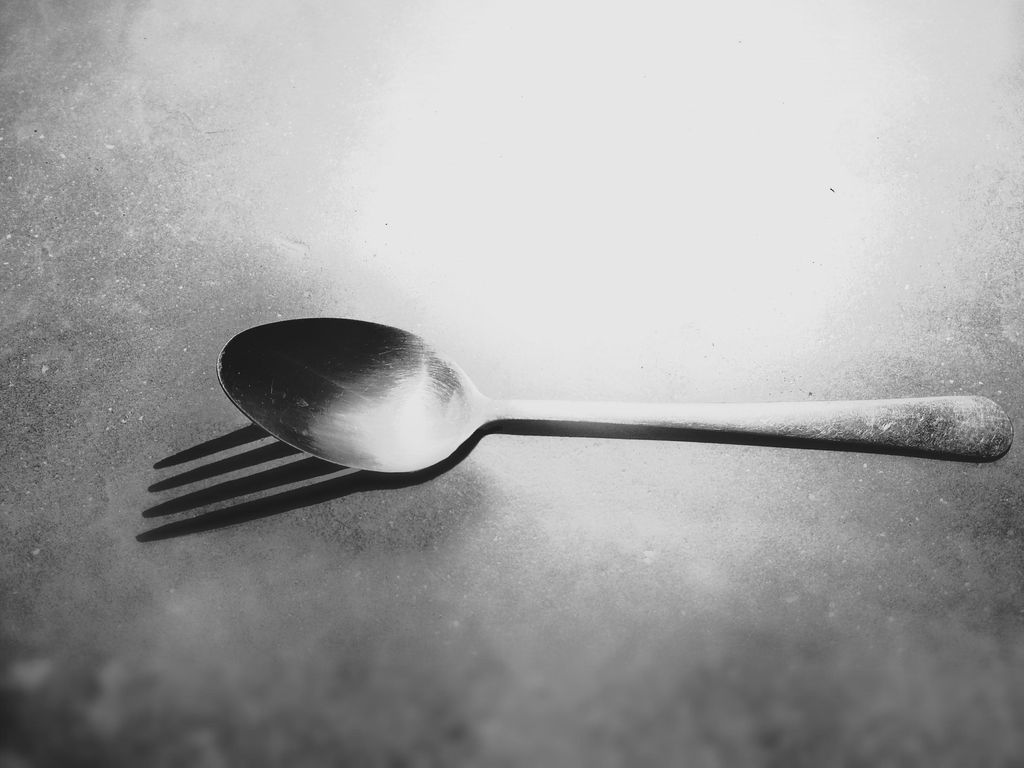 Although she loved art, she never tapped into her own inner photographer until PicsArt came along. "When I finally opened my account, I felt like I had uncovered an ocean of depth and wonder."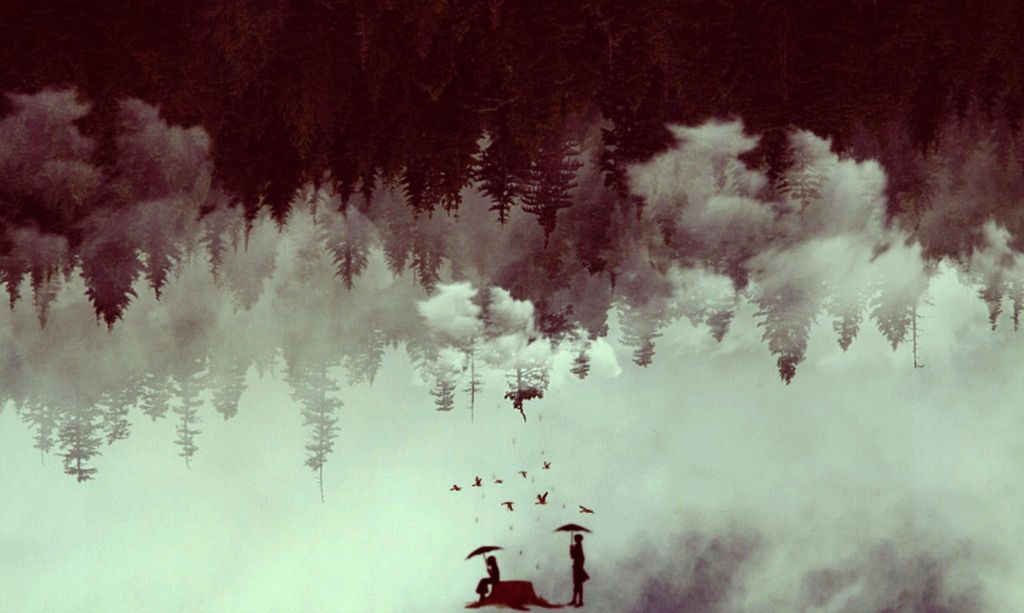 She was immediately drawn to artists like @bzein, @smwallday, and many others. "I began my artistic life on PicsArt. This is where I developed my creativity and artistry. I love editing surrealistic images by blending double exposure images." She admits to working hard to master the powerful tools.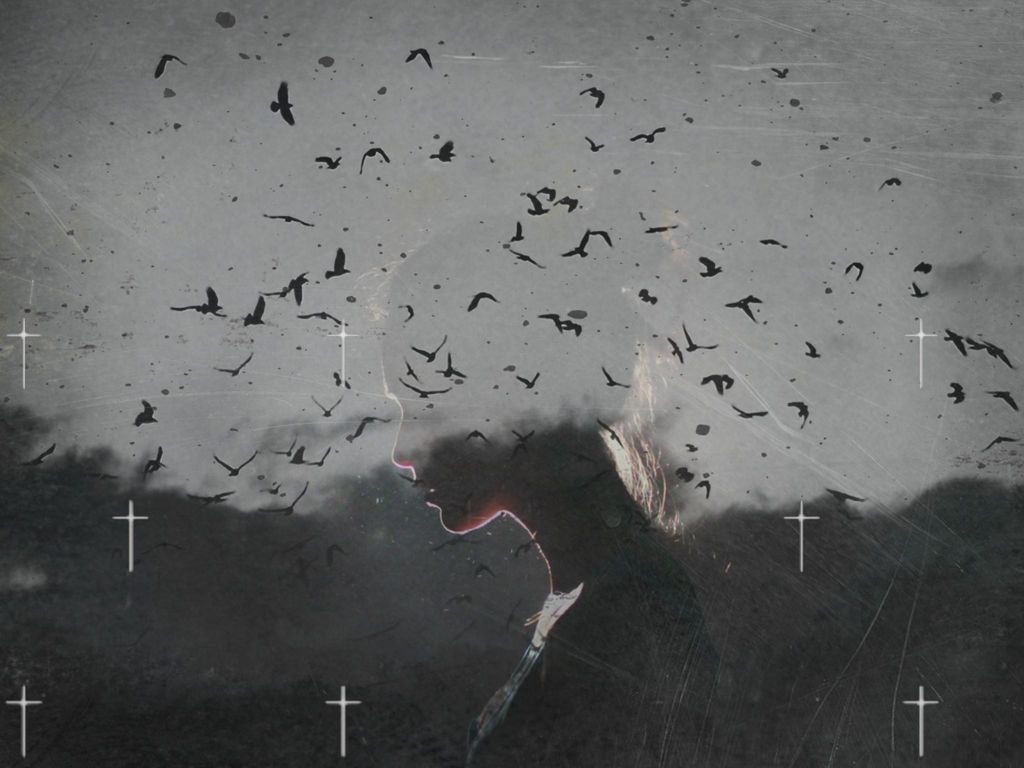 Her PicsArt friends encouraged her after seeing a few of her creations. "Today, when it rains, I grab my selfie stick and my umbrella and I run outside. My brother and my parents don't always understand my passion and work. This is when I look to my PicsArt community." They have motivated her to create stunning art throughout her Gallery.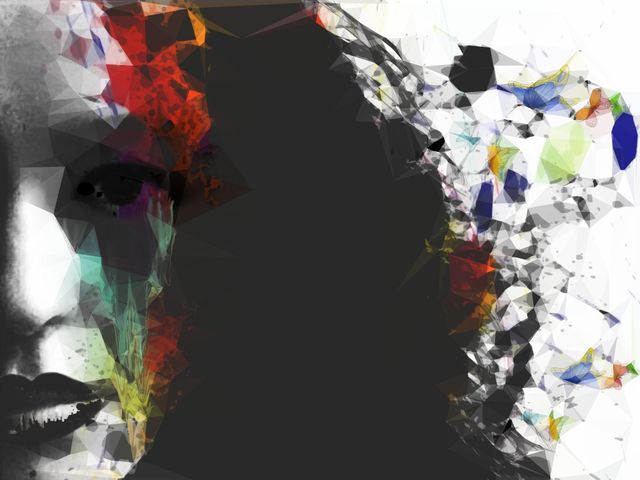 Today, over 9,000 followers remind Shyanam of her incredible talent. "I never thought about followers, likes, and reposts. I just concentrated on my work and tapping into my creativity. Soon, PicsArt discovered my work through the Daily Inspirations."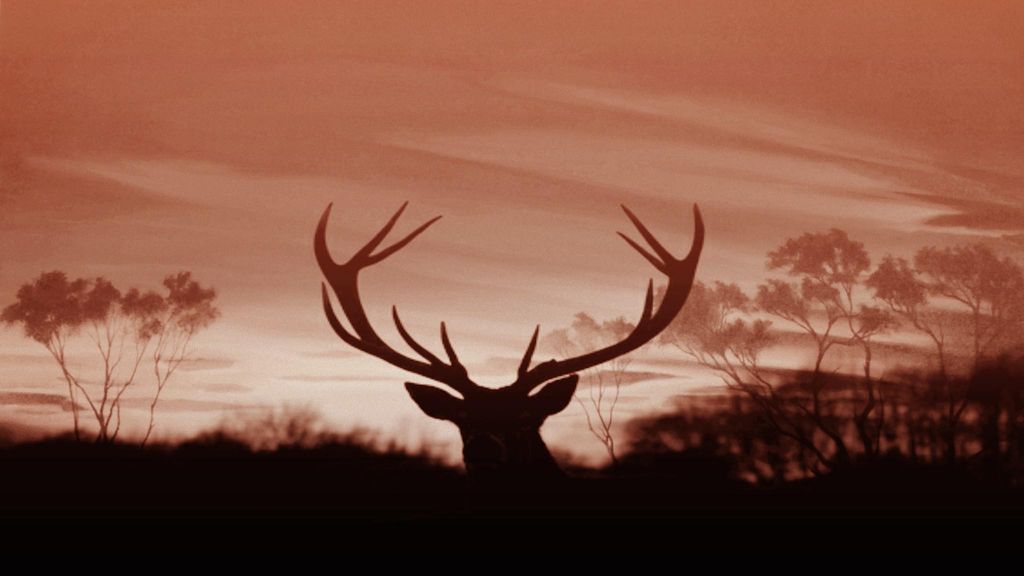 Today, Shyanam is enjoying creating and growing with PicsArt. She is also looking forward to her upcoming move to Geneva to join her fiancé. She calls PicsArt her first love, though, and shares that we are definitely going with her on her new adventure! We look forward to tagging along and continuing to be amazed by the new artist revealed.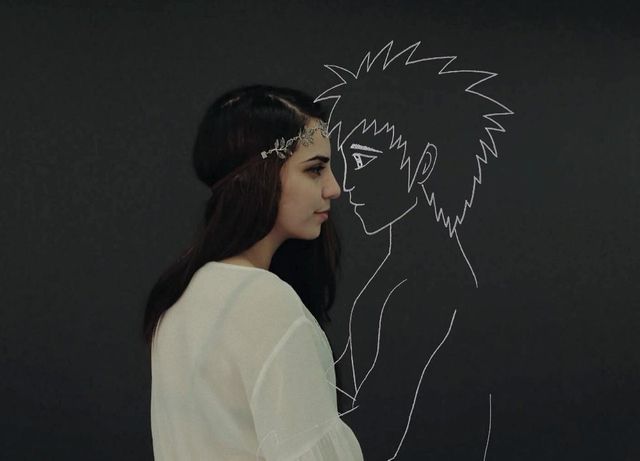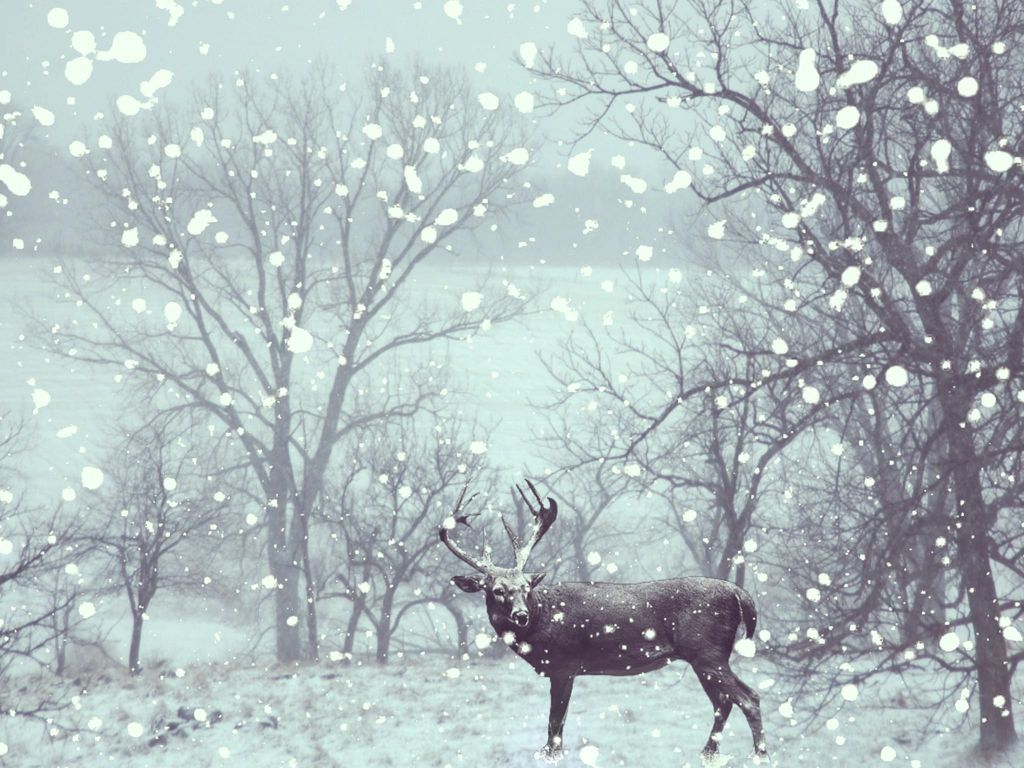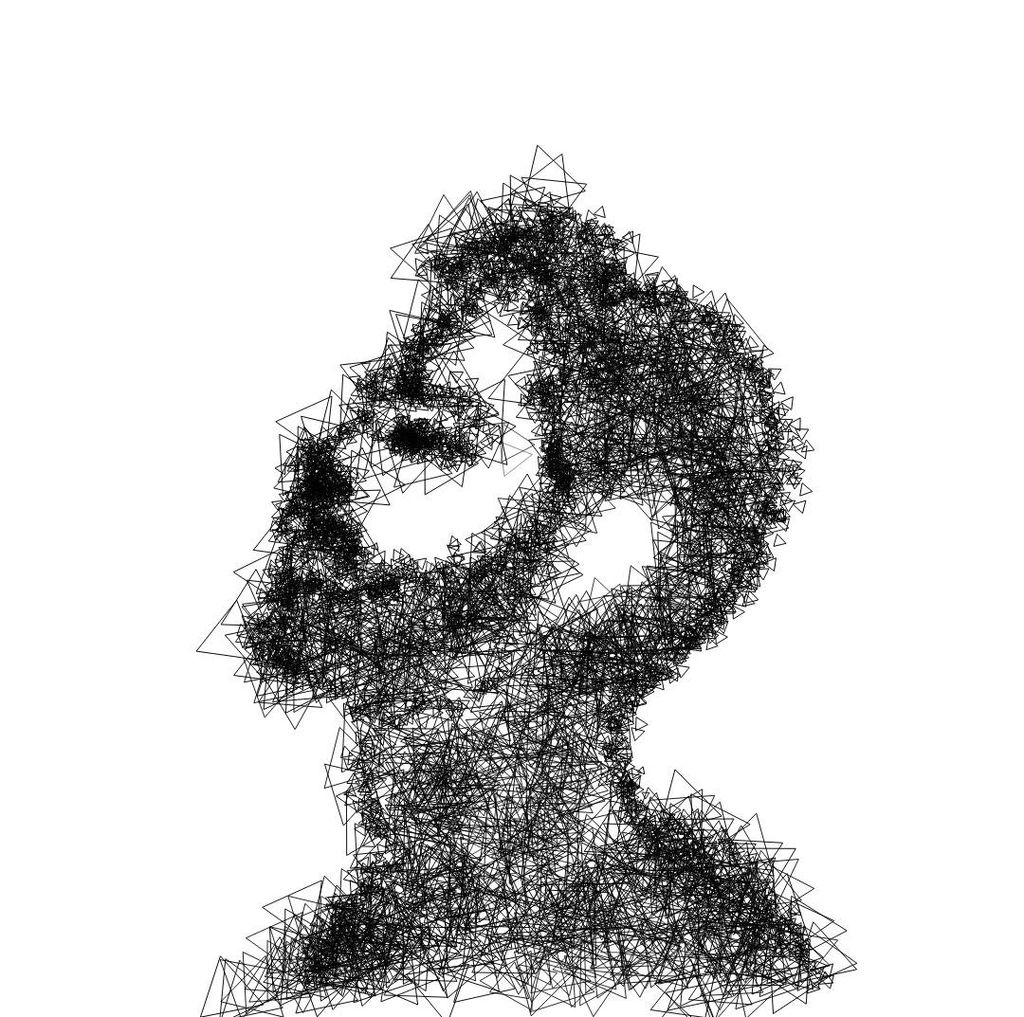 This story was prepared by PicsArt's Community Editor, Madlene (@madlene_pa).