Mete (@mete0001), a young man from Turkey who works in the food industry by day and practices amateur photography at night, has been active on PicsArt for the last four years. Mete's gallery initially started out as a platform to host photographs of breathtaking rural landscapes, up-close nature photography and shots of the busy, colorful streets of his native Istanbul.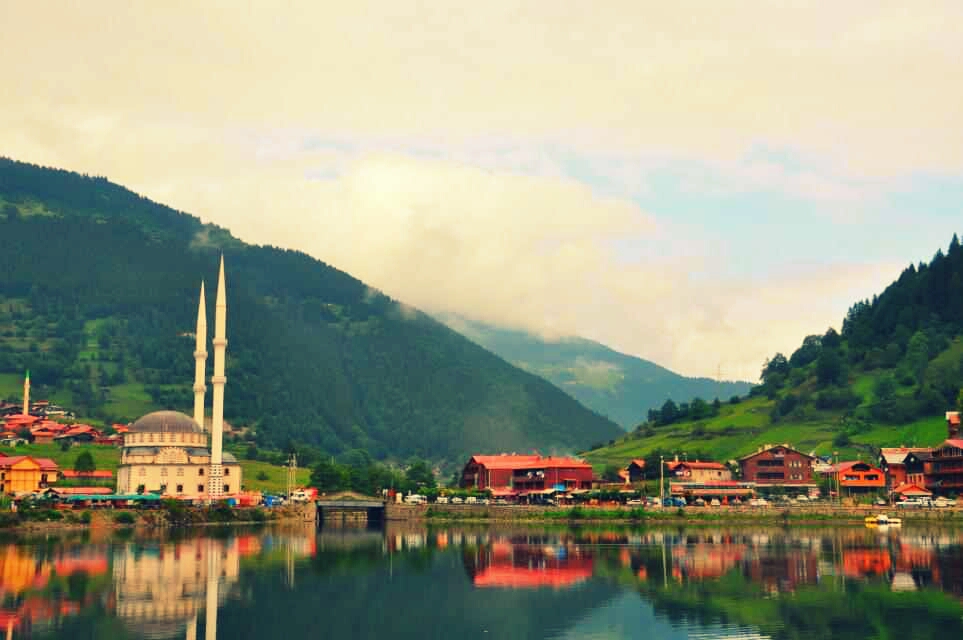 But as his style has evolved over the years, it has increasingly become a space where faces and portraits are featured more and more prominently, which, Mete says, has much to do with a desire to depict emotion.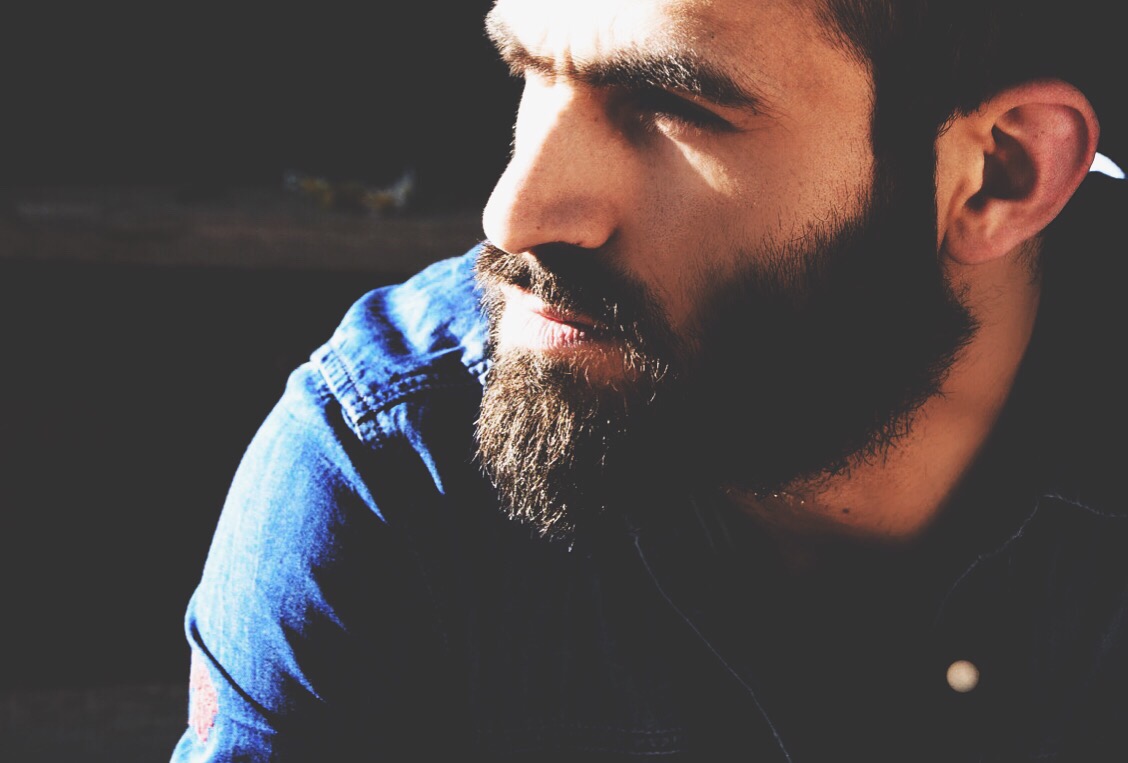 But there's one face in his gallery appearing more and more frequently, and it's one that feels a bit… out of place… And out of scale.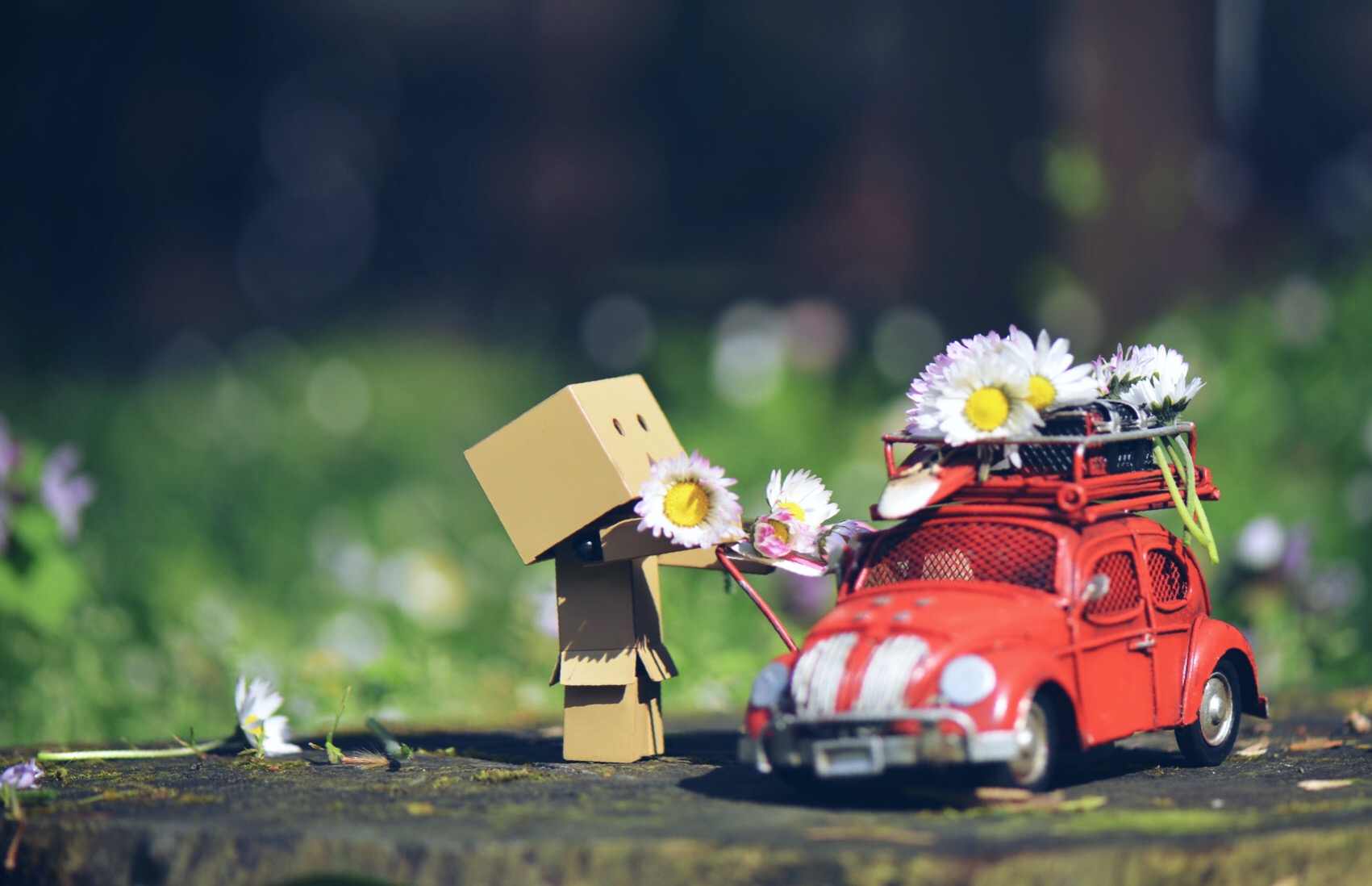 This little cardboard character, which Mete refers to fondly as "Ben," has been an adorable substitute for the traditional portrait in recent months.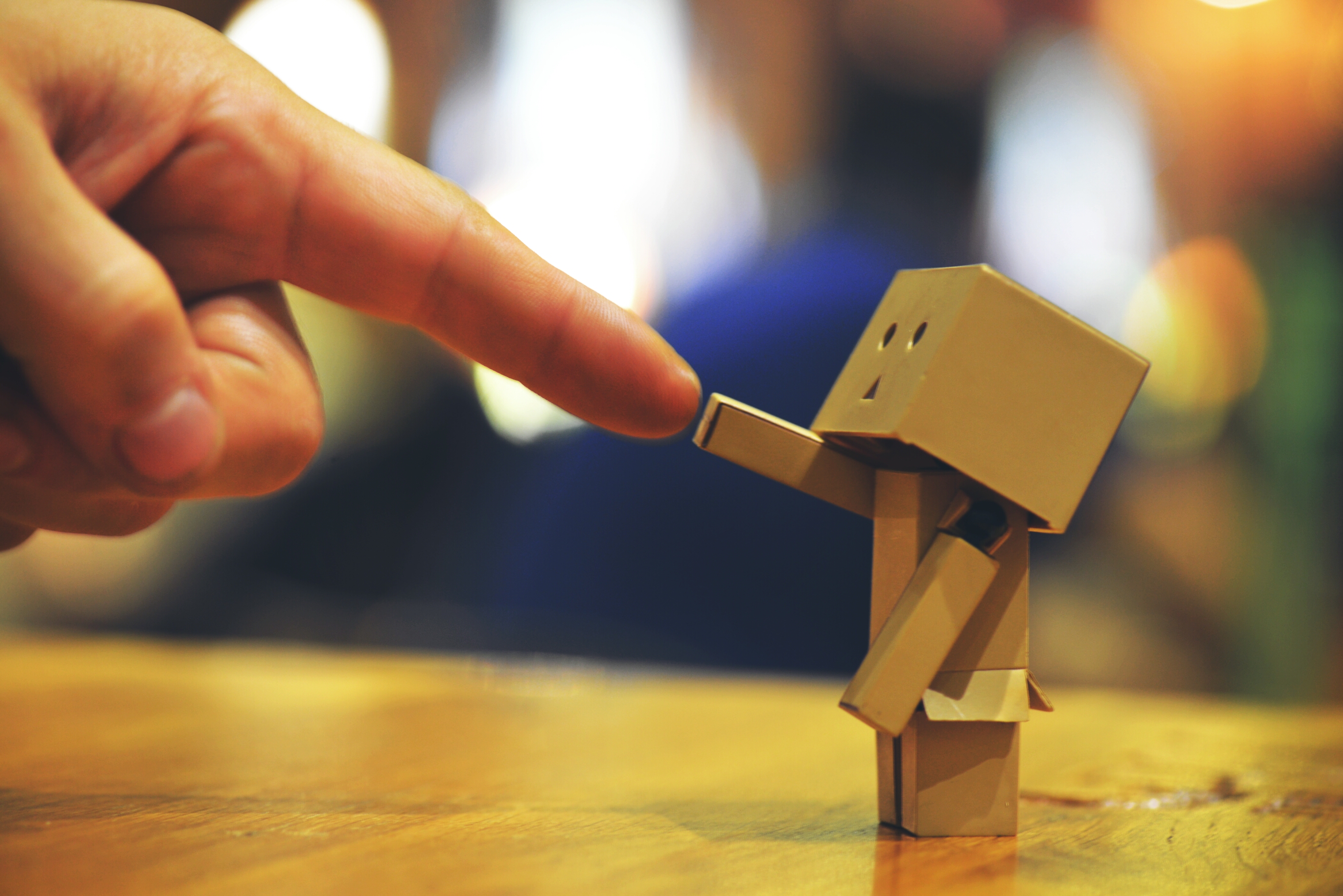 Mete says that his inspiration for continuing the series of images that feature Ben in charming new contexts, like standing next to a tiny punch buggy or looking up at a towering cup of tea, comes from how effectively the images convey feelings. "I love to give expression to feelings through my images and this cardboard man has the talent to show them."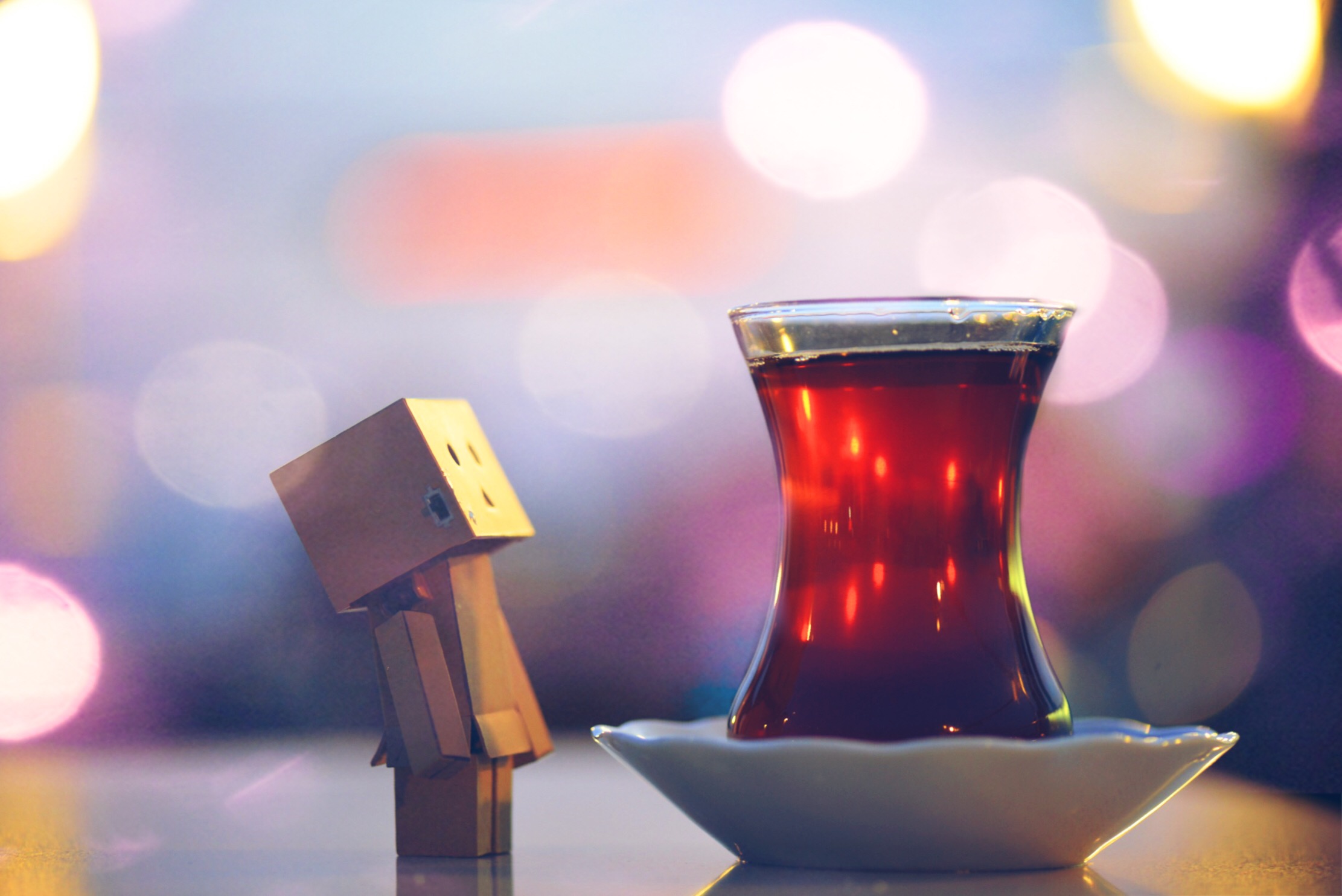 He says the feelings he hopes to convey are primarily sadness and loneliness. But despite the gravity of those emotions, these images strangely don't leave the viewer feeling sad. There's somehow a very hopeful element, almost a bit funny and certainly very cute. It draws viewers in, as well as tugs at the heartstrings. But what is it?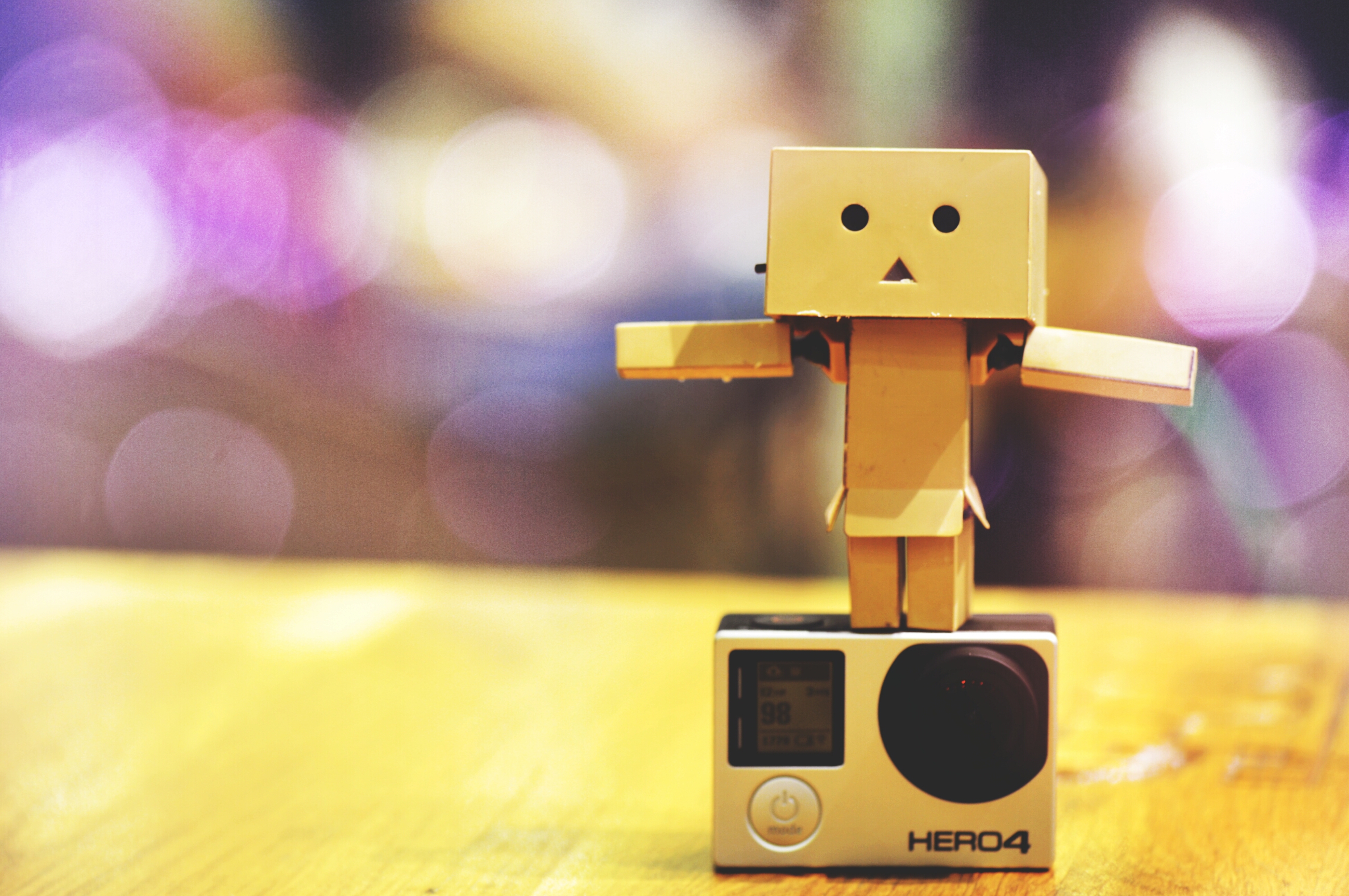 Even before his idea to feature portraits of Ben, Mete has experimented with scale in his photography, and these experimentations often result in an extremely compelling photograph, like the one below featuring a tiny Nikon camera, using a Turkish tea cup for scale.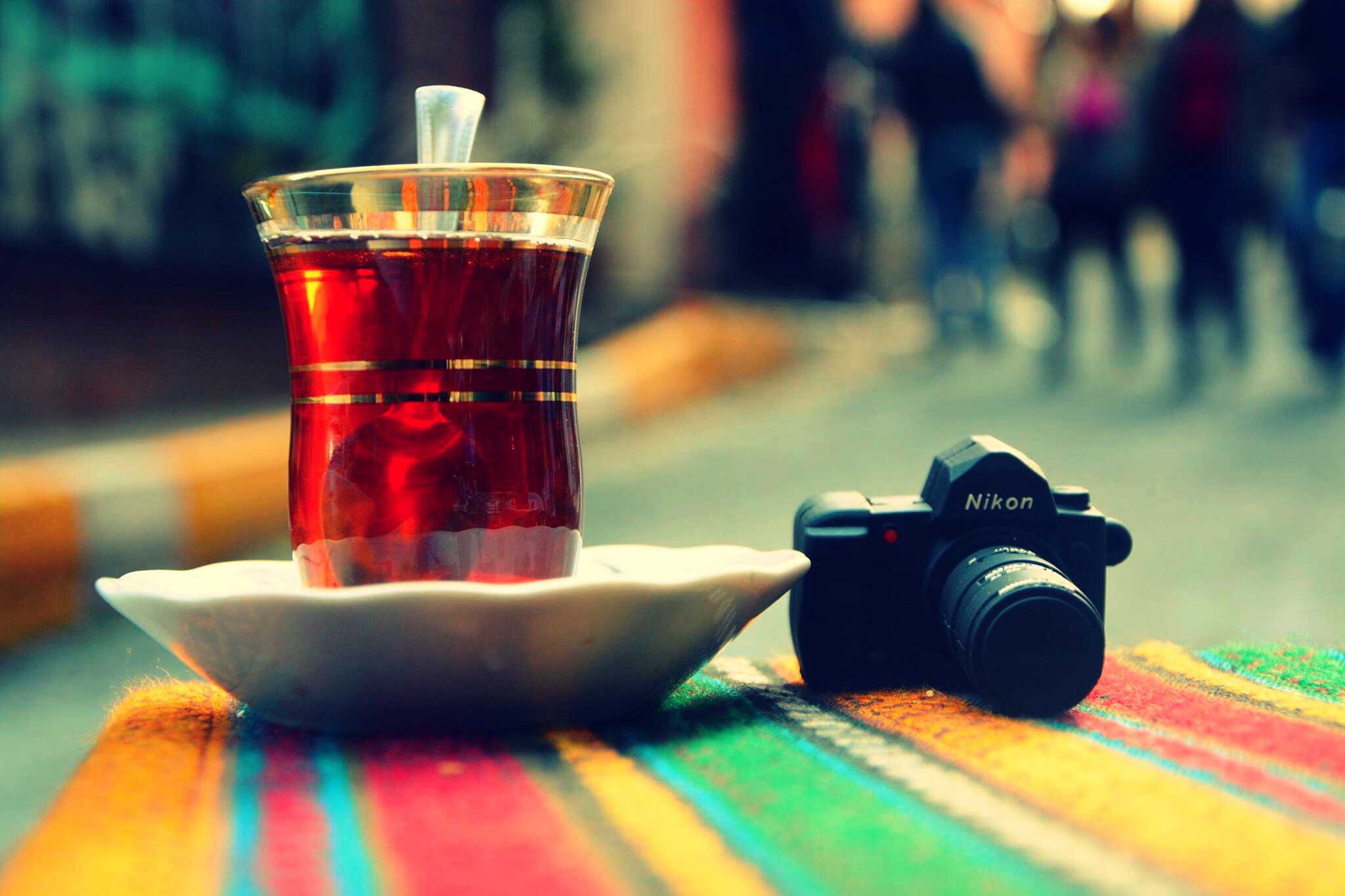 Surely, the same thing that makes us say "aw" in this photograph also tugs at our heartstrings in Mete's photos of Ben. But what is it about smallness that captures our hearts?
Perhaps it has something to do with scale and how we ought to think the world is and how it really is. Or maybe it's that miniature things make our own lives feel bigger? Professional miniature sculptor Kendall Murray told Vice in an article,
The miniature is used as a metaphor for our inner lives where fantasies of "selfhood" are enacted through dream-like situations… We long to explore worlds represented in miniature, but are denied physical access. So we project ourselves into those scenarios, identifying with the personalities of the tiny characters, reading the implied relationships between each of the characters and investing our own desires, into the pleasurable outcomes of the stories being told.
… Kinda seems like a lot of thought that goes into something pretty — no pun intended — "small."
But while the psychological underpinnings of scale might not be something Mete overtly thinks about when incorporating miniature objects and characters into his photography, it's worth considering when trying to understand how these images generate such a heartwarming reaction. So, go ahead and try experimenting with how scale can affect the emotions of your photography. Upload your creations to PicsArt photo editor with #SizeDoesMatter!