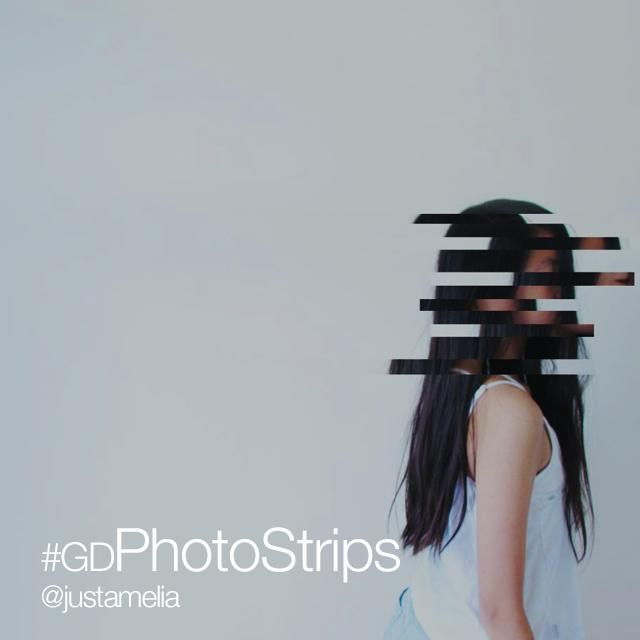 For this week's Graphic Design Contest, use the Selection Tool to slice up your shots and turn your photos into mosaics!
Follow along with our step-by-step tutorial to master the technique—you'll be surprised at how easy it is! We love it on portraits, but it can also look awesome on landscapes and action shots too. Try it out on any kind of image and see where your creativity leads you.
Submit your creations by adding the hashtag #gdPhotoStrips.
How to Enter the Contest
Submit a maximum of two images between Tuesday, August 25th and Tuesday, September 1st at midnight PDT.
Submit an image by tagging it with #gdPhotoStrips or by entering it in the Contests section.
How to Vote
Vote for your favorite submissions in the Contests section by using the vote button. All entries will be displayed randomly.
Voting begins Wednesday, September 2nd and closes Sunday, September 6th.
Contest Winners
The 10 submissions with the most votes win and will be featured within PicsArt as winners of the contest. Our jury will also choose one entry outside of the the top 10 to be featured.