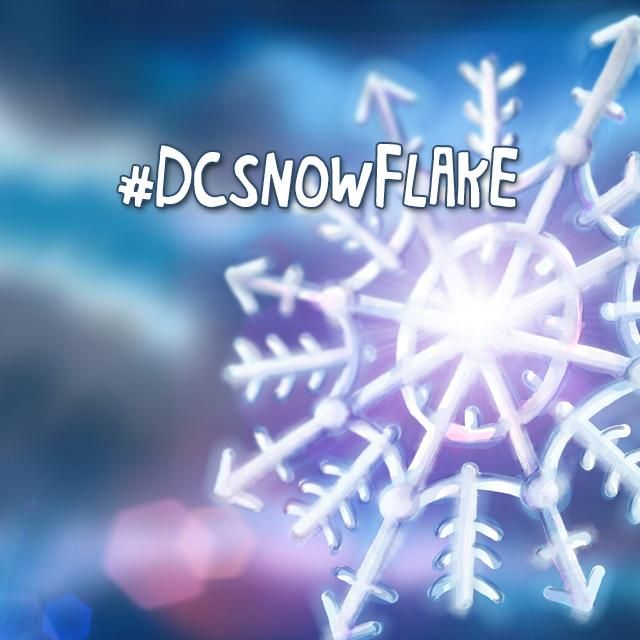 With the winter winds upon this, this week, we are holding a Snowflake Drawing Challenge. Use the PicsArt app to draw the perfect snowflakes.
The beautiful crystals of frozen water have fascinated and enchanted us ever since the first human looked at one of them up close. It's rare to see something so structurally perfect in nature as a snowflake, whose infinite glistening shapes look like stars of snow.
Draw your own snowflake for this weeks contest and push your creativity to the limit. Whether you want to focus on a single flake, or integrate it into a more elaborate wintery landscape, do whatever you have to do to stand out from the rest.
Enter by tagging your drawing with #DCsnowflake. For more details, read below!
How to Enter the Contest
Submit a maximum of 2 drawings between Saturday morning and Tuesday, January 13th, at midnight (23:59 PST).
Submit a drawing by tagging it with #DCsnowflake or entering it in the Contest section.
Non-original art will be removed! Your drawing must be drawn with the PicsArt App, and it must be your own work. If not, you will be disqualified.
How to Vote
Vote for your favorites in the Contest section, where all entries are displayed randomly.
Voting begins Wednesday, January 14th, and closes Monday, January 19th.
Contest Winners
The 10 drawings with the most votes win. Our jury will also choose one entry outside of the the top 10 to be featured.