Photographers, grab your cameras. The always-fabulous Solange is at it again. Last week during a visit to Lake Como, she snapped a picture of her reflection against a stunningly beautiful backdrop in a way that looked completely candid and effortless.
Selfies are nothing new, but Solange draws her Instagram followers right in, breathing new life into a photo style that is, let's face it, sometimes over-done. The best part? You can get creative with her style and create your own version on PicsArt. All you need is a mirror and your camera. Hold the mirror in front of your camera so you can see both your reflection and the view in front of you. Smile wide, and snap your new selfie.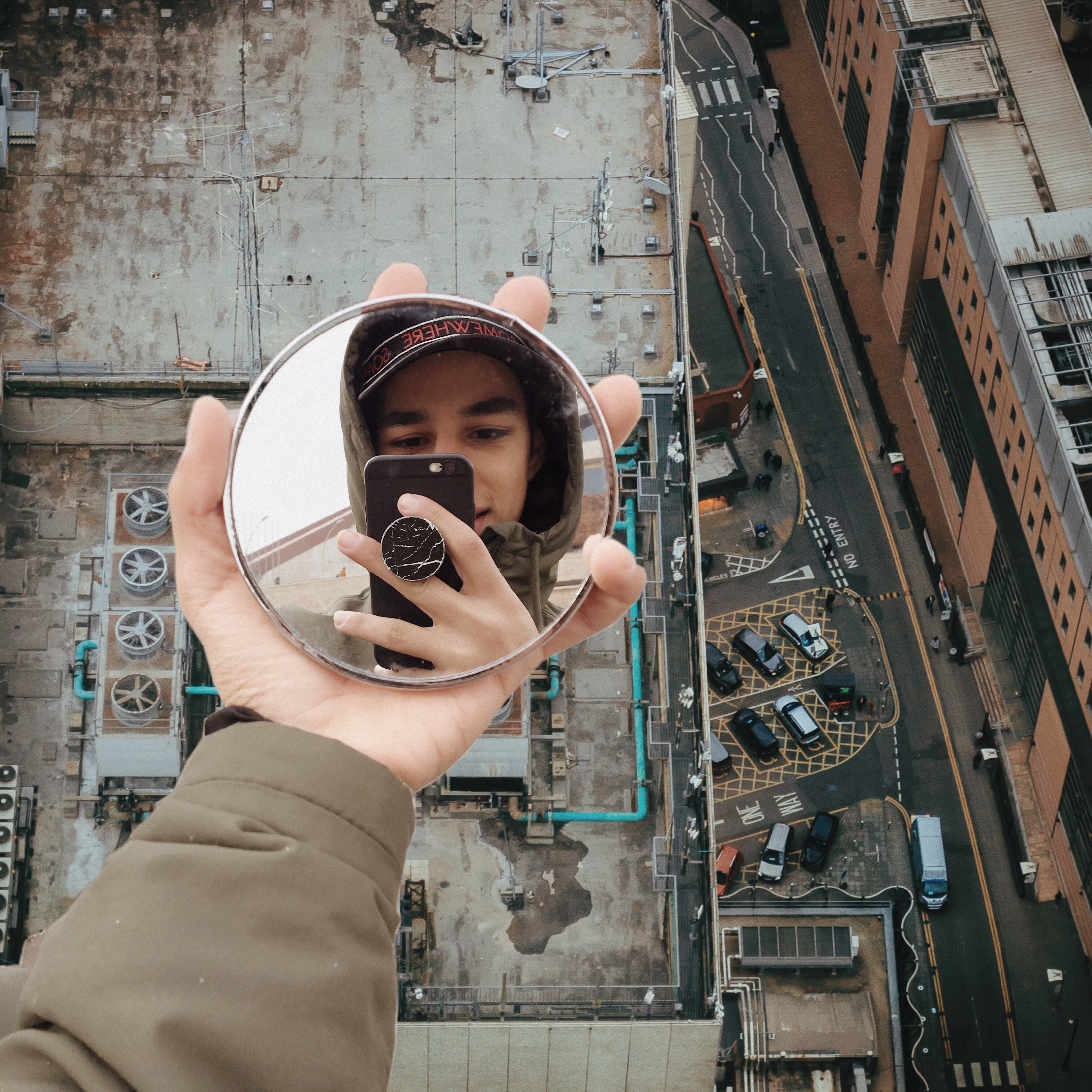 via PicsArt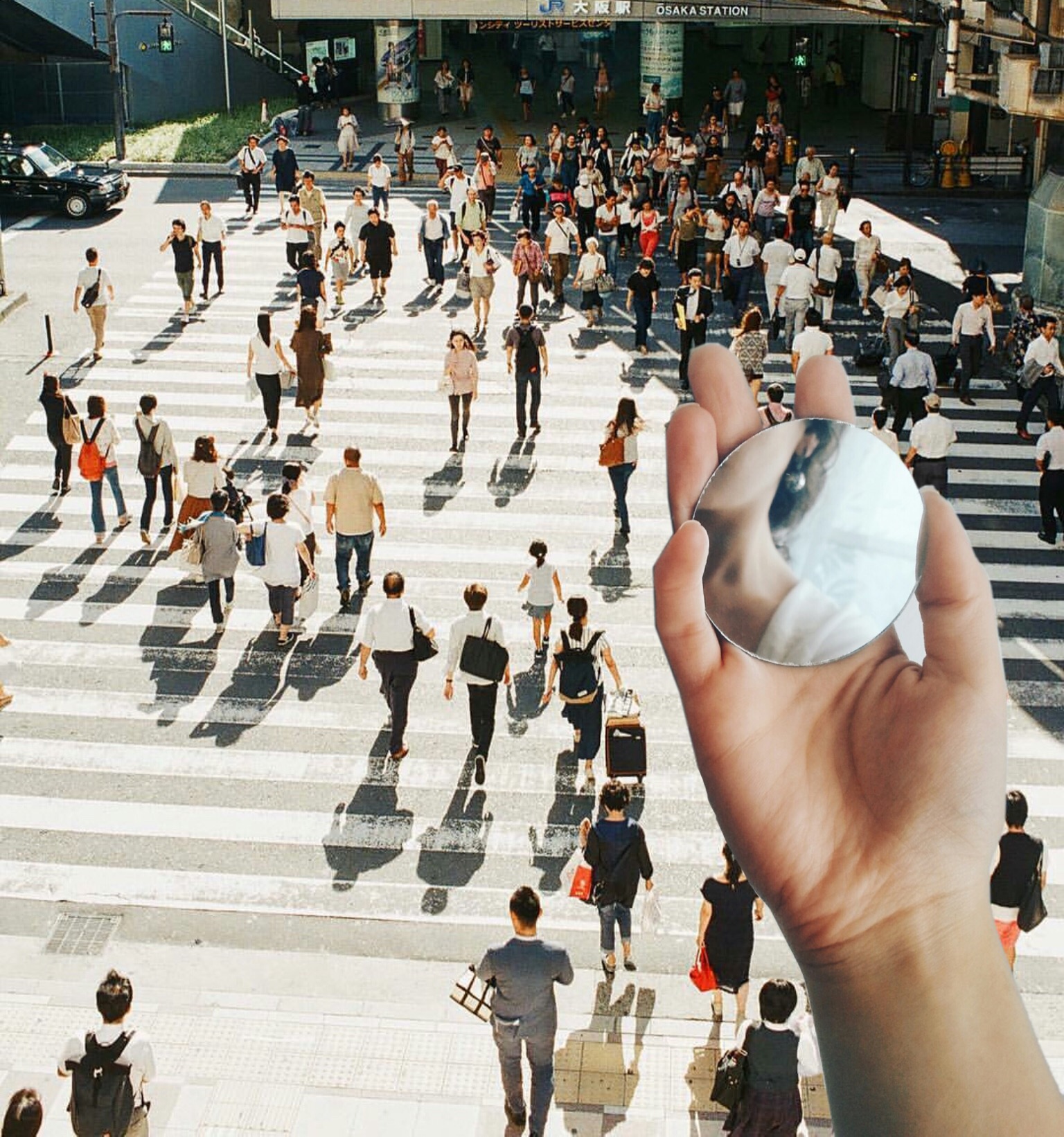 via PicsArt
We can't get enough of these revolutionized selfies. Not into photography the way you are into photo-editing? No problem! You can create the same effect with our photo editor by following these steps:
Download PicsArt photo editor and collage maker for iOS, Android, or Windows. Snap your best mirror selfie.
Select add photo, and choose the background you want to use for your selfie.
Select "add photo" and position your mirror selfie against its new background.
Use the erase tool to get rid of any loose edges on your selfie, and make it look totally natural.
Tap the arrow in the upper right corner to save and share your photo!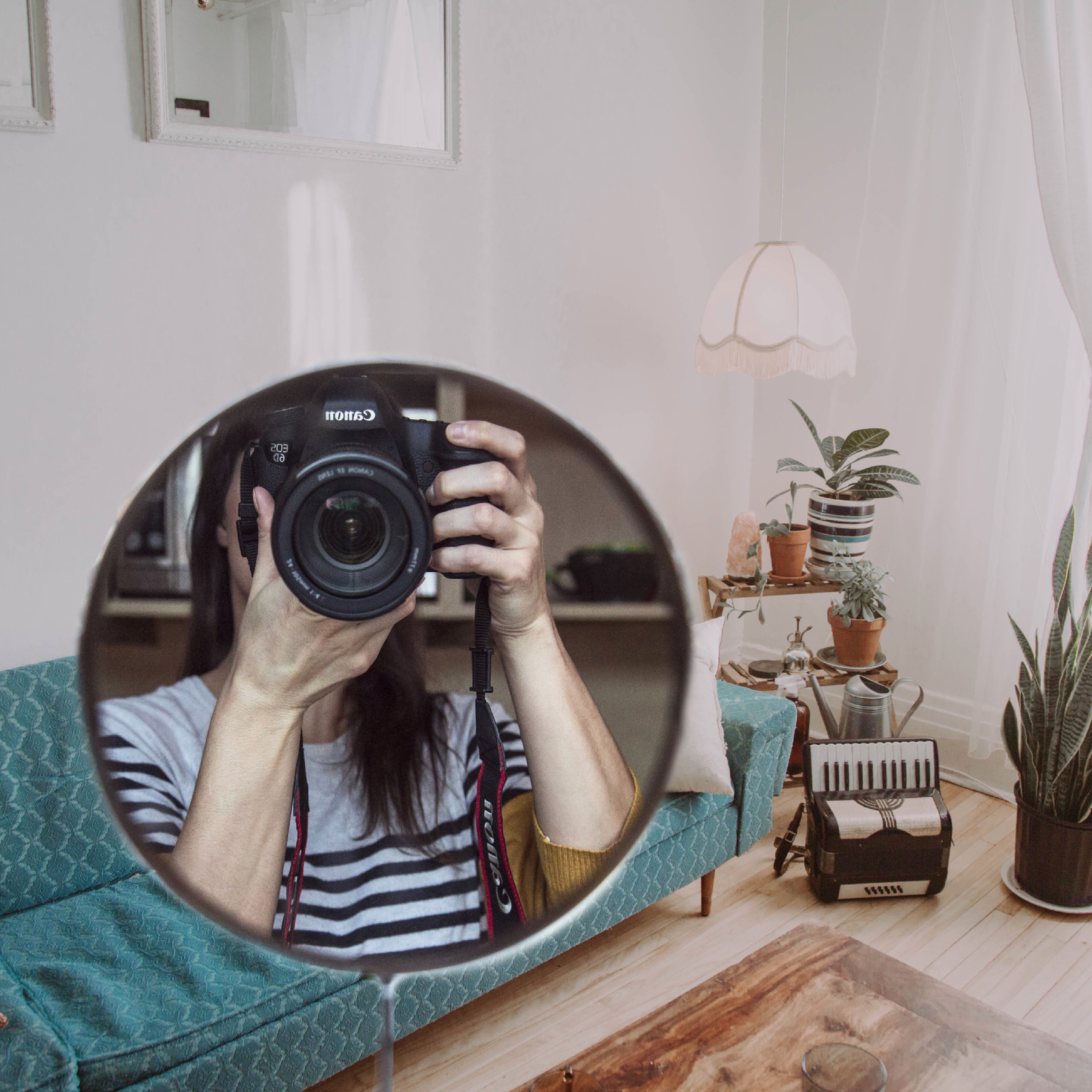 via PicsArt
Who says the selfie is dead? We can't wait to see your own re-invented selfies on PicsArt!
PicsArt photo editor, collage maker and sticker maker is a totally new kind of creative community, with over 100M+ monthly users. PicsArt has collaborated with brands like Dior, Jared Leto's band Thirty Seconds To Mars and Lindsey Stirling. Supermodels Izabel Goulart, Doutzen Kroes, and Natalia Vodianova have shared PicsArt remixes on their social media. Download the app to get in on the action!