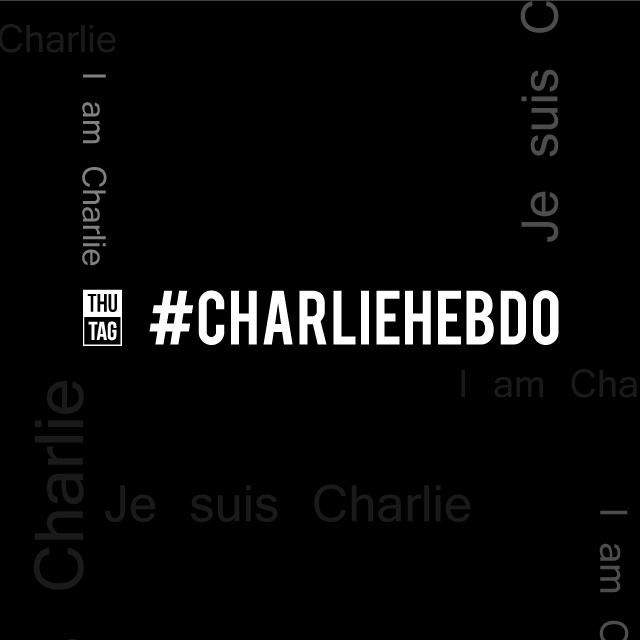 In recognition of yesterday's attack in Paris, and in honor of the newspaper Charlie Hebdo and the 12 victims of the shooting, today's Daily Tag is #charliehebdo. With this tag, we invite you to share your thoughts, feelings, and any messages of support for the fallen.
The world is shocked after yesterday's horrific attacks at Charlie Hebdo, a satirical newspaper famous for its social commentary and for skewering politicians on all ends of the political spectrum. Among the victims were the newspaper's editor Charbonnier, a world-famous cartoonist Wolinski, staff cartoonists Cabu, Honoré, Tignous, and a French economist Bernard Maris.
Last night, thousands gathered in Paris in an outpouring of grief, love, and most of all courage, flocking to France's public squares to raise signs that read "I am Charlie", "We are all Charlie Hebdo" and "Not Afraid". Candles were lit, tears were shed, and the people of Paris held hands and made their voices heard.
Today the rest of the world joins them in mourning, and we're inviting anyone who would like to share their thoughts and feeling to do so with today's tag #charliehebdo