From Kylie Jenner's rose gold hair, to the red-carpet looks of awards season, to the coveted Grammy and Oscar trophies themselves, all gold everything is in. And PicsArt photo editor's latest photo effect will help you get in on the glamour. So let's set this party off right: here's how to get that 24K magic look in your own photo editing in 5 easy steps:
Download PicsArt photo editor and collage maker for iOS, Android, or Windows.
Open your picture in the photo editor and tap on "Magic."
Select the Stay Gold photo effect and tap on the Eraser.
Use your finger to erase the photo effect in certain places and confirm.
Tap on "Apply" and share your edit on PicsArt with the hashtag #StayGoldMagicEffect!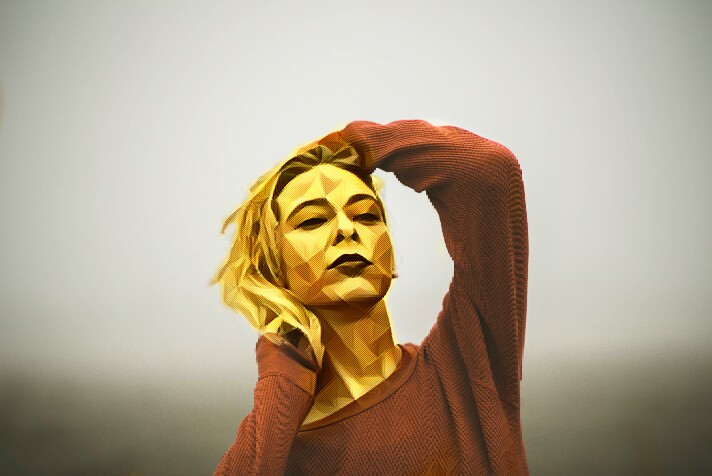 PicsArt is all about you. If you haven't tried it, you're missing out! Download the app to get in on the action.